'Nightly' returns to NYC after stint in PyeongChang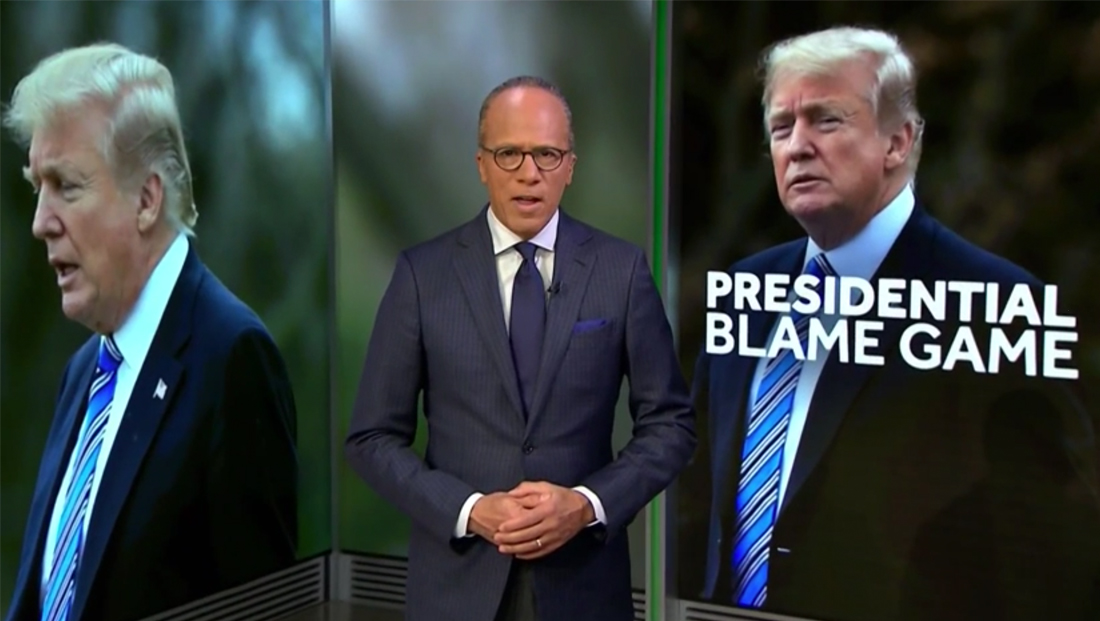 "NBC Nightly News" returned to New York after broadcasting from PyeongChang, South Korea since Feb. 8.
The broadcast, which was slated to return to New York City after its Feb. 16 broadcast, found itself in the challenging position of covering the Florida school shooting from halfway around the globe last week.
Holt remained in PyeongChang as "CBS Evening News" and "ABC World News Tonight" originated from Parkland, Florida late last week.
"Nightly" did drop its special Olympics open for Thursday and Friday's editions.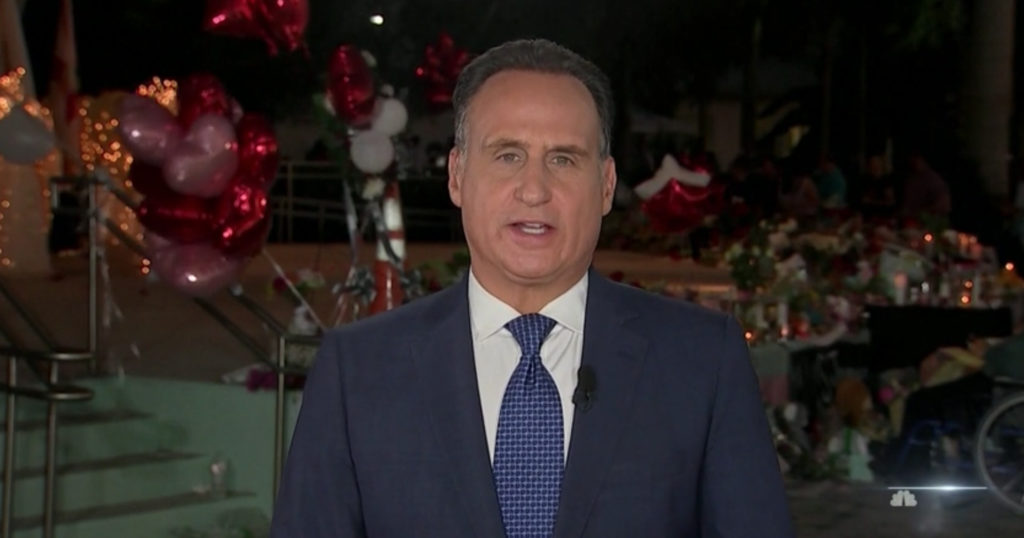 For Saturday's broadcast, Saturday anchor Jose Diaz-Balart anchored from Parkland while Holt was presumably en route back to the United States.
Holt was back on air for Sunday, Feb. 18, 2018's edition of "Nightly," which still offered Olympics coverage, including having the NBC Olympics logo in the lower left side of its tease banners.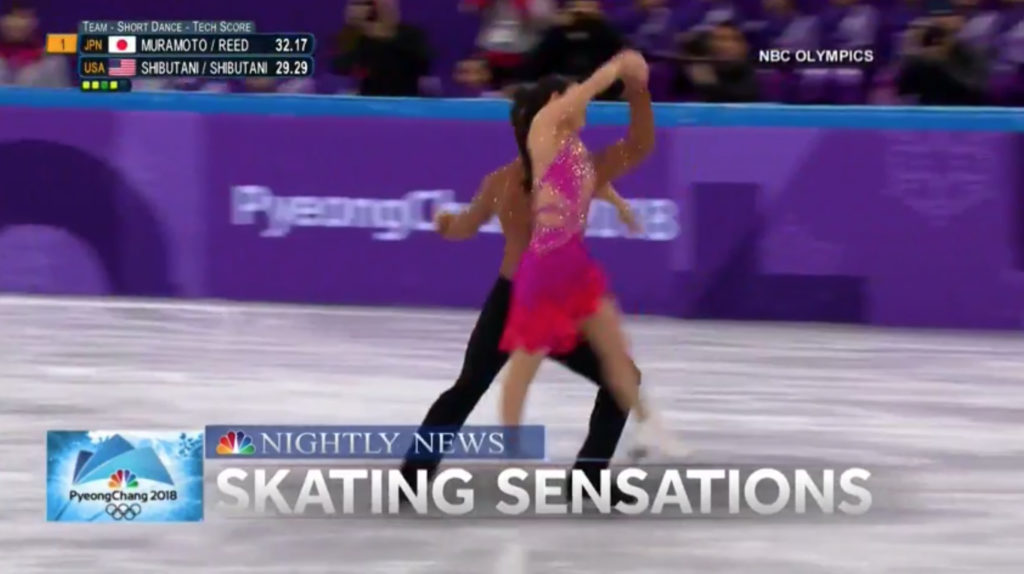 NBC notably cut back its on location presence for some of its key franchises from the Olympics, with "Today" cutting a week from the front end of its normal three week residency at the Olympics and "Nightly" returning home a week before the closing ceremony.