Q&A: Kathy Skinski of Leyard/Planar on her new role, latest in LED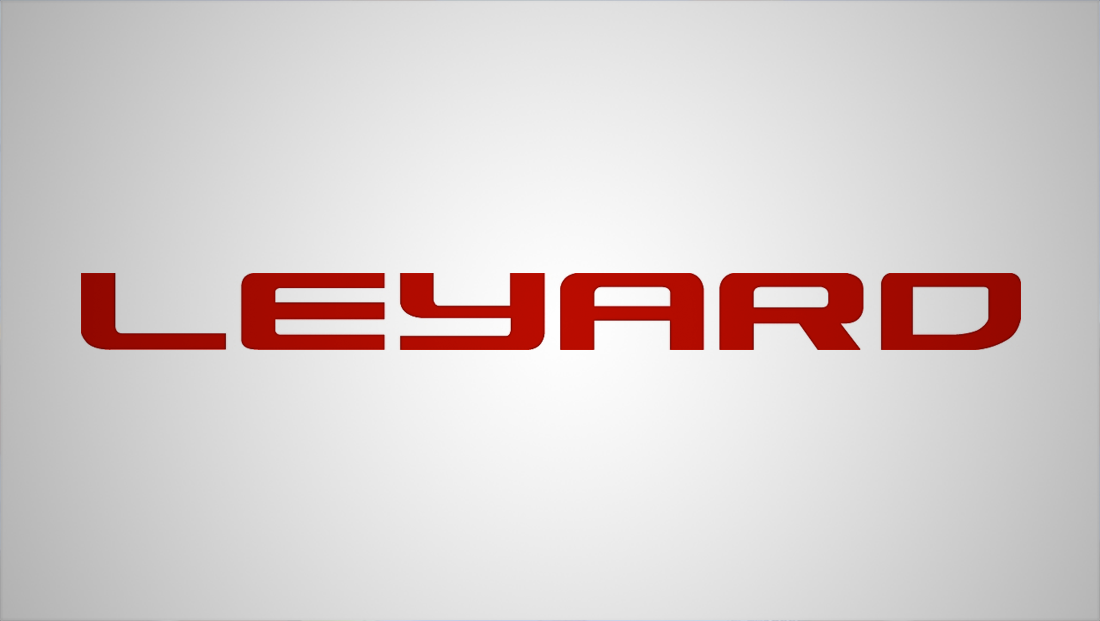 Subscribe to NewscastStudio's newsletter for the latest in broadcast design, technology and engineering delivered to your inbox.
Recently joining Leyard and Planar as General Manager of Broadcast and Media, Kathy Skinski has a rich history in the broadcast market. We recently had a chance to speak with her about her career, her new job and what's happening with LED video solutions this year.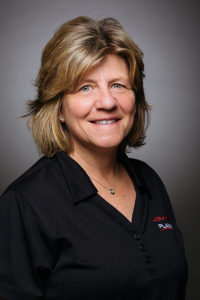 Talk a bit about your background. How did you find your way to Leyard and Planar?
KS: Throughout my career, I have been privileged to be involved in cutting-edge technology and events. My first role out of college was live televising the coverage of the U.S. Senate. This was the first time cameras were permitted in the Senate chamber. From there, I moved to the ABC Network in D.C., first focused on news, and then I stepped into a management role in New York City for ABC Sports. One of my proudest moments was to be part of an amazing team that launched Monday Night Football in high definition. I then shifted to the digital side of the business and worked for AOL TV, a set-top based platform with a variety of interactive applications, and Time Warner Cable (now Charter) overseeing their broadband product and the development of leading, innovative platforms. Most recently, I was head of Operations and Production for CNN in D.C., America's largest domestic news bureau. I supported the launch of a variety of new programming, countless special events, and responsible for evaluating and implementing new technologies and workflows.
I was fortunate to partner with Leyard and Planar when CNN D.C. upgraded their primary studios during the 2016 Election. Through that process, I was so impressed by the Leyard and Planar team: their customer service, the quality of their products and their passion for innovation. It was a perfect alignment of shared goals and values and love of technology. I knew that joining Leyard and Planar would mean I could be on the forefront of shaping and influencing not only the technologies but also how broadcast media evolves for a new generation of viewers.
Coming from a network, how does that help position your work ahead?
I've spent the majority of my career in broadcast and media operations, where the business requirements are incredibly precise, and schedules are tight, given the nature of "on air".  When you're juggling multiple shows and a studio installation, coming at the situation with a solutions mindset is key. Having this experience and knowing keenly what solutions our broadcast and media customers will most benefit from positions me, and Leyard and Planar, very well.
Where do you see video display tech headed in 2018?
The largest part of our business today is in video walls rather than individual video displays. In broadcast, this is particularly true; on-air displays are increasing a part of the set rather than as stand-alone technology. Video walls lend themselves to this part-of-the-set idea as they can be constructed modularly into nearly any shape or size. The leading video wall technologies are narrow bezel LCD and seamless direct view LED. We sell a similar volume of both technologies. However, in broadcast, the demand is predominantly for direct view LED. We expect this trend to continue due to the seamlessness, visual performance, size flexibility, lifespan and declining cost of our direct view LED video wall displays. Touch interactive displays are also increasingly popular and we offer a wide variety of options – from large format LCD displays (up to 98" diagonal), to tiled LCD touch video walls, to touch-enabled direct view LED video walls (which we released in 2017).  There are so many options to add interactivity to video displays, which can lead to a more engaging experience in the broadcast realm.
How does it being an election year impact that?
There are numerous high profile events this year – the Winter Olympic Games in South Korea, the 2018 mid-term elections, the World Cup, to name a few – that provide an incredible opportunity for display technologies to bring an enhanced experience to broadcast viewers. We're going to see LED play a big role in these news cycles. LED will provide greater flexibility and workflow efficiencies. Leading edge graphics and data representation are also important and need to be dynamic and in-sync with real-time information. Video displays are the best tool to augment the content/storytelling. While hard to quantify, the visual experience is definitely a factor in ratings.
HDR seems to be a buzz word of video display tech this year. How does it truly impact broadcasters?
Anyone who has seen HDR done right can appreciate the "magic" that Tim Cook (CEO of Apple) described in relation to HDR. Similar to 4K several years back, HDR requires an end-to-end HDR system in order to realize that "magic". With 4K, we described that work flow as Capture – Play – Deliver – Display and with HDR there are a lot of similarities. You have to start with great content that's been captured and recorded in HDR. Next, you need the playback devices that are designed to play HDR content in a way that maintains that dynamic range. Next, the HDR content must be delivered to the end display device whether that display is located in the room or around the world. Finally, the display the end viewer is looking at must be able to decode and properly display the full visual range of the beautiful HDR content. Because of the excellent visual experience of HDR, broadcasters are naturally interested in getting that infrastructure in place. Just like any other major conversion, such as the move to 4K or video-over-IP, it will require significant focus and investment.
             
Where do you see points of differentiation in products?
Leyard and Planar have long histories of product innovation with a focus on using display technology to best meet the needs of customers in a variety of industries. While our display product portfolio has never been more extensive than it is today, that focus on valuable features and differentiation continues: visual performance, usability, reliability or service characteristics. Beyond product level differentiation, a great deal of our thinking and investment goes into better supporting our customers before, during and after installation. We strive to really understand the particular needs of our different customers in order to help deliver the results they want from their display technology investments. And as it relates to the broadcast industry, that's why I'm here!
The latest in design, production and engineering
Subscribe to NewscastStudio for the latest delivered straight to your inbox.