Wazee Digital to showcase hub, digital commerce solutions at NAB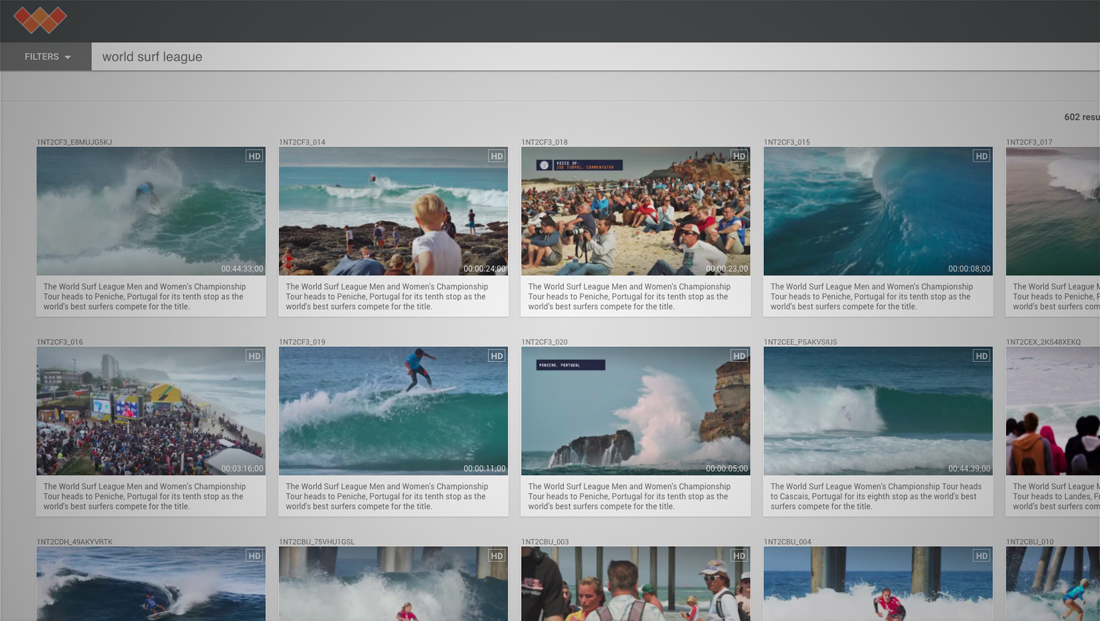 Subscribe to NewscastStudio's newsletter for the latest in broadcast design and engineering delivered to your inbox.
At the 2018 NAB Show, Wazee Digital will highlight Digital Media Hub, a powerful, centralized, software-as-a-service based solution that allows video content to be captured and made immediately available for global access.
Through Digital Media Hub's elegant user interface, customers can acquire, distribute, enhance, license and publish metadata-enriched media gleaned from production, postproduction, marketing, and even live-event environments.
Digital Media Hub is powered by Core, Wazee Digital's enterprise SaaS asset management platform built specifically for the cloud, through which users can search, manage, and monetize digital content.
Content is captured and ingested directly into Core in near-real time, and once the content enters Core, rights holders can begin working with it in Digital Media Hub immediately or make it available externally through permission-based access.
The seamless connection between Core and Digital Media Hub allows users to collect, store, and distribute creative assets through a full-fledged media asset management system rather than having to pull from a hierarchy of folders on the server based on someone else's environment.
This type of capability allows rights holders and content owners to take complete control of their content.
The company will also showcase Wazee Digital Commerce, a portal designed to help rights holders maximize the value of their premium content by connecting with customers who need video.
Buyers such as filmmakers, documentarians, producers, and advertising agencies go to Commerce to search for and purchase clips to use in their projects. Commerce is powered by Wazee Digital Core, Wazee Digital's media asset management system built specifically for the cloud, which is the foundation of all Wazee Digital products and services.
Commerce gives users the ability to transcode and fulfill HD and 4K content automatically. Having direct access to 4K video allows buyers to use some of the highest-quality content for their films, documentaries, and other projects, which improves the overall quality of the productions and shortens the time it takes to complete them.
Commerce has helped numerous projects not only come to life but win Emmys, Oscars, and other prestigious awards.