'60 Minutes' releases super short, cryptic Stormy Daniels promo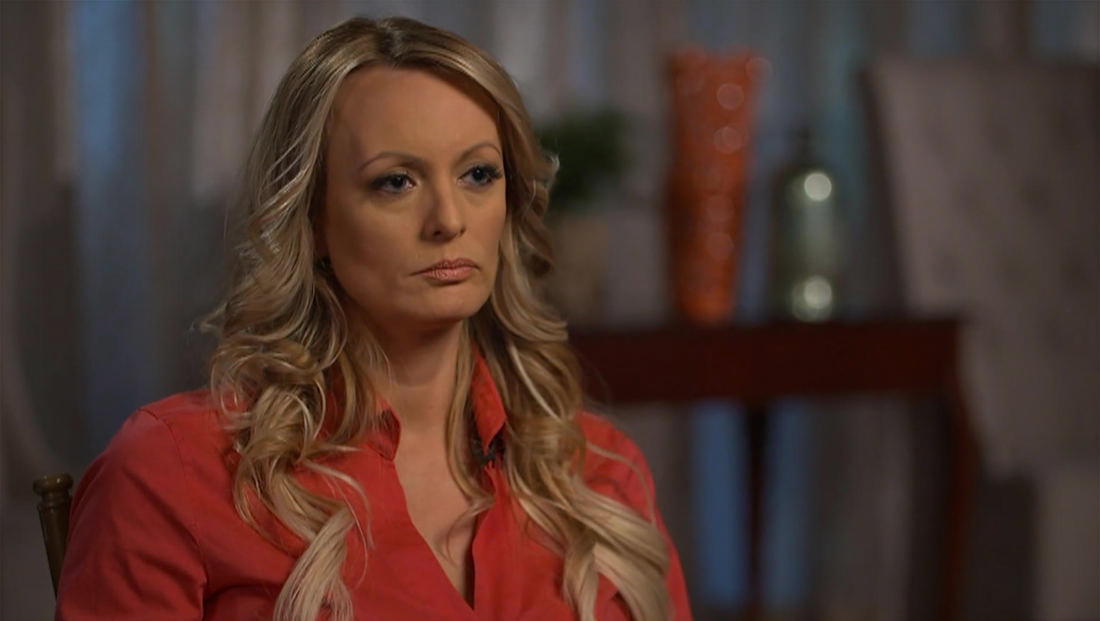 CBS News is either being purposefully vague or had to worm its way around legal issues in a short, barely-a-promo spot for the much anticipated "60 Minutes" interview with adult film star Stormy Daniels.
The spot features background audio of footsteps, then correspondent Anderson Cooper — wearing his CBS hat — says "Nice to meet you, have a seat."
That's followed by "I guess I'm not 100 percent sure on why you're doing this," also from Cooper.
Notably, Daniels is not, despite being the subject of one of the most anticipated interviews of the year, heard speaking in the spot, though she does appear on camera.
She is also not formally identified.
All told, the spot is 10 seconds long.
Daniels is slated to discuss the alleged relationship she says she had with Donald Trump in 2006 and 2007, according to CBS.
The vagueness of the promo may be thanks to a clever marketing team — and, at least in part, due to ongoing legal wrangling by Donald Trump's team, which has tried to stop the interview from airing.