Production Music Association releases details on 2018 conference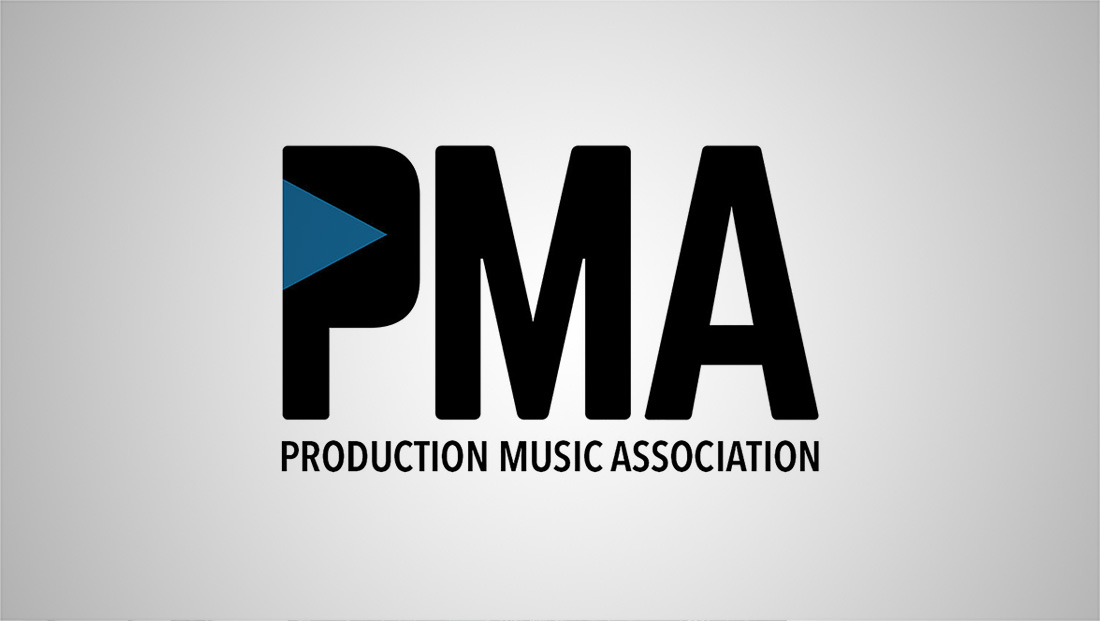 The fifth annual Production Music Conference will be held this September 26-28 in Hollywood, California, at the Loews Hotel, gathering leaders in the production music industry for seminars and learning.
A key concept of this year's event will be "Creating Global Value. Forward Together," which is also the new tagline of the Production Music Association, the organizer of the conference and leading advocacy group for production music.
PMA's Chairman Adam Taylor notes the organization is expanding its focus to embrace the many opportunities and challenges of the international marketplace in the year ahead.
The PMA has continued to expand its global membership with the addition of a number of internationally-based music library companies, including: Chapel of Rock (UK), JW Media (UK), Hard Music (Canada), Flipper Music (Italy), KPM (UK), Legacy (UK), MYMA (France), Sentric Music (UK), Sonoton (Germany) and UBM (Germany). These international libraries join a number of U.S. based companies that have also recently joined the PMA, including Audio Network, Beats Bakery, BMG Production Music, Extreme Music, Kingdom 2, Liquid Cinema and West One Music.
"Last fall, Variety reported our findings that the production music industry generates $1 billion annually on a global basis. That number represents the massive contribution production music makes to the tens of thousands of film, television, advertising, video game and multi-media projects that are produced each year," said Taylor.
"Our goal in 2018, as it has been since our founding in 1997, is to preserve the value of music in the eyes of our clients and creators; to educate publishers, libraries, composers and songwriters; and to create a robust and open community, sharing ideas, business concepts and best practices to ensure the long-term viability of our industry. Added to this mission is the embracing of the truly global nature of our business and the acknowledgment of the creative thinking and innovation that will always be required to forge our collective futures."