Billboard Music Awards goes grid for 2018 ceremony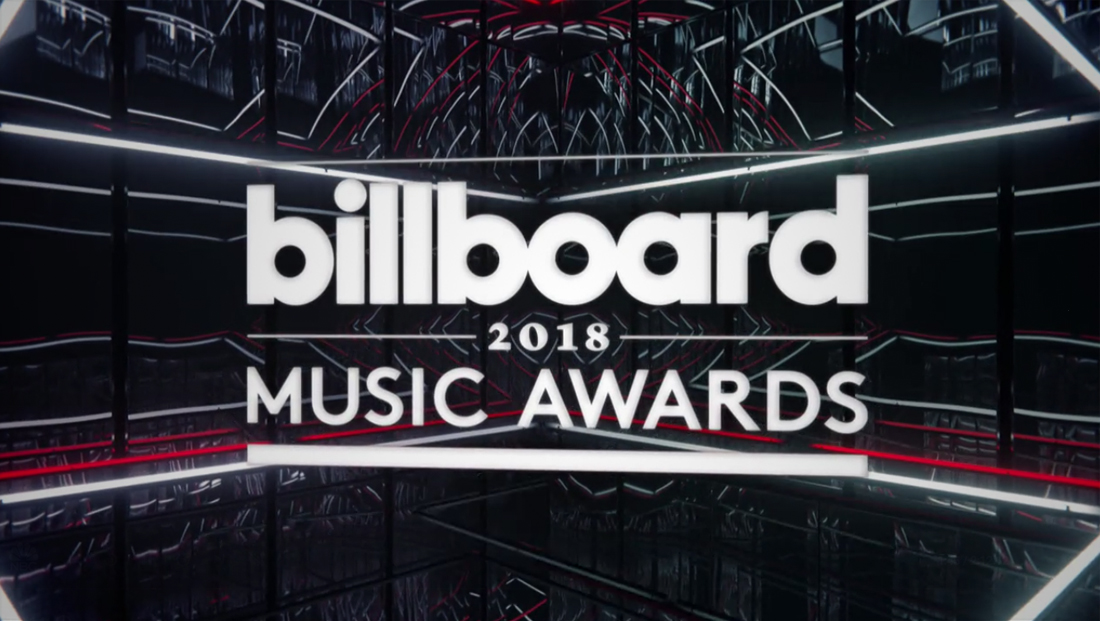 The LED strips on the entire set not only changed color, but used a mix of animated and gradient effects to create flowing movement.

Inside the tower, a large seamless LED panel served as the background behind the primary presentation area, with the category name projected above the presenters.

The grid motif also made a prominent appearance in the areas above both performance areas, as well as elements surrounding the stage.