Billboard Music Awards goes grid for 2018 ceremony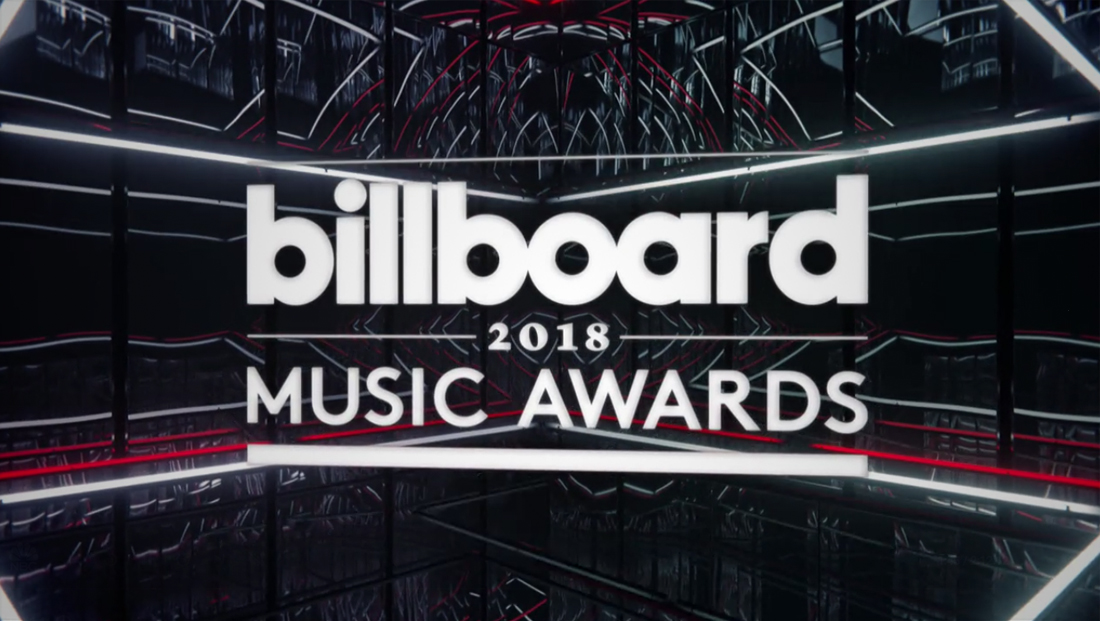 Sunday's Billboard Music Awards telecast, hosted by Kelly Clarkson on NBC, combined with a bold grid graphical motif with a similar look for its set design.
The grid design was created using a blend of real and virtual internally lit frames and glass.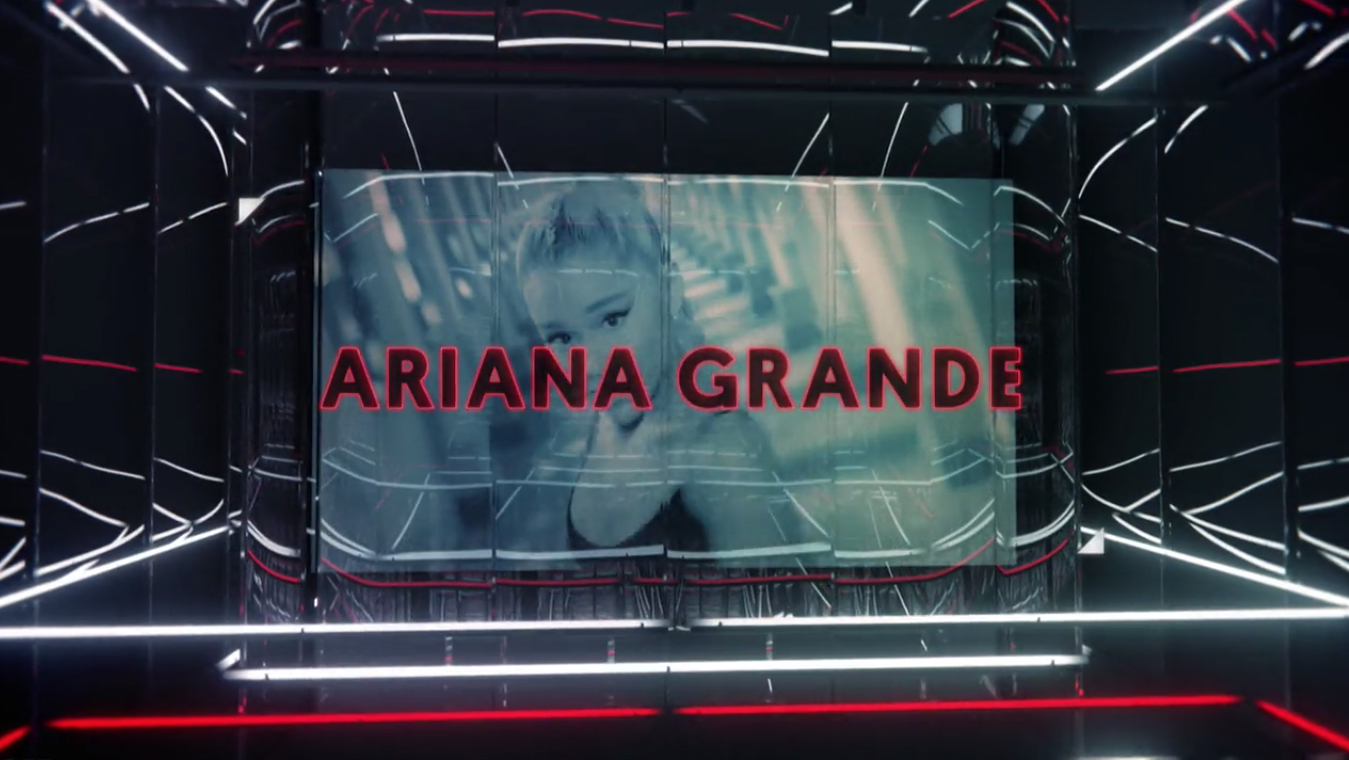 After Clarkson gave a tribute to the Santa Fe, Texas, school shooting victims, the show's extended open featuring artist names and video clips framed by an eclectic virtual light tubes and glass panels, surrounded by a variety of grid-like configurations in the virtual space.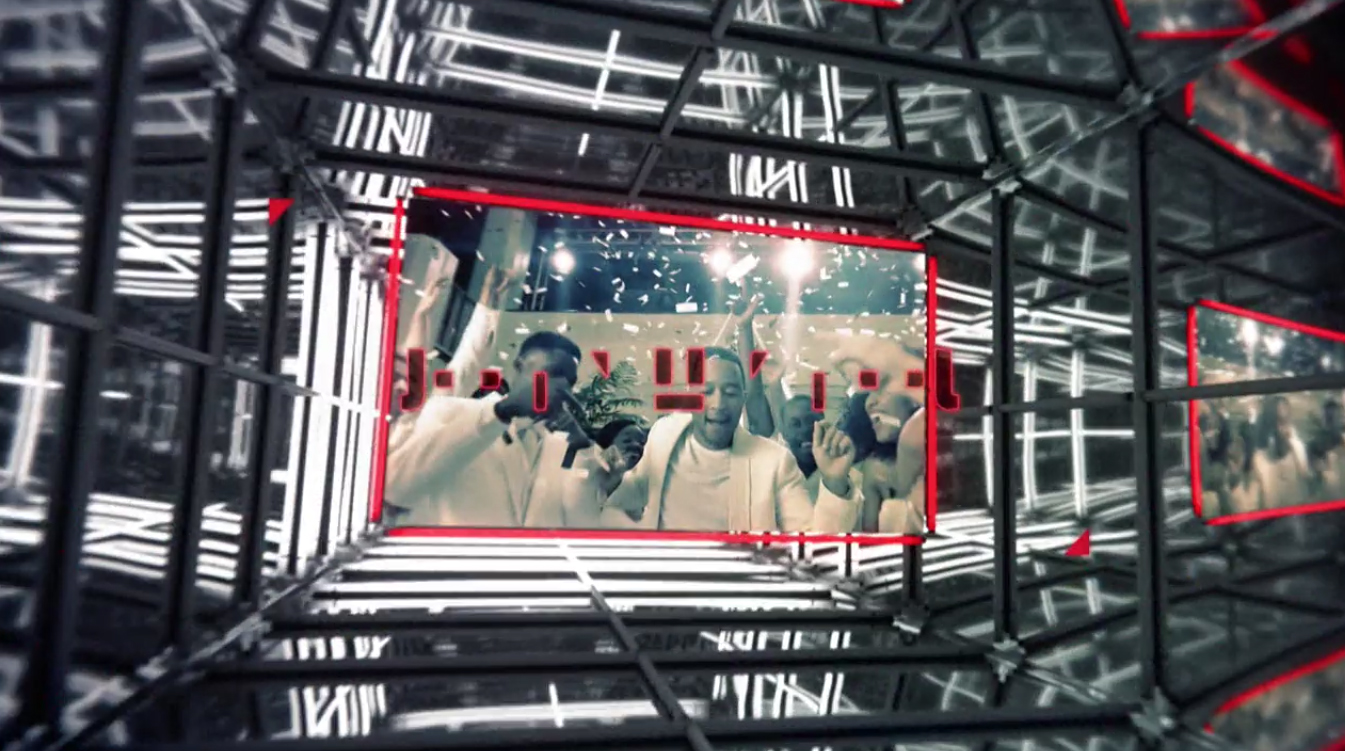 The glass and internally lit grid was mirrored in the awards show set design, including in multiple ceiling elements and a large, structural tower created using glass, metal and LED bands created inside the MGM Grand Garden Arena in Las Vegas.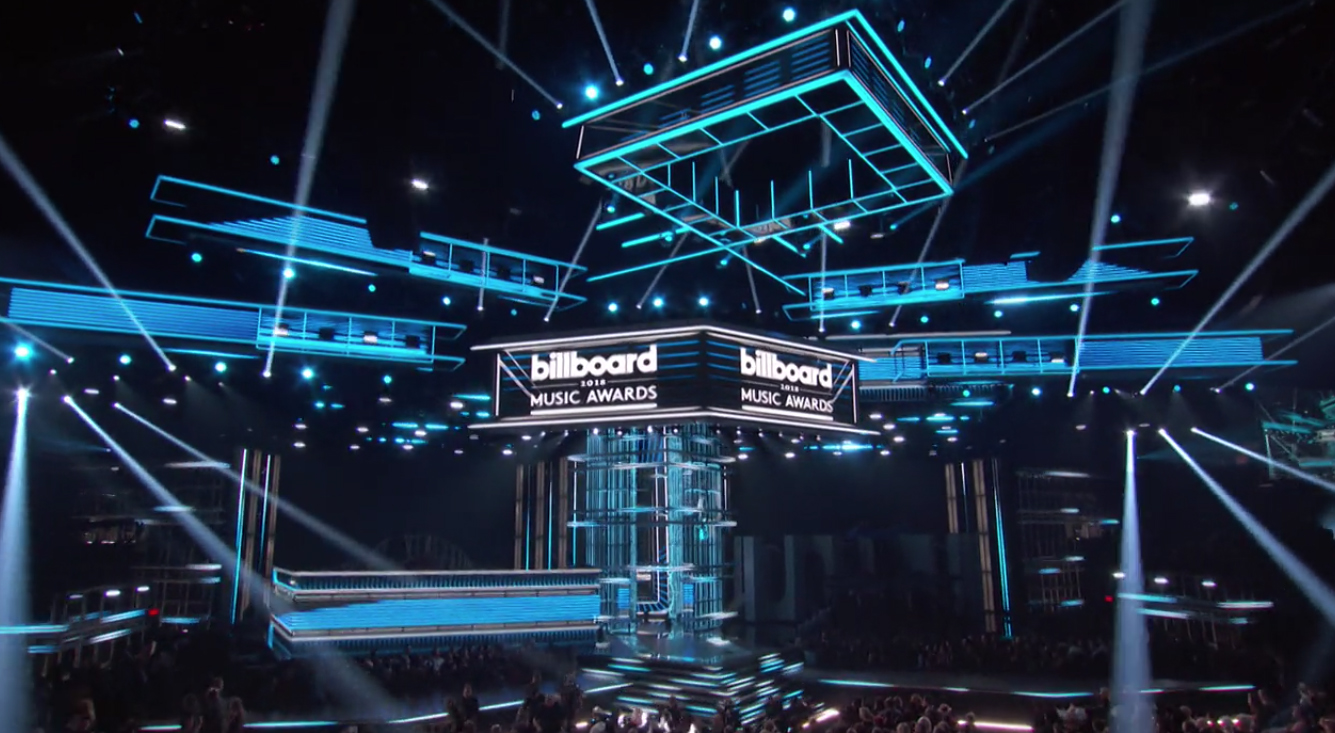 Flanking the tower were two performance areas that could be covered with large walls on hoists accented with more LED strips, a concept that has been used on other awards shows.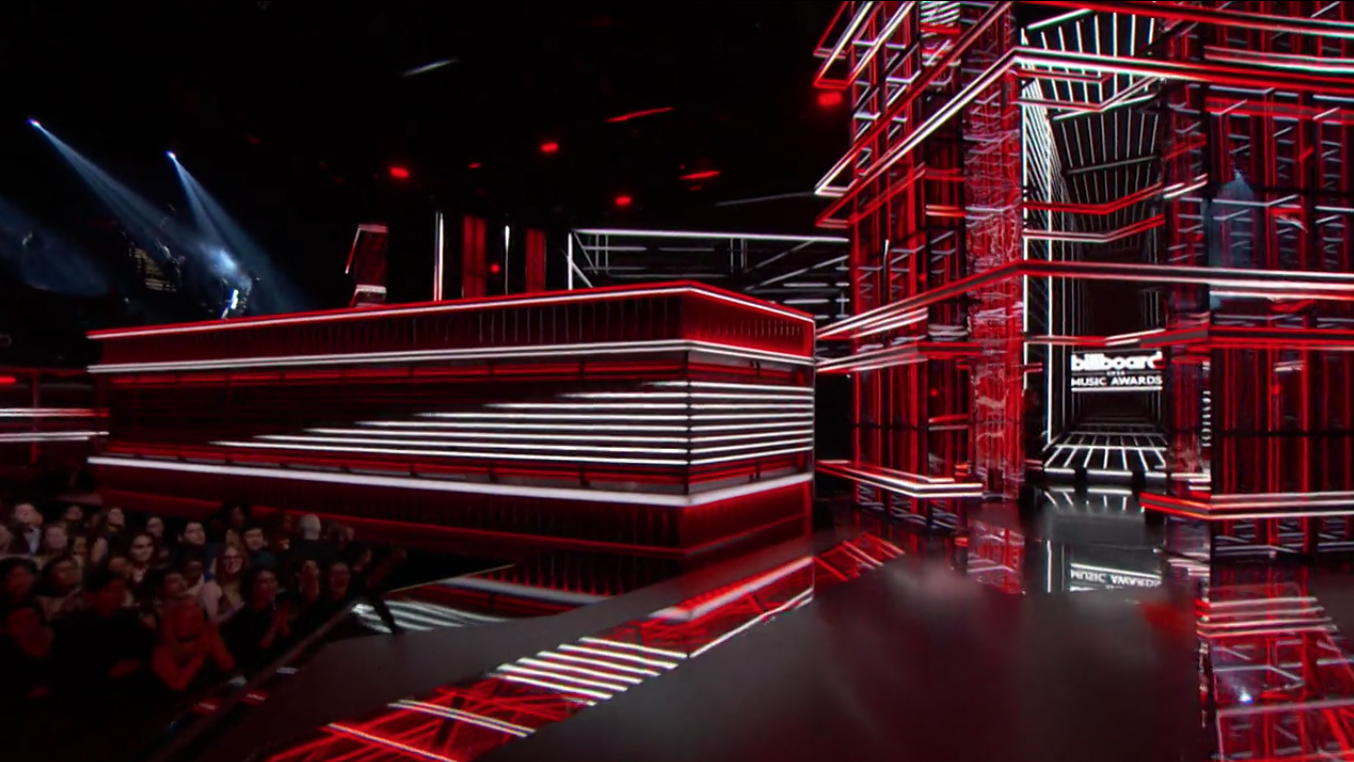 The tower had one corner that was open and served as both an entryway and background element for awards presenters, while the glass panels reflected the lighting effects and action on the stages.