Boston CBS gets 70th birthday shoutouts, goes retro for IDs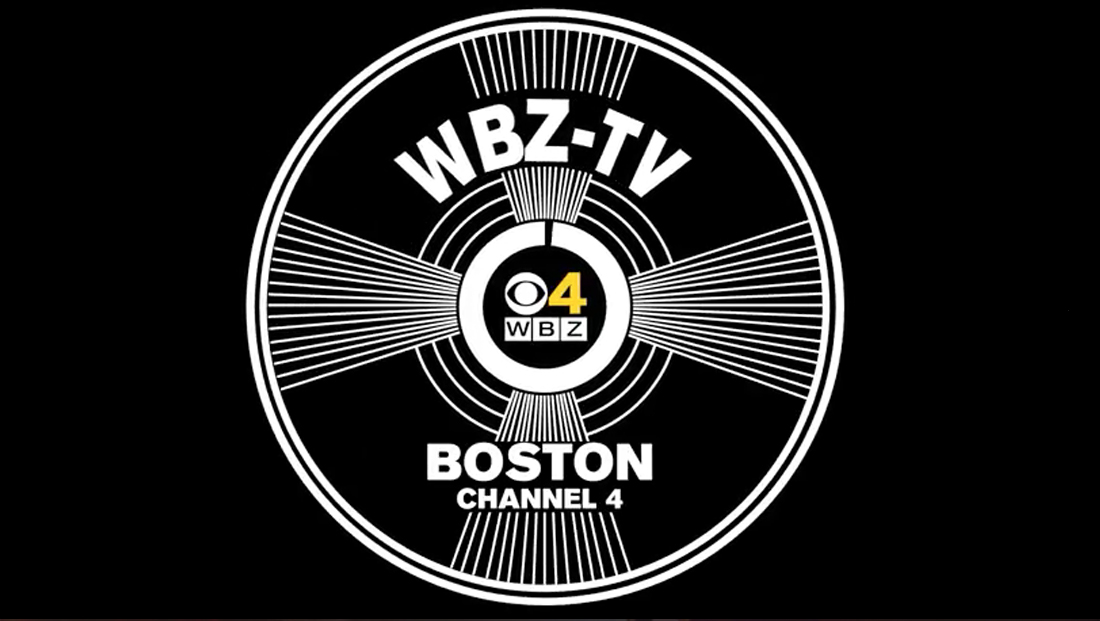 WBZ, currently in the midst of celebrating its 70th anniversary as Boston's first television station, is using a mix of IDs that combine greetings from celebrities and old promos culled from its archives.
Celebrities from CBS and syndicated programming the network carries, including Drew Carey on the "The Price is Right" set with the "big wheel" appropriately set to 70 cents.
Phil McGraw, Judge Judy and a WBZ reunion team were among the other IDs the station created that are viewable in a compendium.
The station is using an intercalate, circular pattern inspired by old fashioned test patterns for its 70th anniversary branding, which it began marking at the start of the year.
In addition to the shoutouts from some of the station's biggest names, the station also dug into its archives and created short IDs using clips from old promos and image campaigns — complete the familiar tinny-sounding jingles.
In part due to the 4:3 aspect ratio of the clips and also to provide some explanation, the promo clips themselves are inset in a smaller area of the screen, with a pattern borrowed from the anniversary logotype behind it — along with explanatory text below.
The spots, which are longer, don't contain the full version of the animated anniversary logo.
All of the spots, appropriately, contain the FCC required station ID information.