Singapore's Channel NewsAsia uses AR to cover North Korea Summit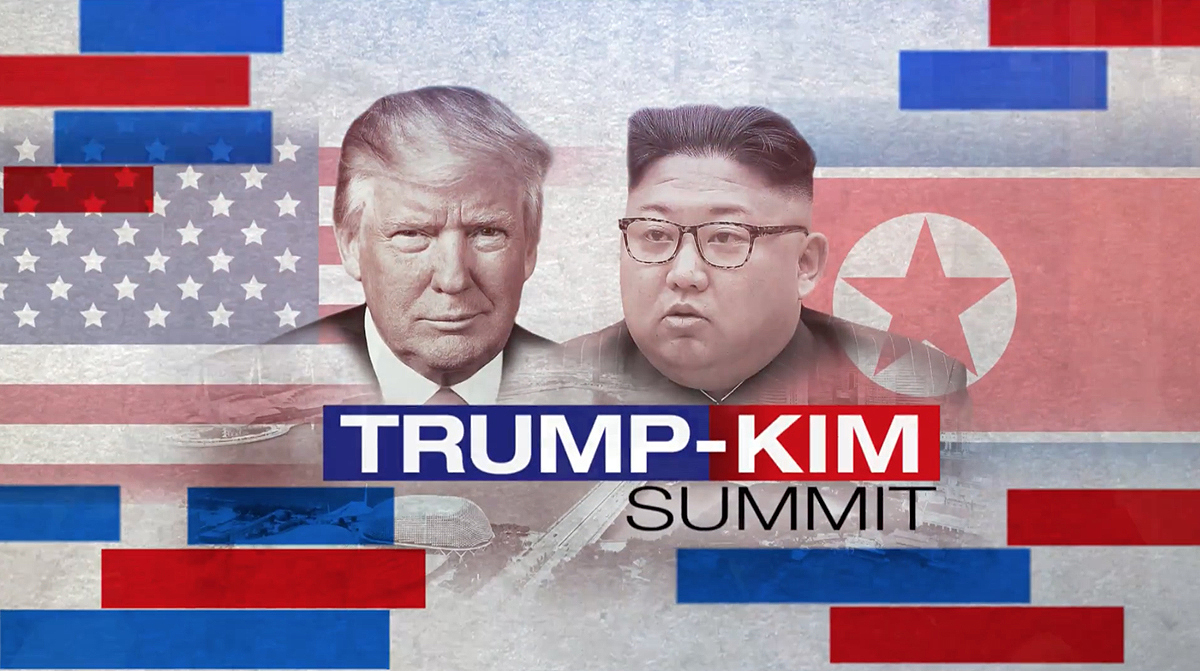 Motion Graphics
Graphically, Channel NewsAsia used red and blue blocks mixed with a textured paper element to create its special look for the coverage.
The network's look was created by Ressel Yu Ignalaga and the Channel NewsAsia graphics team.
Opening Titles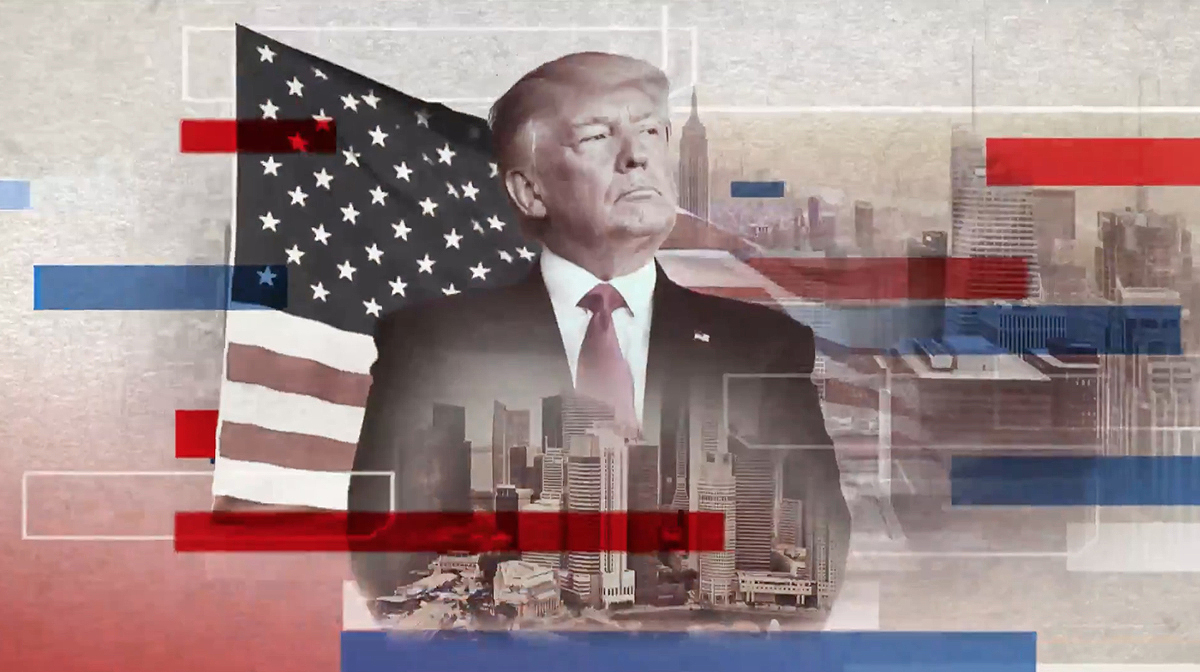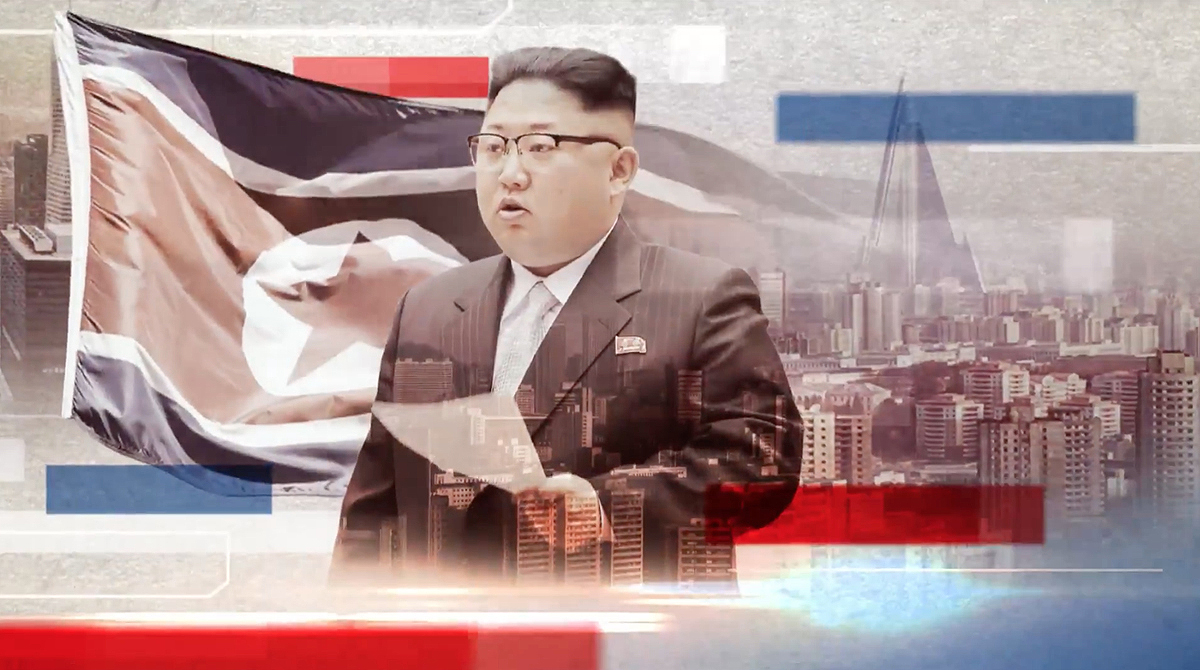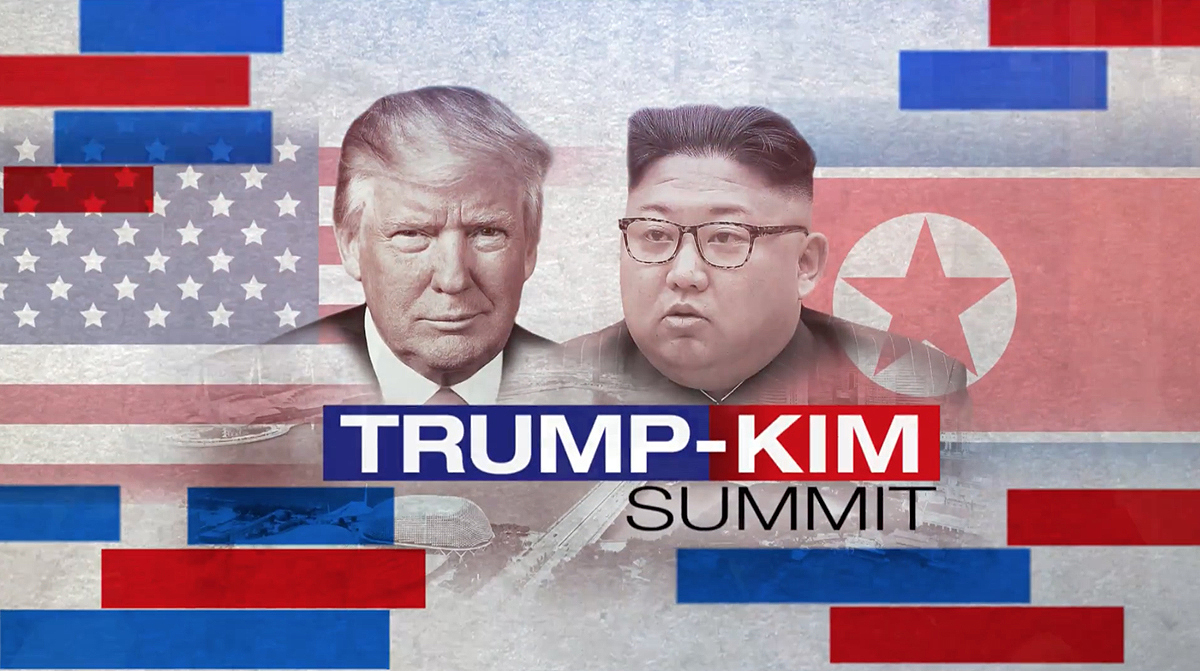 This look extended beyond a special opening sequence, appearing in full-screen graphics and during commercial breaks in the broadcaster's live stream. These graphics featured stats comparing North Korea to the United States to provide additional context.