Tronc is finally tired of being teased for its name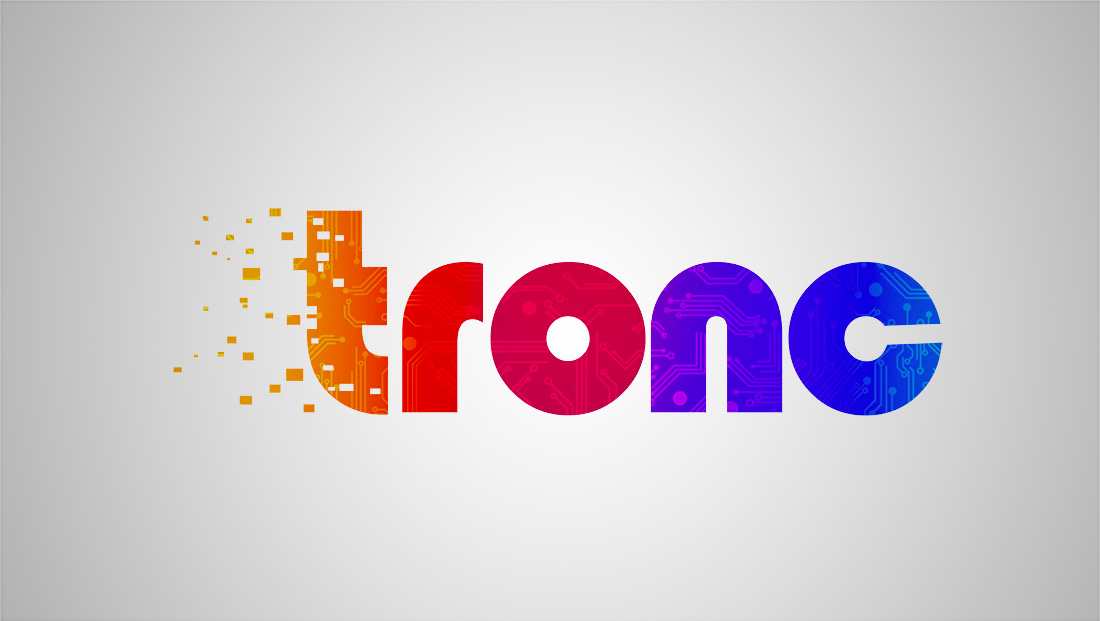 Tronc, the second of two high profile media company rebrands that left people scratching their heads, has finally realized that its new name wasn't the best choice and is going back to a more straightforward — if not boring, name.
The name, which was supposed to be short for "Tribune online content," but ended up sounding more like the sound a sick duck makes, is dumping its name after just over two years.
New @LATimes owner wants to compete with The @NYTimes and The @WashingtonPost https://t.co/RyXudtPX3i #TVNews #BroadcastNews pic.twitter.com/JmbvFvhFKh

— TVNewsMix (@TVNewsMix) June 19, 2018
The company, which was formed after the newspaper division of Tribune was spun off from its broadcasting unit, is going back to its original name, Tribune Publishing, a move that was spurred by another spinoff — the sale of the Los Angeles Times and other publications in its California portfolio.
Gannett, which did a similar broadcast-publishing split in 2015, renamed its television division Tegna, a name that, so far, has outlived Tronc.
After AT&T's acquisition of Time Warner was completed, AT&T announced it would rename its media and advertising and analytics divisions, the company thankfully went with the tame "WarnerMedia" for the former — though a name for the analytics and advertising group hasn't been announced.