Belgian newscast goes 'outside the studio' with unique open, virtual set blend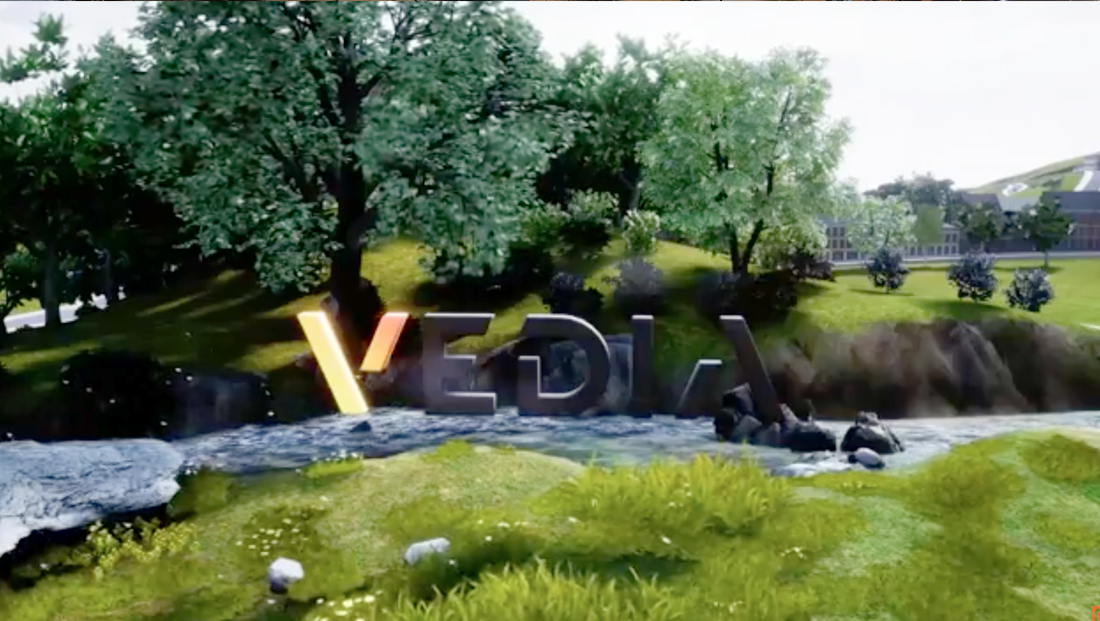 A Belgian broadcaster has introduced a new virtual set that — quite literally — extends beyond the studio.
Vedia, a public TV channel in Belgium, switched to a unique virtual set set powered by Zero Density's Reality platform — kicks off its newscasts with what appears to be a landscape inspired open, complete with a 3D logo of the Vedia logo floating about a babbling stream.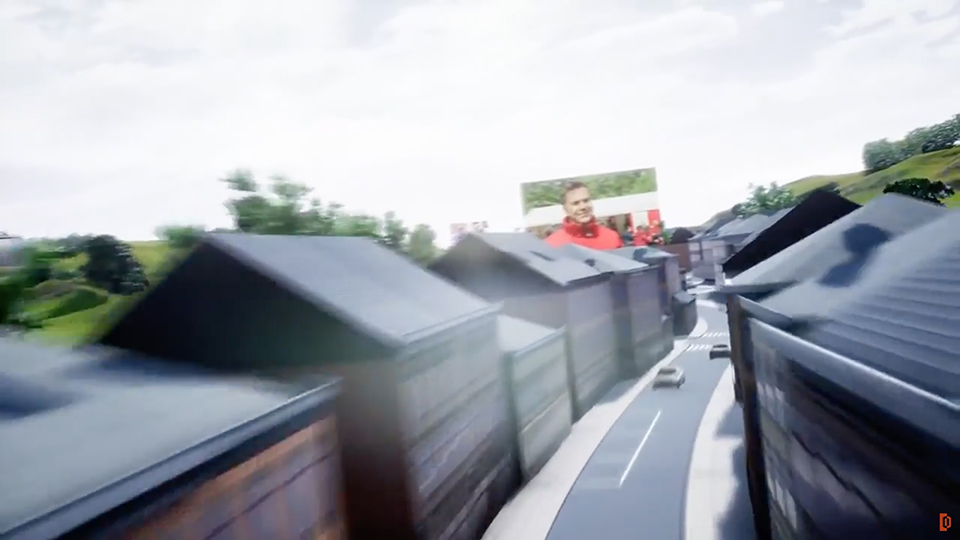 The view then flies of a village street with virtual video billboard perched atop buildings, a wooded area and parking lot in from a 3D model of the Vedia building.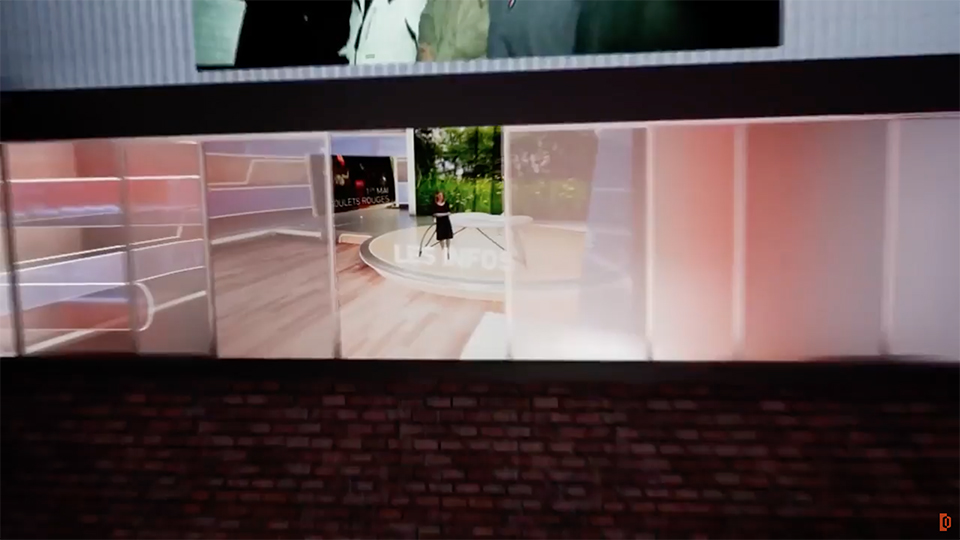 Meanwhile, on an upper floor to virtual glass panels "slide" open to reveal a realtime image of the anchor standing in the virtual space.