ABC News looks 'straightforward' in image campaign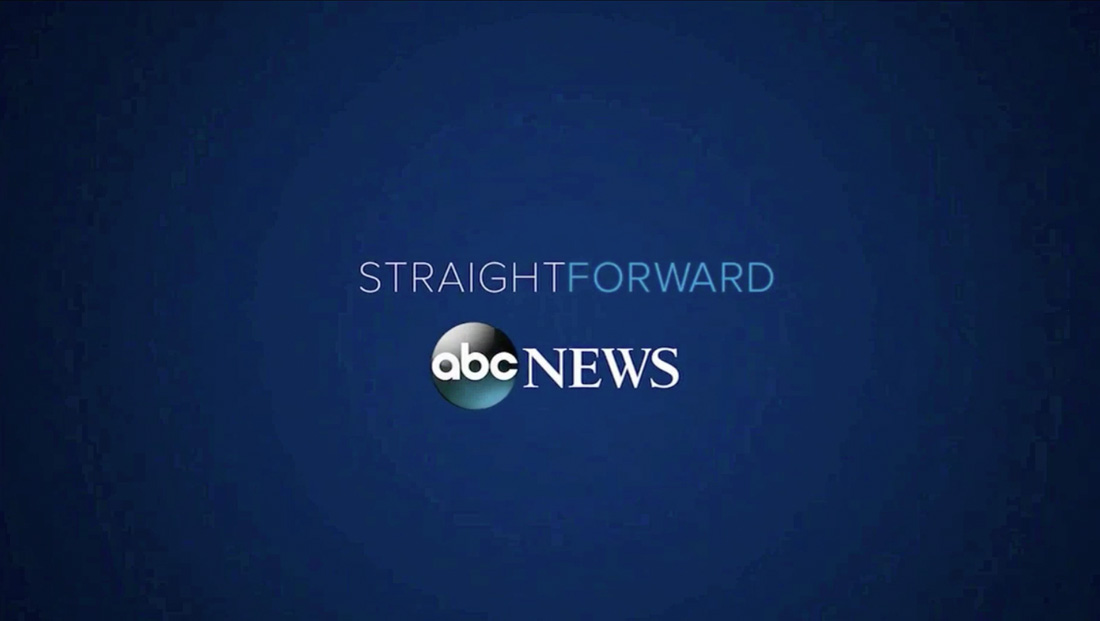 ABC News debuted a new imagine campaign that emphasizes a "straightforward" approach to news.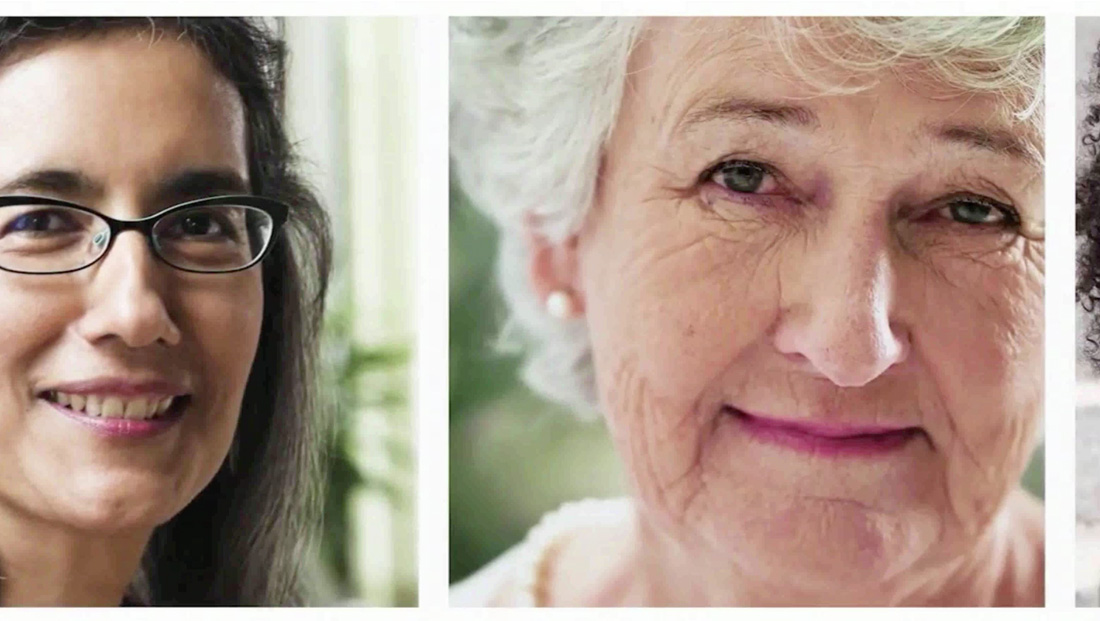 The campaign, created for ABC News by Leroy & Clarkson, starts off with a filmstrip-style look at a series of images of people (and dogs) as actor John Goodman reads tongue-in-cheek likes such as "your dad told you smarten up" and "your dog is judging you right now."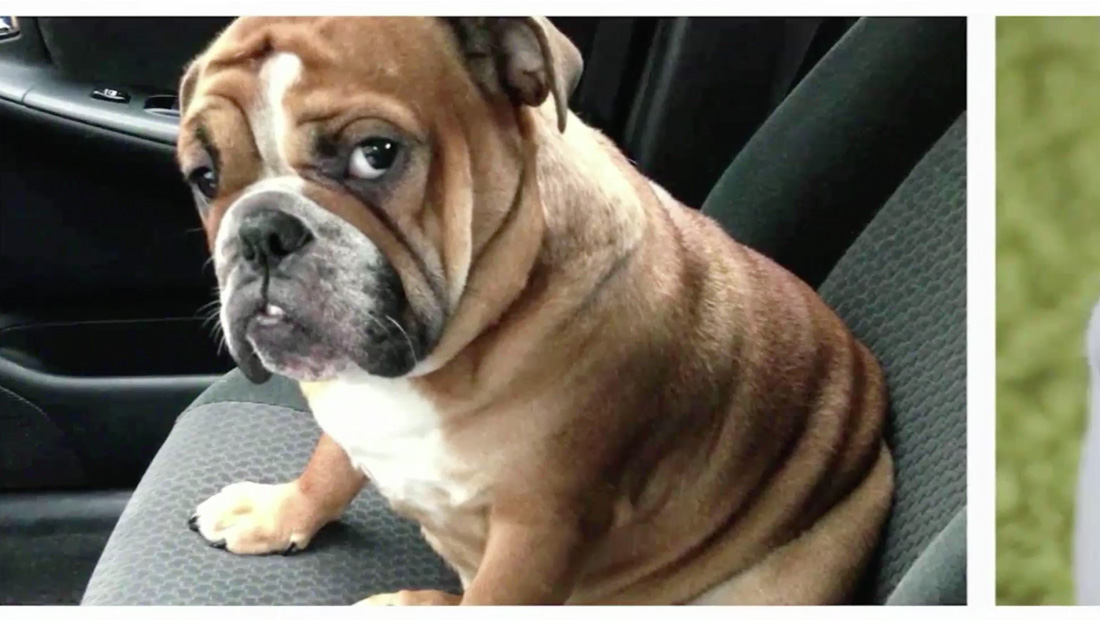 Notably, the filmstrip frames are white, giving the spot a lighter, friendlier feel.
"We all need someone who will pull no punches and give it to us straight," the script continues under a soft musical bed.
"No bull, no spin. Just give it to me straight," the promo promises.
The script then offers a play on words on the "straightforward" theme, with "straight to the heart of the story" used in both the narration and as its own stylized logotype-style look on screen.