ABC News looks 'straightforward' in image campaign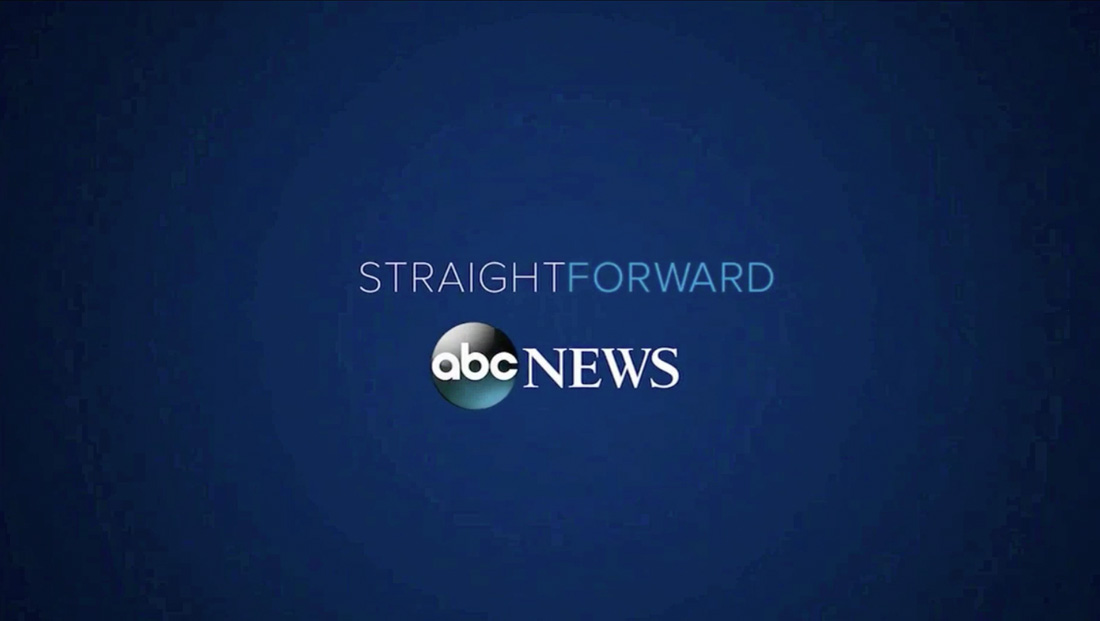 The spot ends with the ABC News logo and the word "Straightforward" above it in light typography in two different shades.
The choice of Goodman as narrator is a bit reminiscent of the use of fellow sitcom star Tim Allen providing the narration to Michigan's tourism commercials — giving the promos a informal, "down home" feeling.
Where Allen's scripts are more poetic, the lines Goodman reads are a bit more casual — using contractions and phrases such as "straighten' up" — and seem similarly aligned to ABC entertainment's "heartland" programming strategies.
'Roseanne' reboot sprang from ABC's heartland strategy after Trump's victory https://t.co/xnJpCQOIIU #TVNews #BroadcastNews pic.twitter.com/Yd5tQBaIoZ

— TVNewsInsider (@tvnewsinsider) March 30, 2018
Of course, Goodman as narrator, even though he's never identified by name in the promo, was also a bit ill-timed, given the controversy around the revival of "Roseanne" following racist tweets from actress who plays the show's namesake matriarch.
Goodman played Dan Conner, the husband of Barr's character, in both the original series and revival — and is scheduled to return in the role in the spinoff ABC is planning for the fall after canceling "Roseanne" over Barr's tweets.
Roseanne Barr claims she's already had offers to return to TV https://t.co/pCxQjeIfAb #TVNews #BroadcastNews pic.twitter.com/LsSfNz37lF

— TVNewsInsider (@tvnewsinsider) July 2, 2018
Barr, meanwhile, will not be involved in the spinoff, tentatively titled "The Connors."