Telemundo's World Cup look captures culture, grandeur of event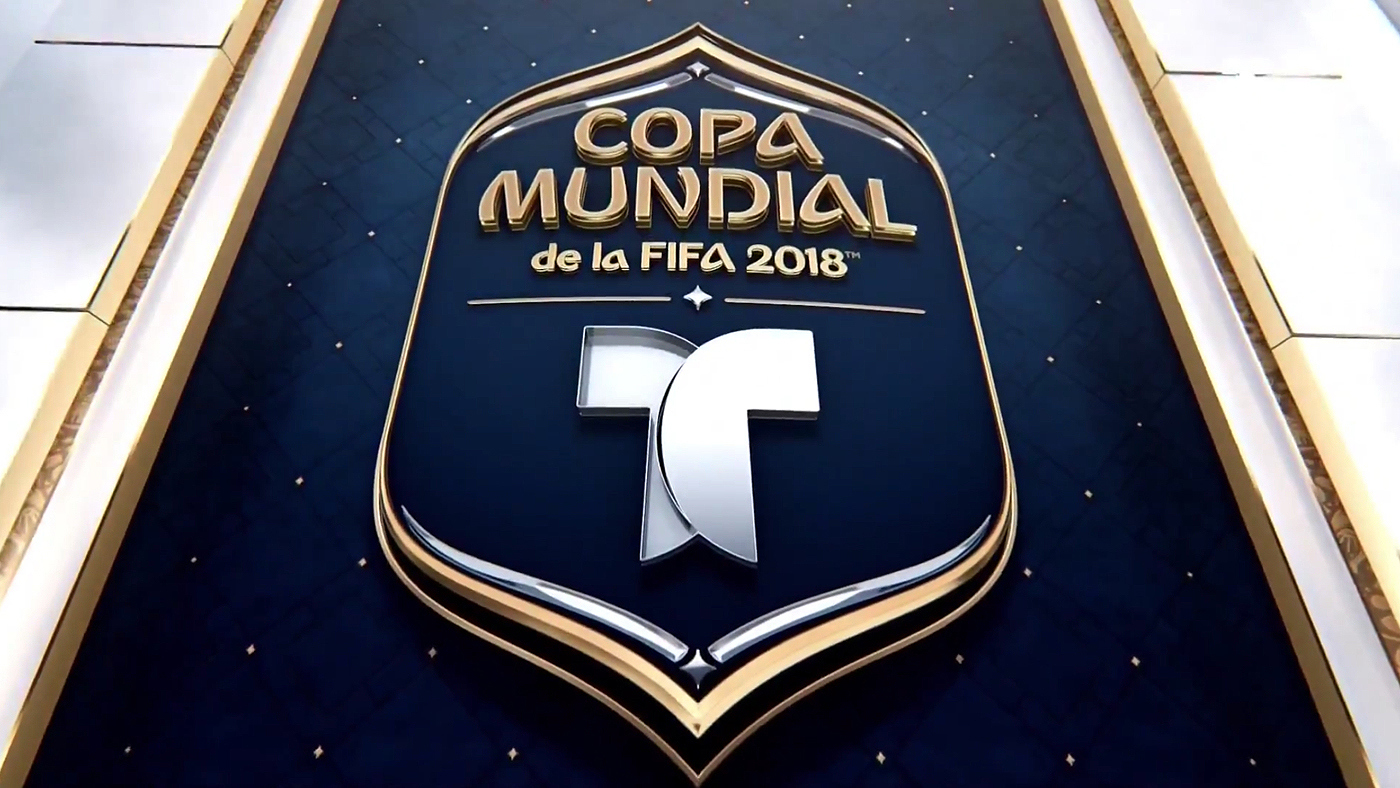 Big Block first worked in Maxon's Cinema 4D to develop the package elements, which were then transferred to Vizrt for implementation in a real-time workflow.
The final toolkit delivered to Telemundo included multiple variations and options including a custom map system with integrated team logos in landscape of the team's geographic location.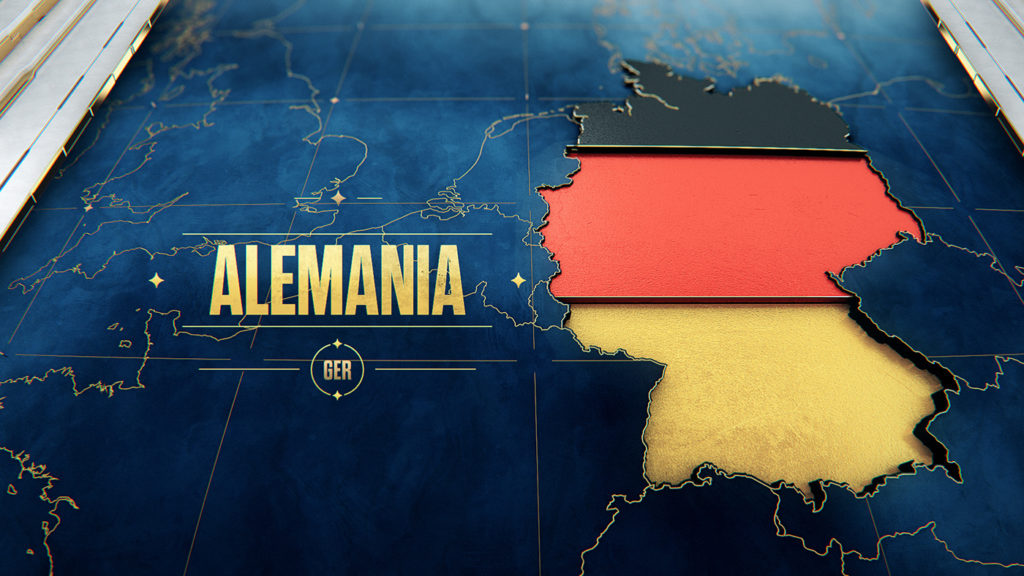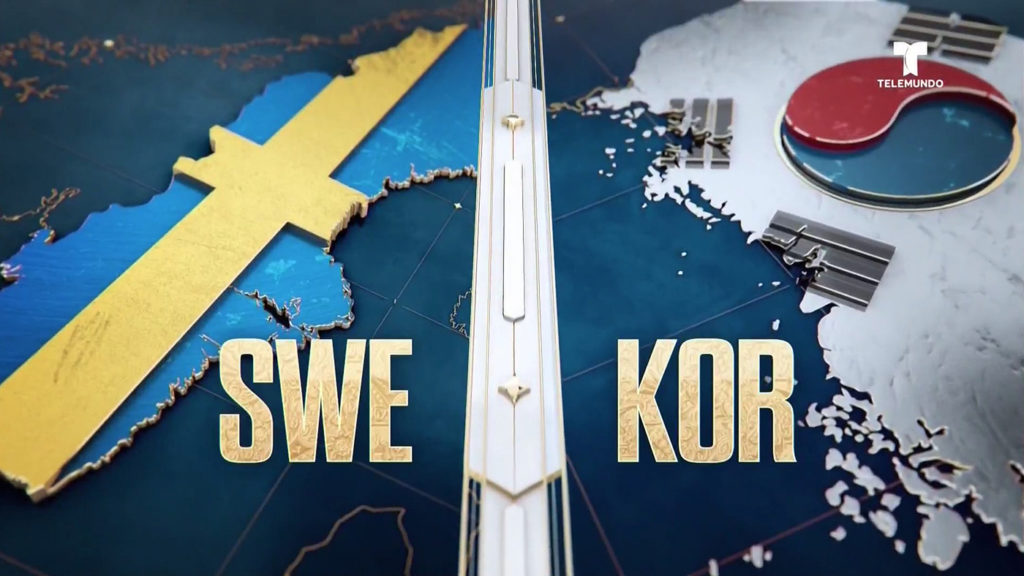 Vizrt's Viz Virtual Studio is also powering Telemundo's augmented reality graphics with the network also utilizing a Viz Libero 3D replay system.
"You certainly take a little bit more time and really vet out your thoughts and solutions when something is going to be on the world stage," said Doss. "There's definitely a little bit of an excitement that comes along with something like this, especially when we have a lot of artists that are very into the sport, so, knowing that it's going to be the world stage and it's going to air one time and next time that this comes around it's probably going to look different, you put your best foot forward."
The musical theme
To help tell the story musically in the opening and throughout the tournament, Telemundo worked with Yoav Goren of Immediate Music, a well-known trailer music company, to compose a custom theme song, known as "Sueño De Campeones."
"The music became a large component of the experience," said Velazquez. "Our track captured cultural elements in its acoustic instrumentation but also had a very grand and timeless build with the orchestration of key moments throughout the theme that captured the triumphant journey of the teams that qualified and made it to biggest soccer stage – the World Cup."
The final theme had multiple mixouts for various stages of the tournament and game, working to capture the euphoria, sadness and determination.
Overall, the graphics and music work to set the scene for fans, along with the scenic design. They work in conjunction with the talent to help capture the uniqueness of the World Cup for fans watching back home.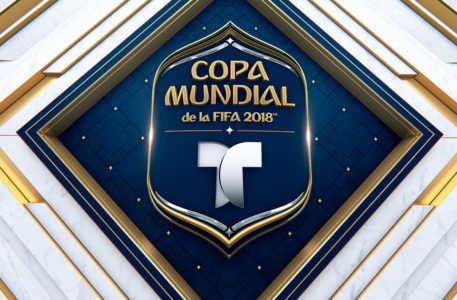 Motion Graphics
Telemundo World Cup 2018
View more images of this project...