TDN artfully blends set, augmented reality for World Cup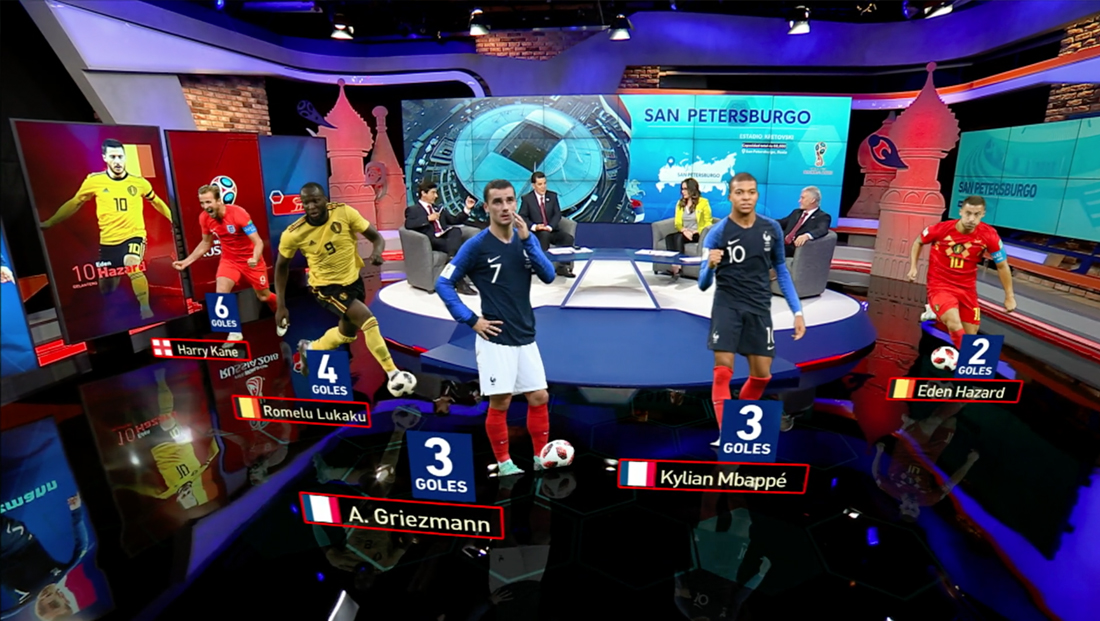 With the on-set video panels used to create a variety of dynamic backgrounds, including a clever take on Russian nesting dolls, the augmented elements are typically carefully tied into them.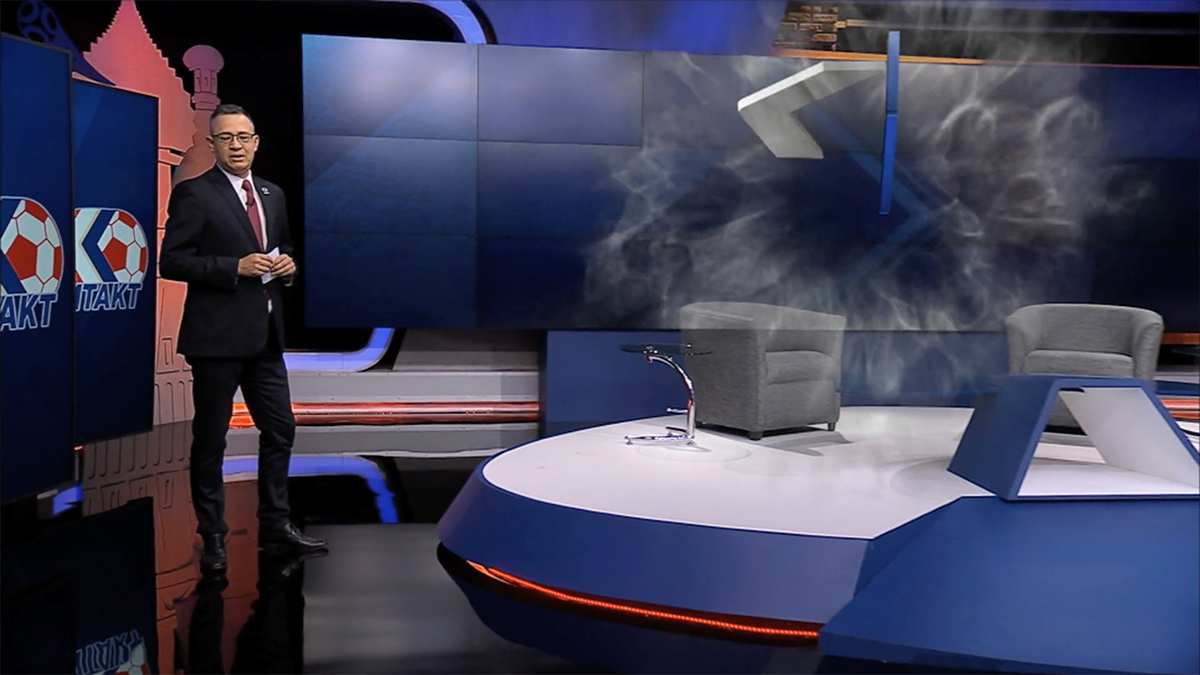 One implementation, for example, has imagery appearing on the set's largest video wall before "bursting" out of the screens and morphing into a floating video panel next to talent.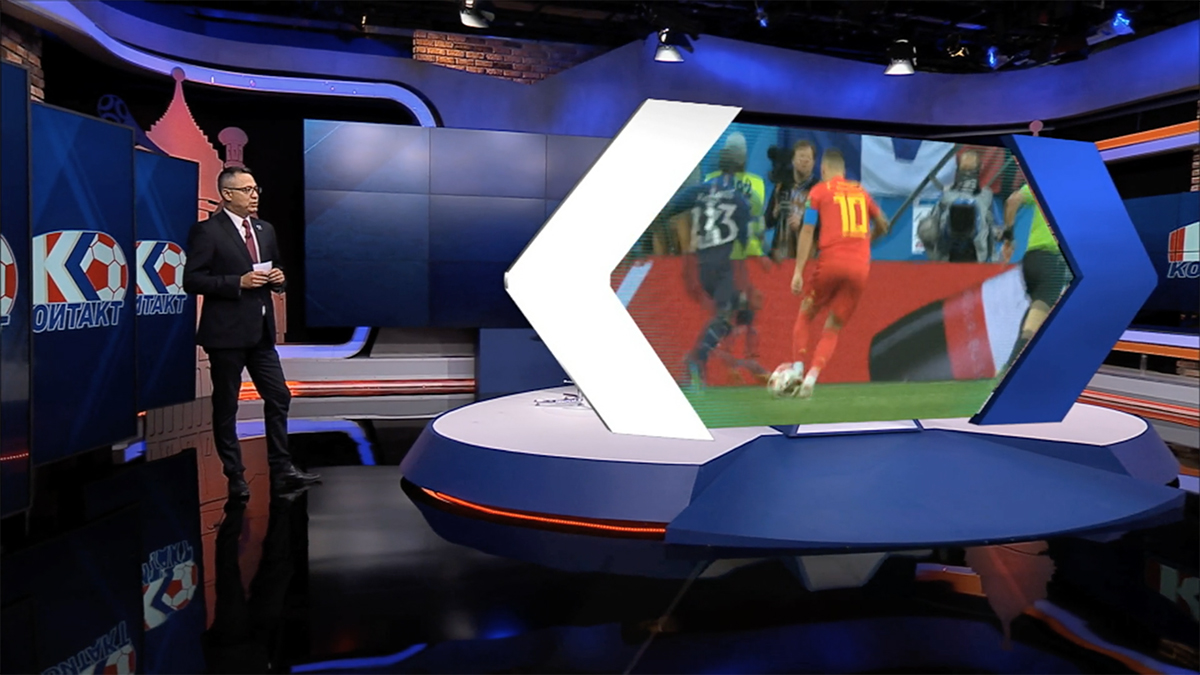 In addition, TDN was also able to open an additional monetization by incorporating augmented sponsorship elements.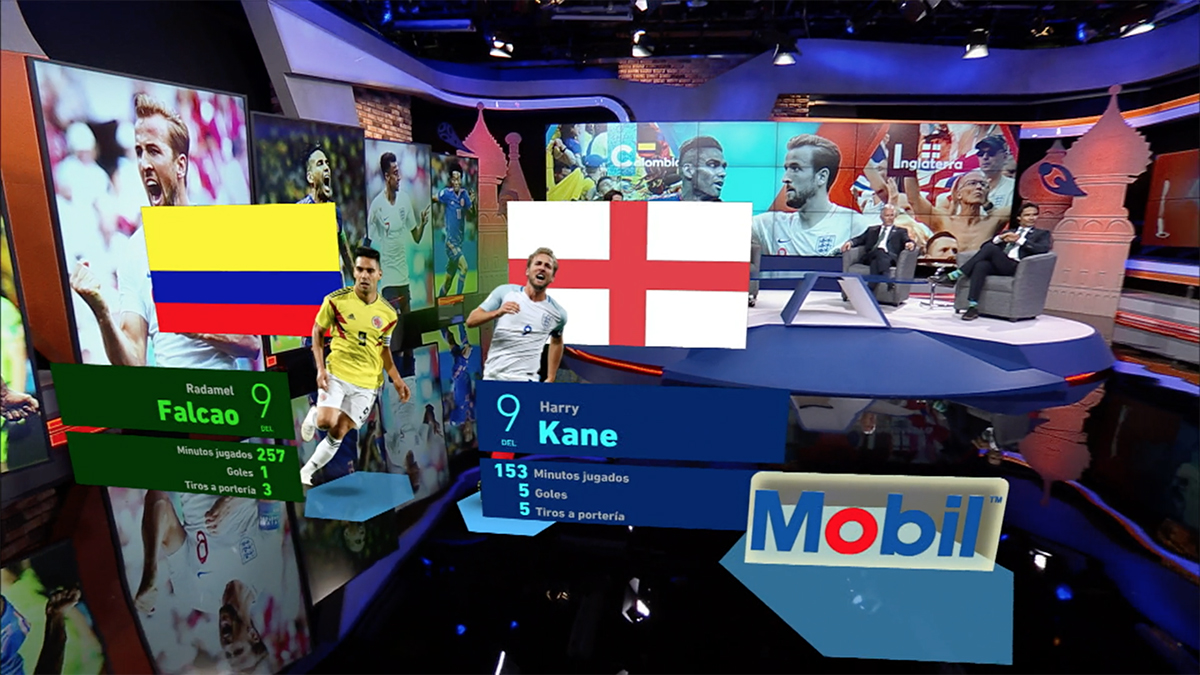 In addition to Viz Engine, TDN used Viz Virtual Studio with tracking from stYpe to power its dynamic storytelling environment.
Many of the augmented reality graphics are also controllable via a touchscreen that talent controls.