How many followers did the news networks lose in the great Twitter purge?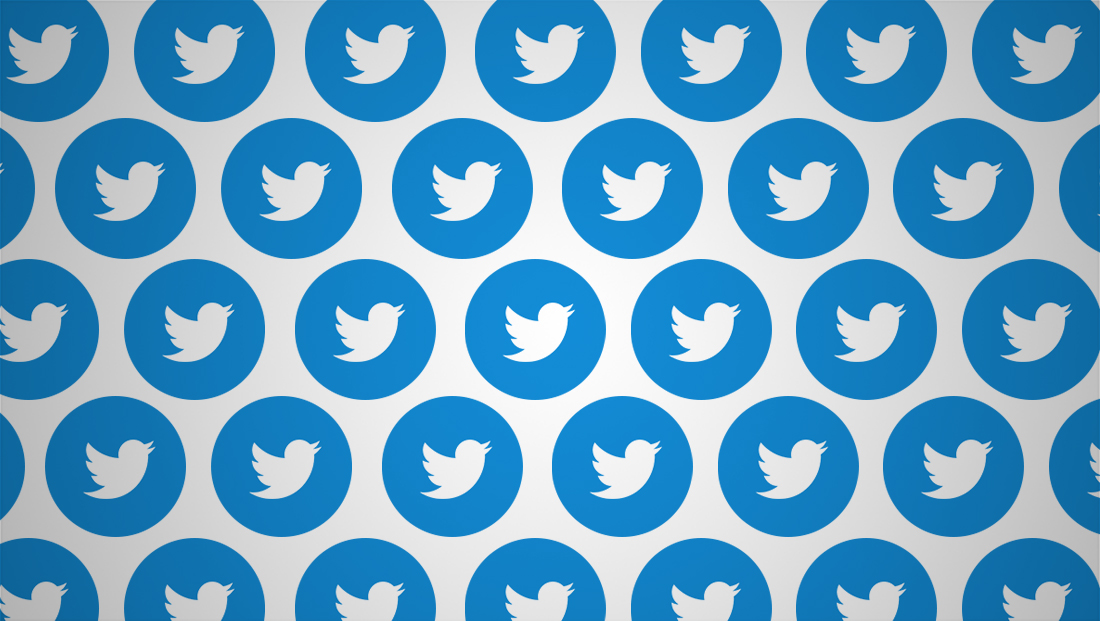 After Twitter announced it would revise follower counts to cease counting fake and locked accounts toward total followers, how much were American networks docked?
Here's a list of the major U.S. broadcast and cable news networks' Twitter followers before the purge, after the purge and the approximate percent loss.
@NBCNews: 6,140,000; 6,070,000; 1.14%
@CBSNews: 6,610,000; 6,350,000, 3.93%
@ABC: 14,100,000; 13,800,000; 2.13%
@FoxNews: 18,000,000; 17,800,000; 1.11%
@CNN: 40,700,000; 40,000,000; 1.72%
@MSNBC: 2,140,000; 2,120,000; 0.93%
Here's the methodology behind our analysis:
We looked at each account's Twitter follower count, as displayed on its Twitter page on the morning of Monday, July 9, 2018 via the Internet Archive's cache of each page.
We compared this number to the count listed around 8 p.m. eastern on Friday, July 13, 2018.
The "before" and "after" numbers were then run through a spreadsheet formula that calculates the percent change.
Followers counts are rounded based on Twitter's methodology and losses are rounded to the nearest one-hundredth of a percent.
The figures may vary slightly from those reported elsewhere due to rounding, the time they were recorded and other factors.
These figures do not include the accounts of networks' "main" accounts, which typically are more entertainment focused, or any accounts of "child" shows or brands or personalities.
Twitter announced an effort to eliminate a variety of fake, inactive or locked accounts from follower counts earlier this year and the change went live this week.
The move comes as many social networks, including Facebook, attempt to find ways to cracked down on the spread of false news and misinformation as well as scams and spam.
As shown above, all of the networks lost at least some followers in their official count.
The latest in design, production and engineering
Subscribe to NewscastStudio for the latest delivered straight to your inbox.