Q&A: Changes impacting broadcast weather coverage, monetization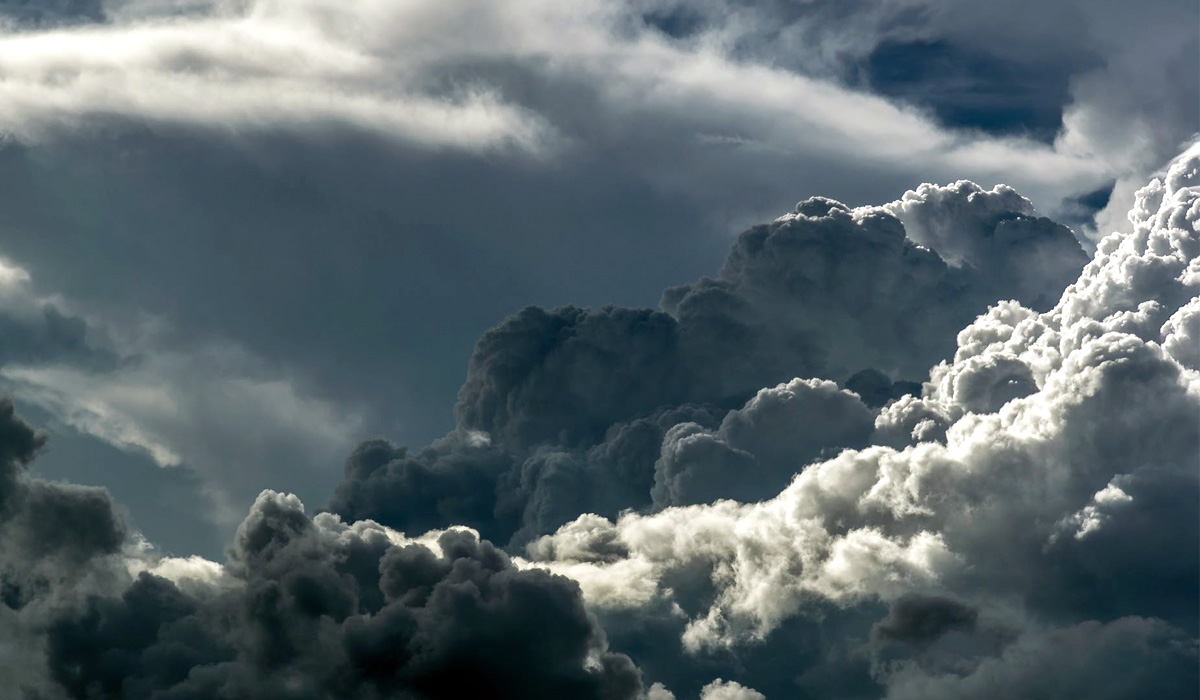 Subscribe to NewscastStudio's newsletter for the latest in broadcast design and engineering delivered to your inbox.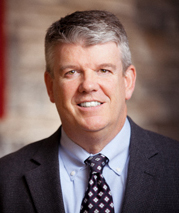 We recently had a chance to speak with Baron's Mike Mougey about the changes impacting television weather, touching on topics from machine learning to the need for more differentiation between stations.
Mougey serves as VP, Broadcast Sales at Baron Services, and he has over 30 years of experience in the broadcast industry, having worked previously with station groups including Belo and Media General.
How are AI and machine learning impacting broadcast weather?
Machine learning and artificial intelligence is moving into the industry in several ways. At Baron, we take advantage of machine learning in our Baron Hand Tracking system.
By using this technology, we continue to significantly improve the accuracy of the actual hand tracking—effectively tracking the meteorologist's hand as well as Baron can track storms.
How can stations differentiate their weather offering?
Baron has focused on helping stations differentiate their weathercasts through improved visualization, easier graphics creation and increased data accuracy. The combination of new weather elements—like the new GOES 16 satellite—and powerful graphics tools tells a much more compelling story with increased accuracy and the ability to visualize the weather system.
For example, explosive storm development is very dramatic and allows for the creative and artistic presentation of the weather. The graphical power of new systems like the Baron Lynx allows for the opportunity for differentiation—without the necessary manpower or rare skillset to operate in augmented reality space.
Any insights on how stations can generate more revenue from their weather coverage?
There is almost no limit to sponsorship opportunities, both on air and across the digital platforms. Stations will eventually reach the tipping point and oversaturate sponsorships, but I don't think we are there yet.
Various degrees of exclusivity, offered strategically, allow for additional revenue. You don't have to have your own radar to sponsor radar coverage on your station.
What do you see as the biggest change driving weather this year?
The need for customer support to maximize effective use of the systems in play. Station meteorologists need training on ways to push the boundaries of weather presentation.
Learn more about Baron's weather products for broadcast here.