ABC announces name for third hour of 'GMA,' hosted by Haines and Strahan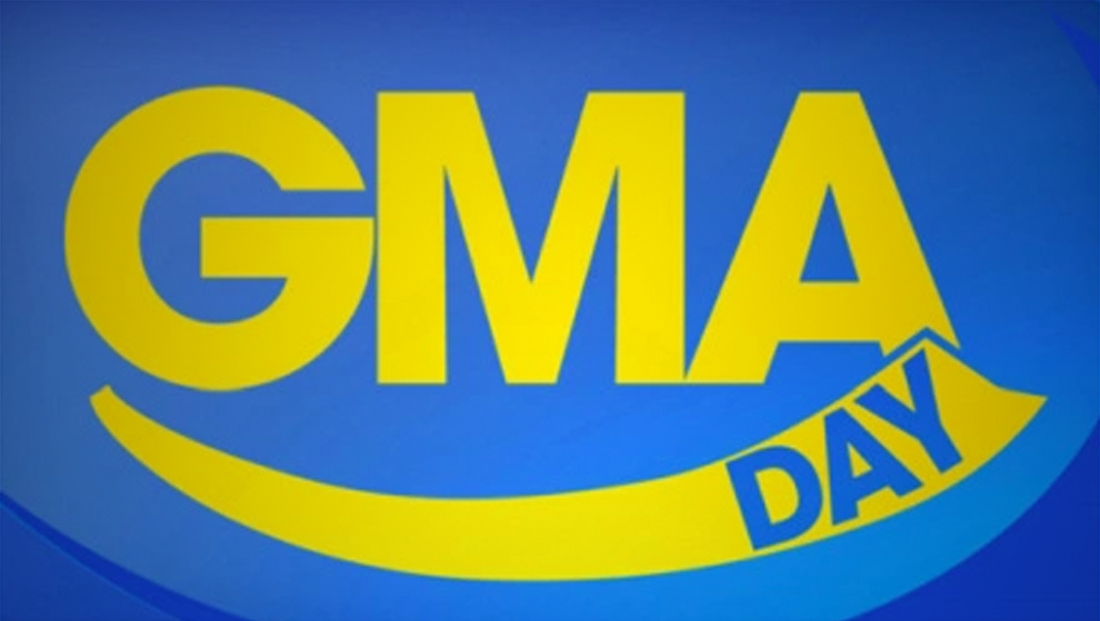 ABC News has announced its pick for a name — and logo design — for the third hour of its "Good Morning America" franchise.
The show, slated to be hosted by Sarah Haines and Michael Strahan, will replace ABC's food-centric talker "The Chew" at 1 p.m. eastern and noon central time.
As for a name, ABC has gone with "GMA Day."
The name has the obvious connection to the "GMA" branding, which ABC has been emphasizing over the full "Good Morning America" name for some time now, including in its open.