ABC announces name for third hour of 'GMA,' hosted by Haines and Strahan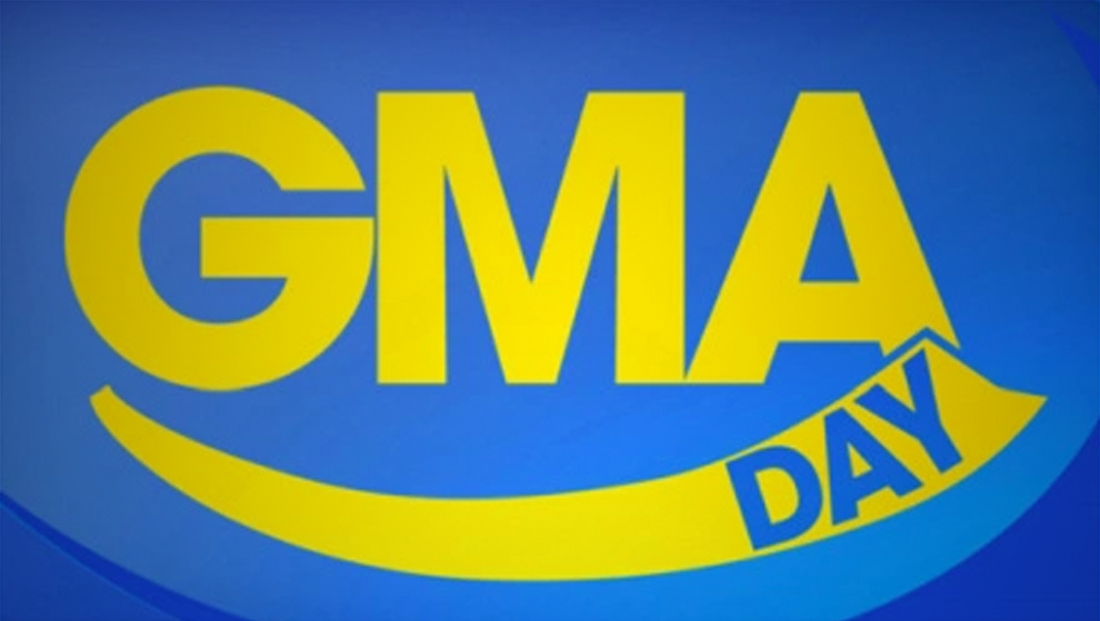 The selection of "Day" as the second part of the name is interesting on several levels — first, it rhymes with "GMA" and at least partially removes the stigma of the show being a morning-only broadcast.
Second, it has a not-so-subtle connections to the name of NBC's "Today," which is GMA's arch rival in the mornings.
Third, the name also removes any specific mention of a time of day — unlike the previous "Good Afternoon America" temporary program the network aired in 2012 to replace "The Revolution," which had aired in the 2 p.m. eastern slot.
On the other hand, "GMA Day" also sounds a bit awkward and incomplete — almost like one the of the plethora of "National (Whatever) Days" there are.
The "GMA" branding also appears in "GMA Wake Up Call," "GMA Lunch Break" and "GMA Deals" that all air on social media.
For a logo, ABC is using a color palette and typography that will be familiar to morning views but, instead of the horizon-like shape below the "Good Morning America" logo, ABC is using a smile-shaped curved.
The letters "GMA" are shown in large all caps above, with the word "Day" oddly sized to fit in the right hand-side of the "smile," which also features a notch-like element somewhat suggestive of a speech bubble.