Industry Insights: Augmented reality adoption by broadcasters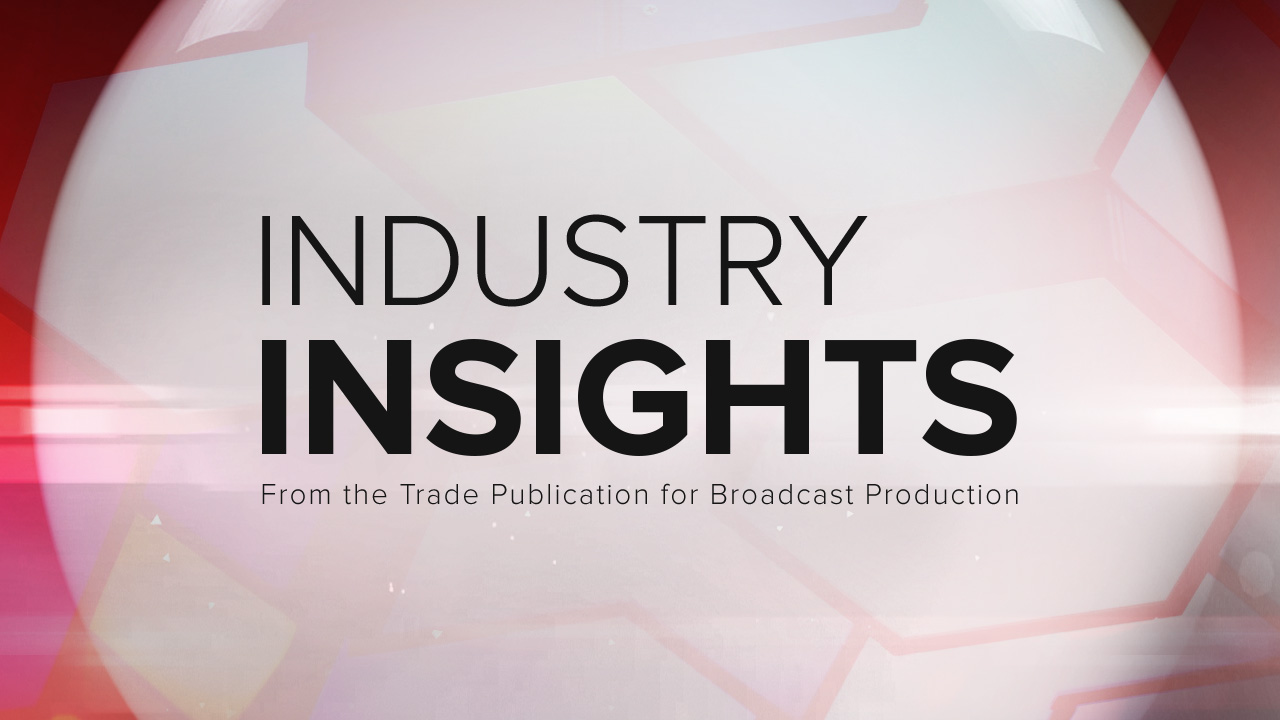 Subscribe to NewscastStudio's newsletter for the latest in broadcast design and engineering delivered to your inbox.
How can AR/VR generate extra revenue for stations?
"At a basic level, using AR and virtual set tools in the studio to augment storytelling lowers costs, enables fast changes to any environment, and enhances storytelling in a compelling way that's interesting to audiences who are demanding more from their content. As VR matures and becomes more widely adopted, there is the potential to monetize VR content through programmatic ads inserted into a virtual environment, based on information about a specific user, with the potential to control things like the lighting in the room you're sitting in," said Thompson.
"Some advanced developments, as we proposed at NAB 2017, can drive to premium features to radically change content consumption at home, by using VR glasses and allowing the audience to immerse themselves into the broadcasted content, no matter if it is News, Sports or Entertainment. Future content could be broadcasted bearing in mind the possibility of inserting the user in remote locations such as a News stage, Sports events and much more," Churruca said.
"The idea that by using the storytelling capabilities AR you are able to inform your audience and entertain them, this also differentiates your brand from other brands. If an audience is entertained they will come back to your brand," Crandall argued.
"These technologies offer really exciting new opportunities for revenue generation. Stations can use virtual set technology to create a lot more content and greater numbers of shows within the same studio space. Without the limitations of hard set costs or the time and hassle of dismantling physical sets between shows, new revenues come from the economy of real estate. Plus, the greater number of shows allows for more monetization. AR graphics themselves can serve as virtual advertisements, together with sponsored virtual graphics — both of which offer new revenue sources. In one example, the station could sell sponsorships of virtual players or data and stats; e.g. "this player segment is brought to you by (the sponsor)," along with a huge 3-D rendition of the sponsor's logo," said Cohen.
Stay tuned for more from our AR/VR Industry Insights roundtable including a look at how much to budget, how AR/VR works in a template-based world and how it's best utilized.