Industry Insights: Implementing augmented reality and its pain points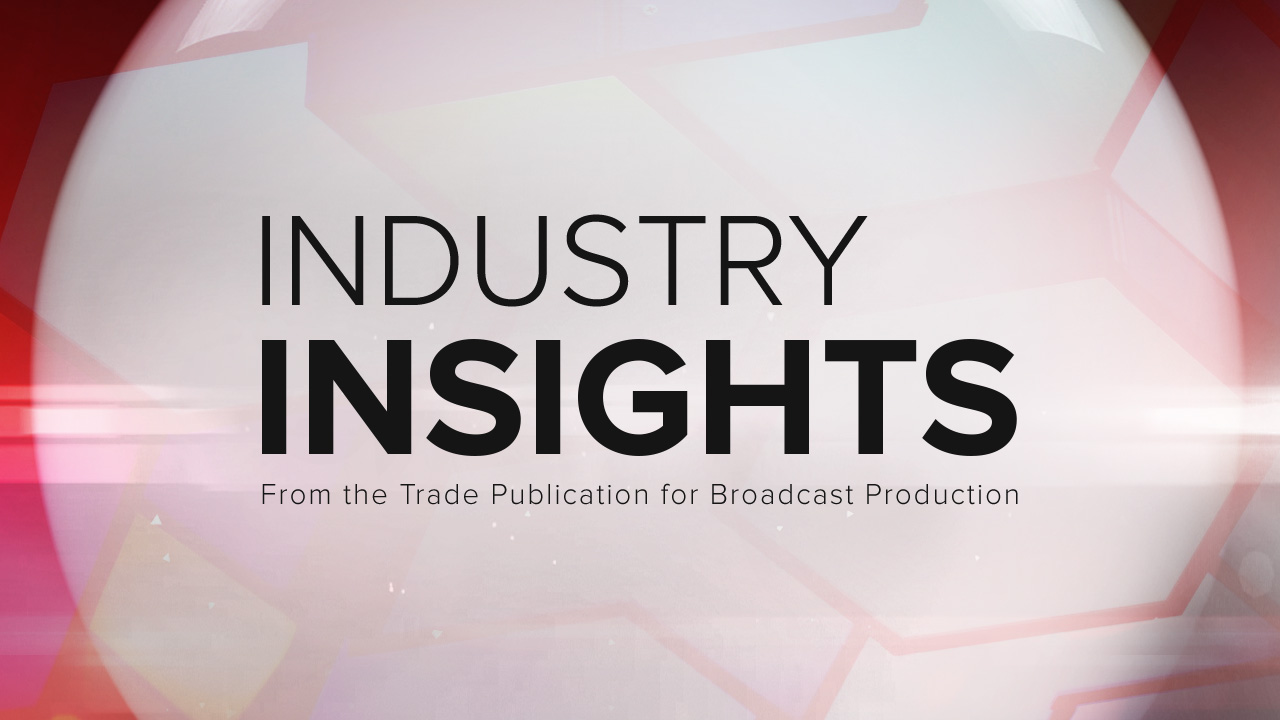 Subscribe to NewscastStudio's newsletter for the latest in broadcast design, technology and engineering delivered to your inbox.
As we saw in our last Industry Insights panel, adoption of augmented and virtual reality solutions continues to expand amongst local broadcasters while compelling content still lacks.
As part of our Focus on Augmented and Virtual Reality, we also spoke with our panelists from the leading providers of AR/VR solutions about budget, implementation and common paint points for TV stations.
What is a realistic budget for implementing AR/VR in 2018?
"Solutions vary widely, running anywhere between $35K to $300k depending on the technology and the scope of the project. In my opinion, you need to spend at least $60K to start getting into the realm of a truly useful and valuable solution," said Olivier Cohen, Senior Product Manager at ChyronHego.
"It depends on the goals of the production, but there are cost-effective options for delivering data-driven AR graphics, then there's a higher level of investment, which requires investing in camera tracking, virtual set, and augmented reality, that allows a station to brand itself in a way that can be easily updated," said Ray Thompson, Director of Broadcast & Media Solutions at Avid.
What resources or training is needed to bring AR/VR online at a broadcast station?
"Somebody who will take ownership of the AR design, someone who will take ownership of the AR Storytelling in the station, and a journalist who is fully engaged with using AR in the studio," said Melanie Crandall from Vizrt.
"Staff needs training and expertise to use authoring tools, and some stations use third-party graphic artist consultants or creative agencies to develop these assets," notes Thompson.
"Training consists of three important components. The first is operational and maintenance training for the engineering staff, which includes things like camera tracking, technical workflows, video signals, keying, video delays, etc. The second training component is around real-time 3D design/integration and template scripting, depending on whether the station is using control panels or a template-driven workflow. Finally, the on-air talent needs practice understanding where to position themselves on the virtual set and developing the 'muscle memory' to point at virtual objects they can't actually see," added Cohen.
"Copywriters and producers should work with designers to be aware of the possibilities augmented reality provides prior to creating attractive and suitable pieces. And of course, designers should have previous training and technical resources to create attractive AR content," Miguel Churruca, Brainstorm's Marketing and Communications Director, told us.
The panelists also noted the various advantages of their augmented and virtual reality systems and how most now support easy import of assets, compatibility with the Epic Unreal engine, and template-based workflows. We will cover this more in-depth in our next Industry Insights roundtable on AR/VR.
The latest in design, production and engineering
Subscribe to NewscastStudio for the latest delivered straight to your inbox.