Industry Insights: Implementing augmented reality and its pain points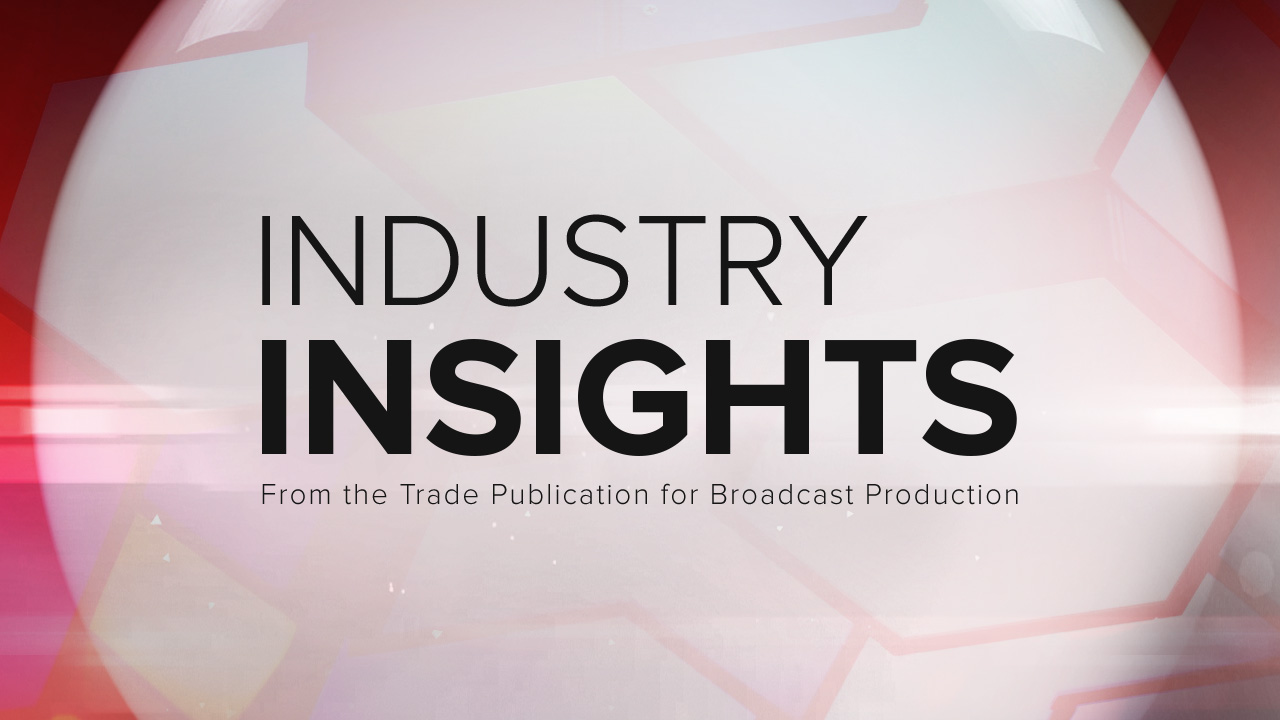 Subscribe to NewscastStudio's newsletter for the latest in broadcast design and engineering delivered to your inbox.
What are the common implementation pain points?
"Cost is a potential pain point. The type of content or live event being produced, the number of cameras and potential viewers, and the platform(s) the content will ultimately be viewed on all impact the cost of delivering VR/AR content. For AR, it's important to have talent who are experienced in using the design tools needed to develop the animations and models. Last, but not least, the existence of fragmented tools needed to deliver a live or produced piece can also be challenging depending on the production and delivery requirements," explained Thompson.
"As we are combining real and virtual content, the graphics quality should be good enough to integrate seamlessly and match reality, while having organic and coherent animation," said Churruca.
"The time it takes to design AR, and for the talent to become used to interacting with the AR are two components that cause pain in the beginning stages, however, these are quickly overcome after use a few times," Crandall pointed out.
"As virtual set and augmented reality technologies become more mature and stable, the challenge is shifting to the task of finding designers who have the right ideas and truly understand the technology. The good news is that more and more agencies are available to provide outsourced services, and their work is getting better and better," Cohen stated.
Panelists
Miguel Churruca – Brainstorm Multimedia
Olivier Cohen – ChyronHego
Melanie Crandall – Vizrt
Ray Thompson – Avid
Stay tuned for more from our AR/VR Industry Insights roundtable including a look at how AR/VR works a template-based world and how it's best utilized. View part one of our roundtable here, which covers current adoption by broadcasters and generating revenue via AR/VR.