S.E. Cupp moves to CNN with a patriotic update to design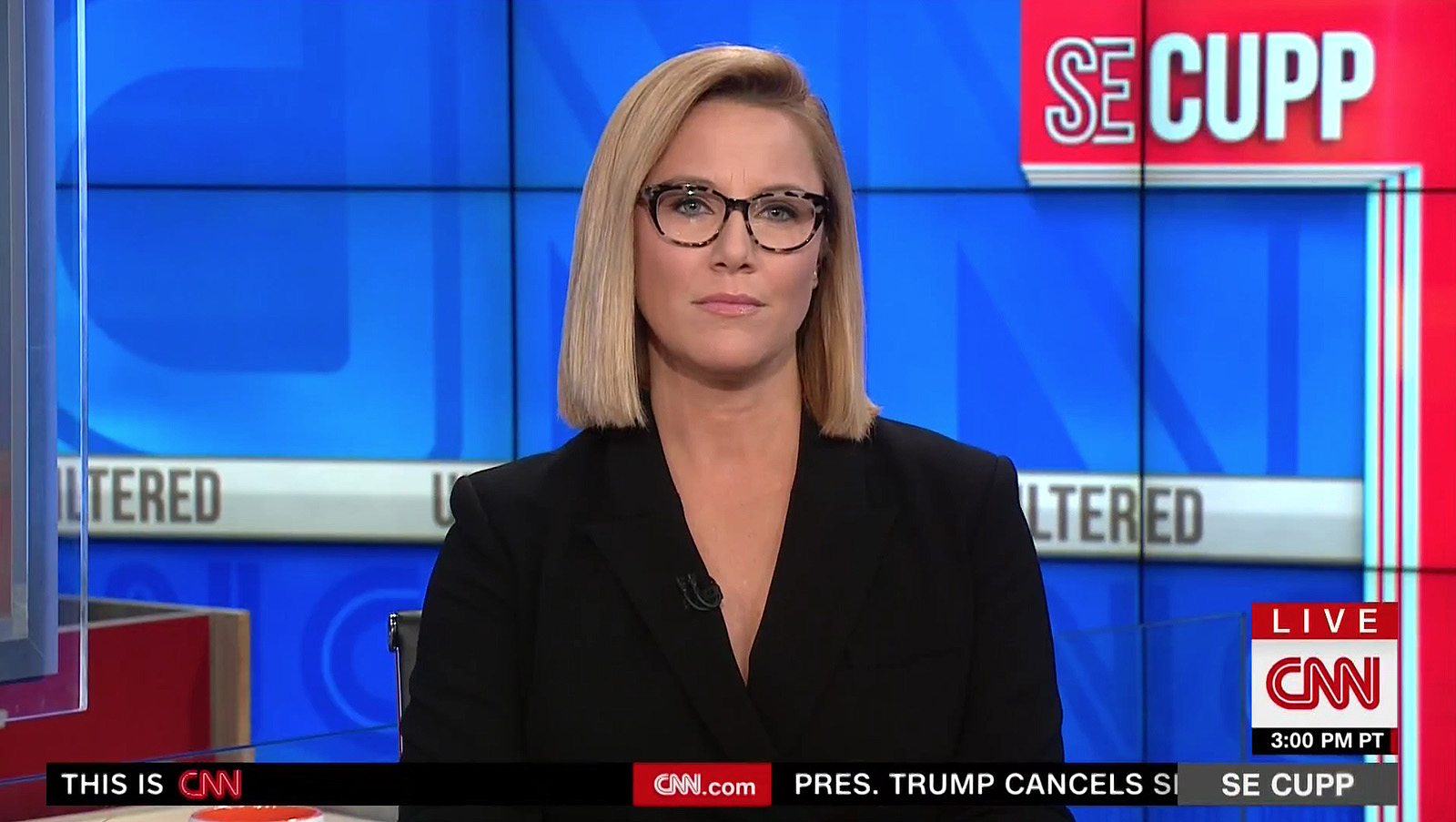 Reformatting from a nightly to a weekend-only show, "S. E. Cupp Unfiltered" has relocated to CNN's 6 p.m. hour on Saturdays.
Hosted by S.E. Cupp, the conservative political commentator, the show mixes panel discussions with interviews at the "white-hot intersection of politics and media," notes CNN.
With the move, "Unfiltered" took the opportunity to "filter" its look a bit, losing the unique orange and purple hues from the HLN version of the program in favor of patriotic red, white and blue.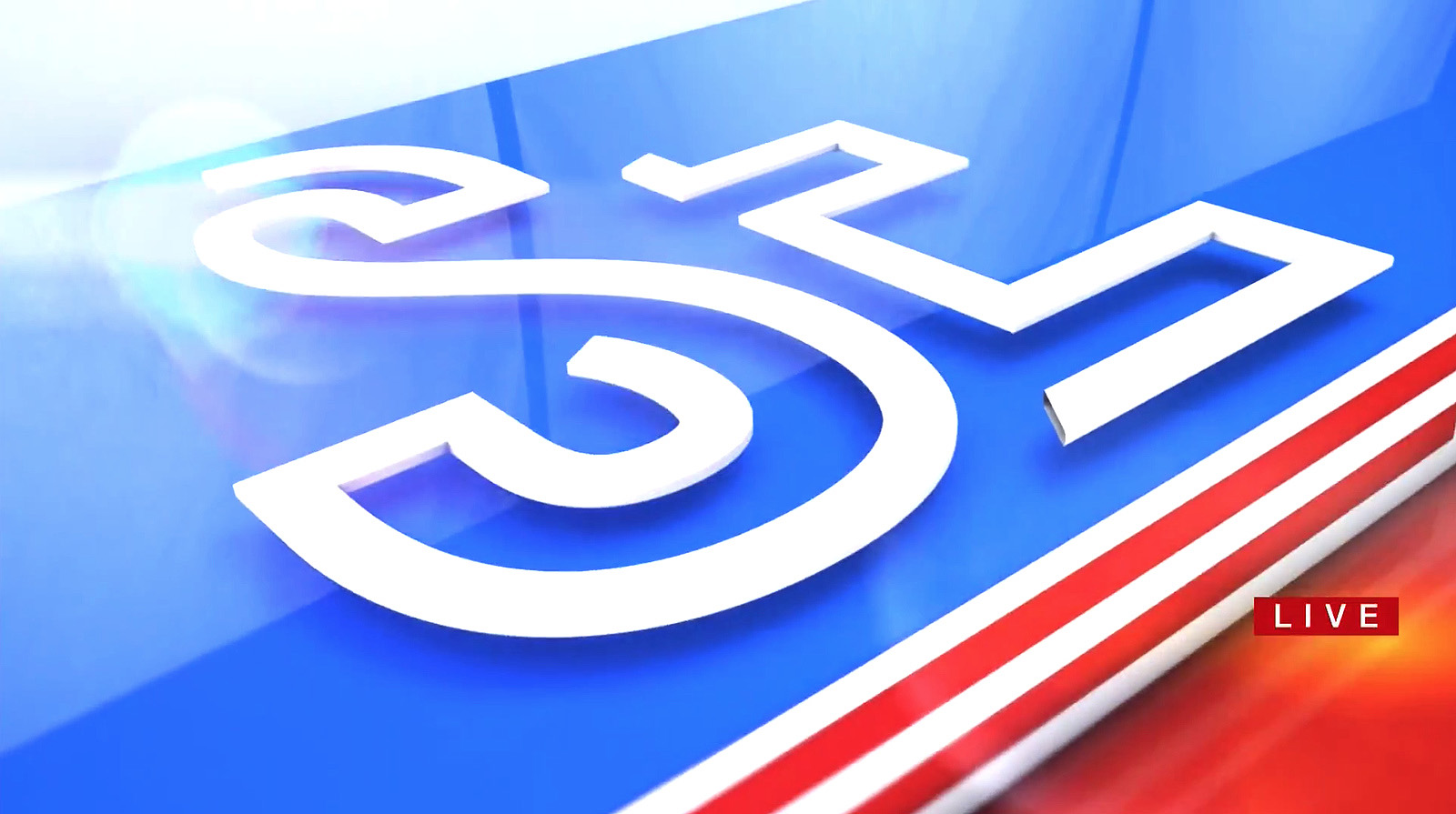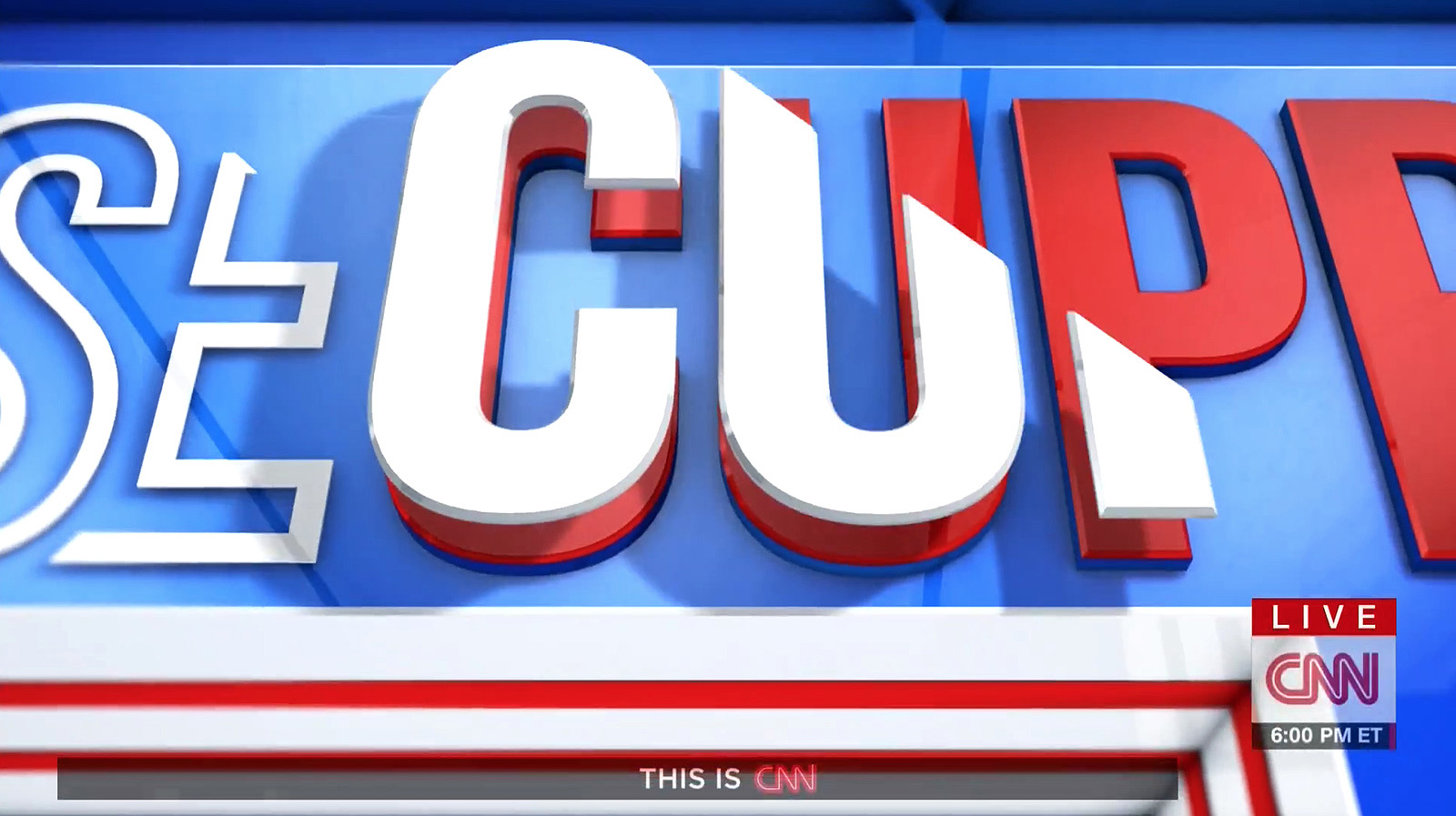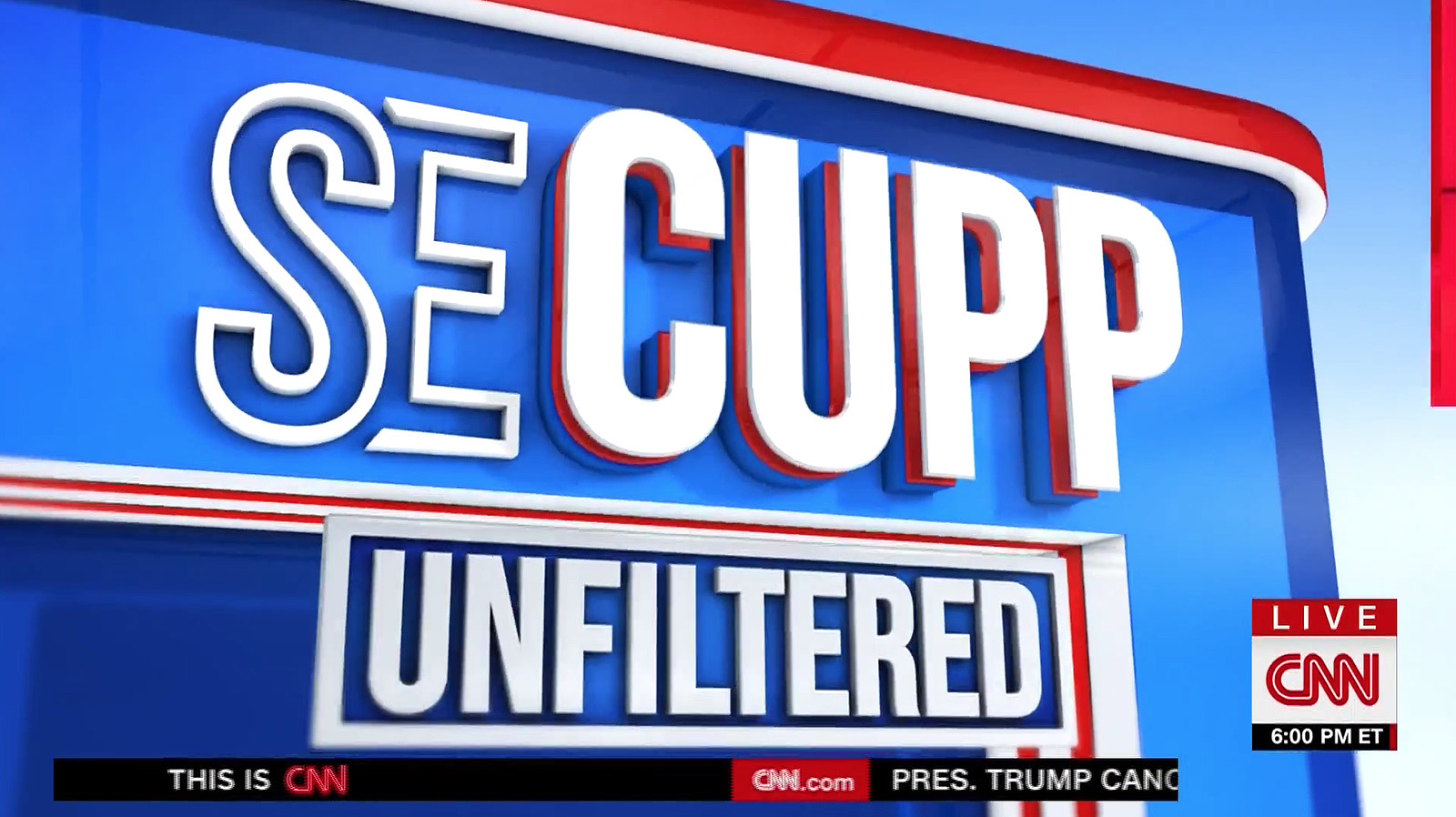 The updated coloring puts the show, visually speaking, in line with CNN's other weekend fare, like "Smerconish" and "CNN Newsroom," which use a similar palette.
"Unfiltered" also relocated studios in the Time Warner Center, moving to Studio 58 from its former home, Studio 72. That studio is now relatively dark on weekends with only "Fareed Zakaria GPS" calling it home, outside of its primary user, "CNN Tonight with Don Lemon."
The move to Saturdays helps bolster CNN's lineup of original programming, including "The Van Jones Show" and "The Axe Files," while leaving a live programming hole on HLN with no replacement announced.
Cupp joined HLN in June 2017 after previously hosting a revival of "Crossfire" on CNN and a stint at MSNBC co-hosting "The Cycle."
The latest in design, production and engineering
Subscribe to NewscastStudio for the latest delivered straight to your inbox.