Fox Nation promo: 'Our time,' 'our place'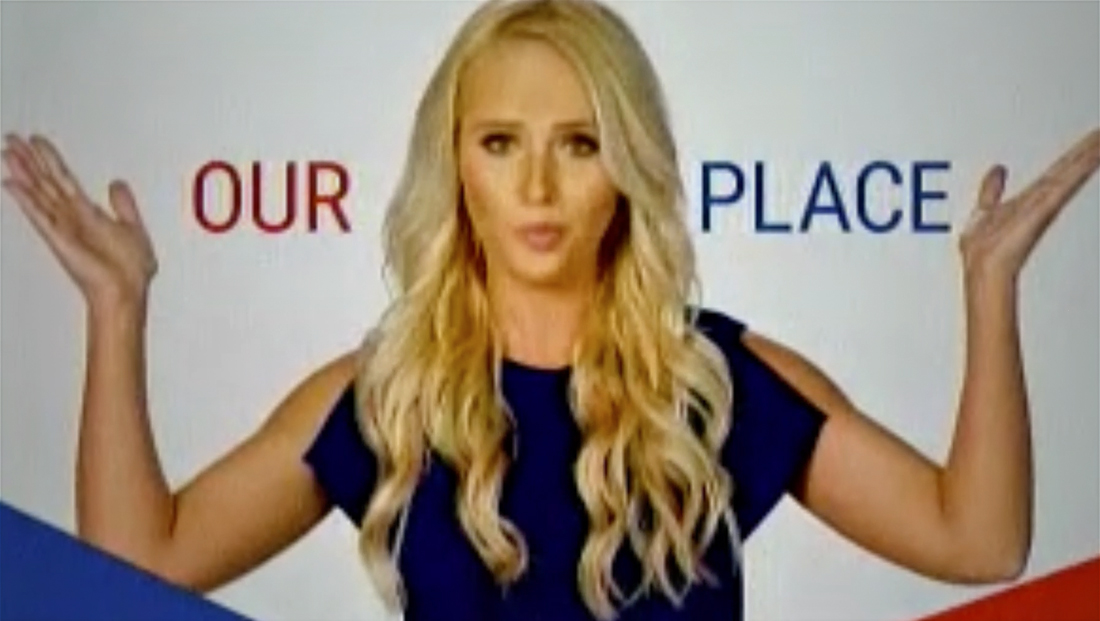 Fox News has released the first promo for its OTT streaming service, Fox Nation.
The service, which was first announced in February 2018, is expected to debut in late 2018.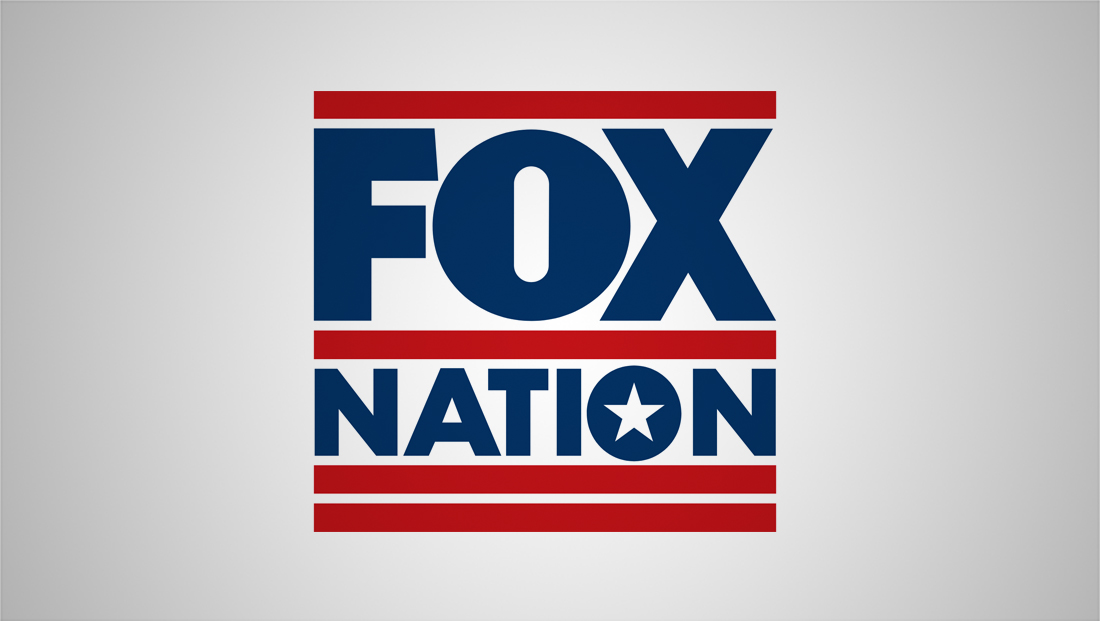 The promo combines animated typography and animated angular elements inspired by the logo design's star motif.
"No holds barred talk, can't miss news specials and documentaries … and more," says the announcer before Fox analyst Tomi Lahren appears on screen saying that this is "our time" and that the service will be "our place."
The promo ends with a fullscreen graphic with the logo and encourages viewers to sign up at the service's website for updates.