'Wendy Williams' gets new sound, graphics for 10th anniversary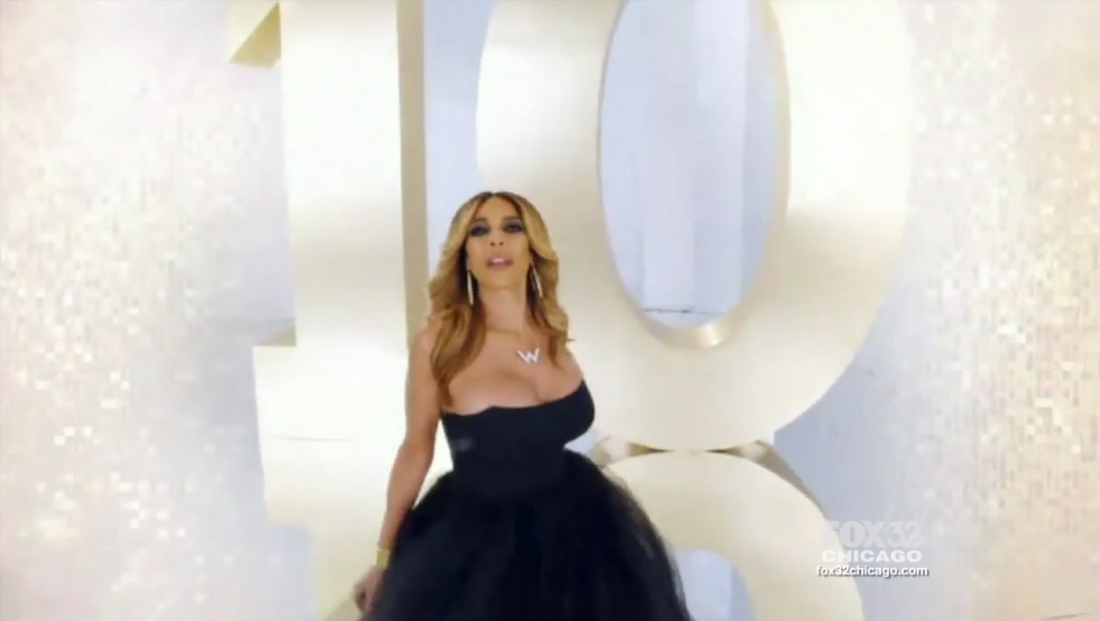 After debuting a "sassy" new palace set for Season 8, "The Wendy Williams Show" updated its graphics and theme song for its 10th anniversary.
The new song, which is based off the lyrics of the original "Say It Like You Mean It" song, is performed by Fergie and still retains most of the iconic parts of the song, including the iconic "woot woot" and "shout it out" elements.
In addition to the new song, "Wendy" introduced updated graphics for season 10 on its Monday, Sept. 10, 2018 premiere, that add gold elements to the mix of pinks, purples, blues and silvers.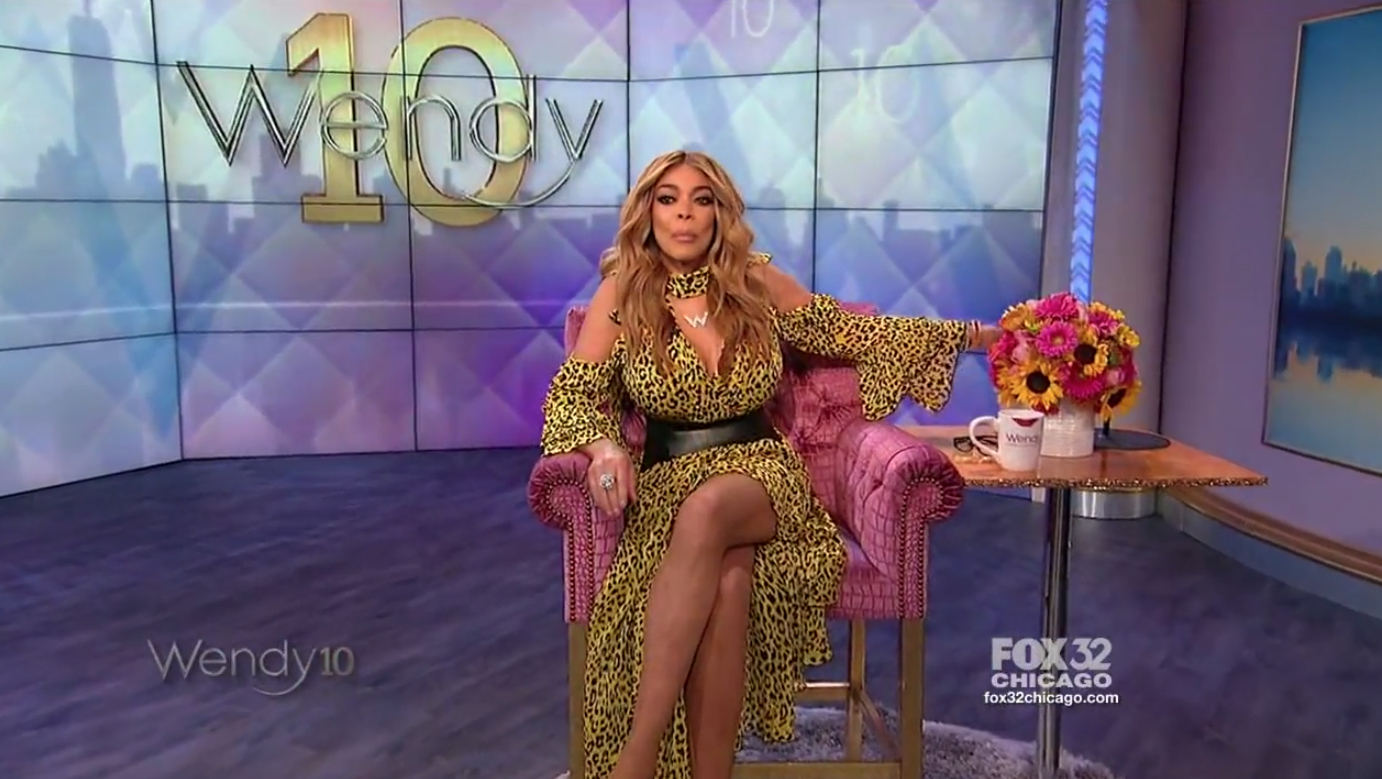 The video wall background used for Season 10 features the show's "Wendy" logotype with a gold "10" behind it — with a diamond shaped pattern added and the blue-violet New York City cityscape introduced in Season 8 behind it.
Also added to this design are slowing cascading tens.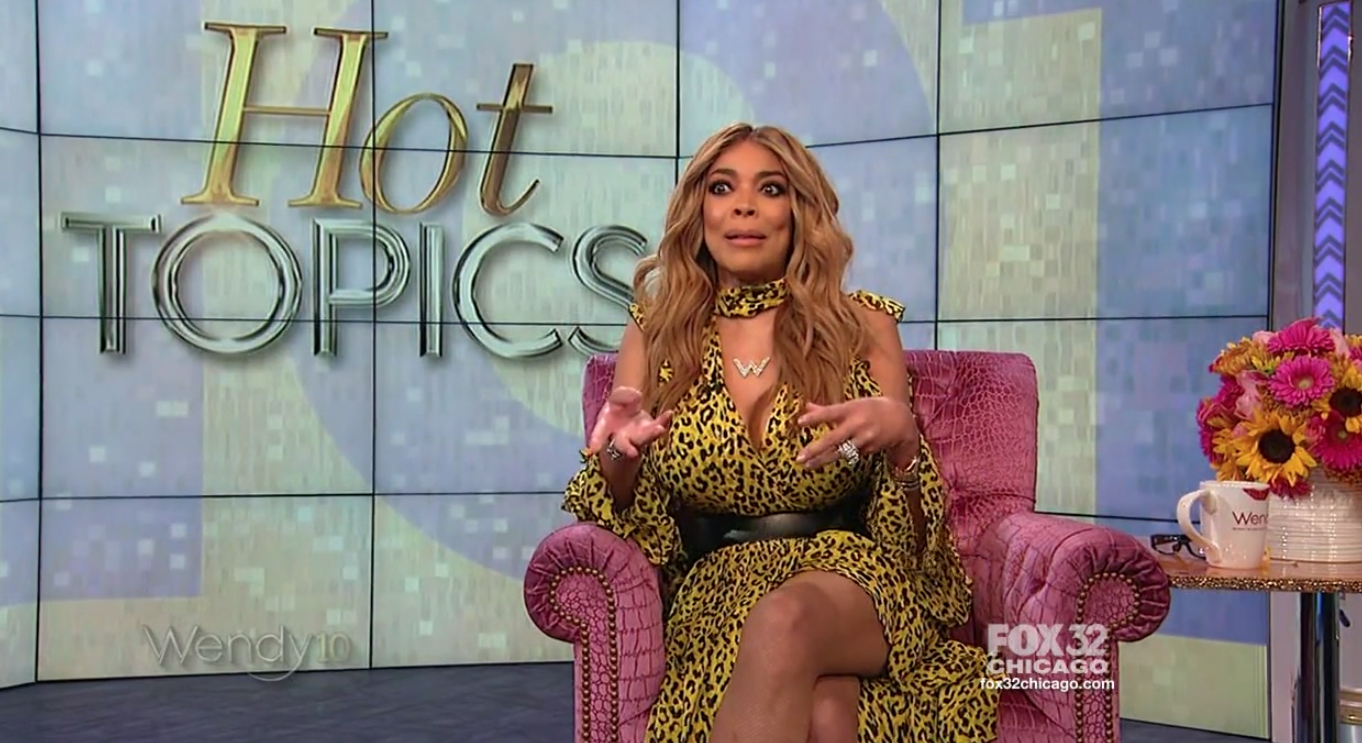 Likewise, the "Hot Topics" video wall graphic has been updated to include gold and silver type plus a gold and purple background with disco-ball textured background.