'Wendy Williams' gets new sound, graphics for 10th anniversary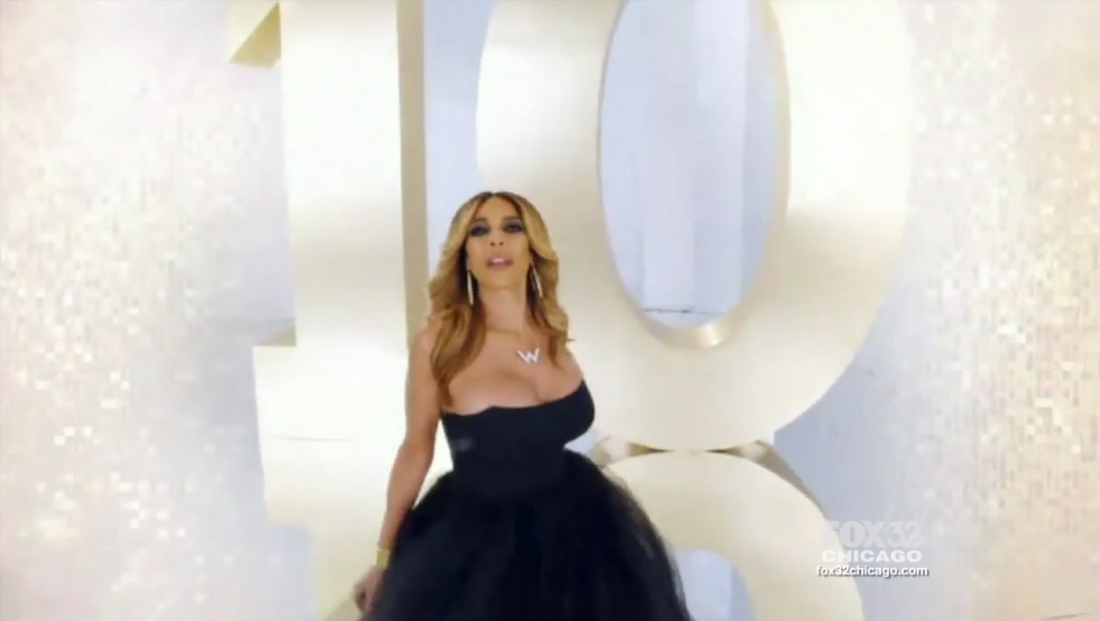 The show also reupholstered William's iconic "purple chair" in a faux alligator texture fabric and gave her a new, larger side table to give her room for her growing collection of props, cards, coffee mug, flowers and other items.
The remainder of the set remains the same.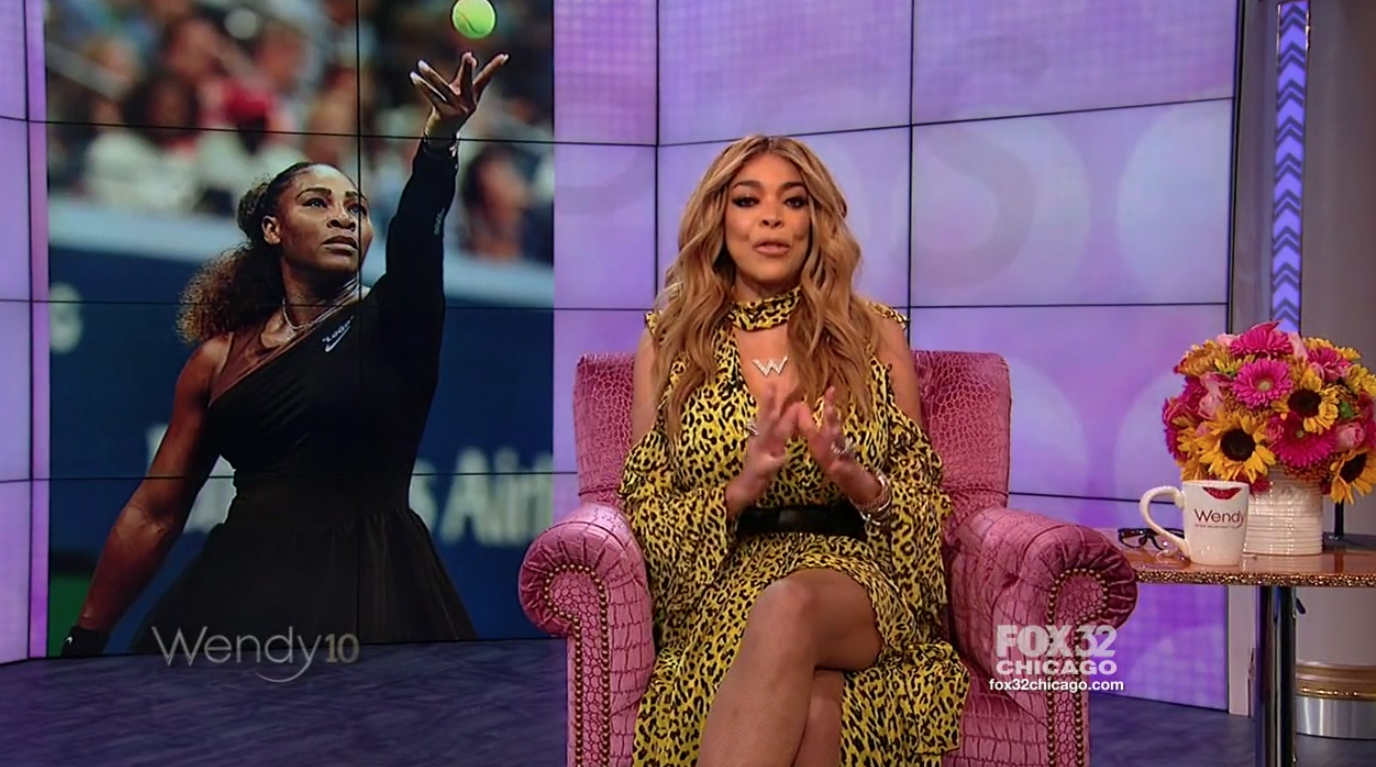 One graphic that has not been touched, however, is the generic background used for topical graphics and headlines — which use a circular texture background in violet.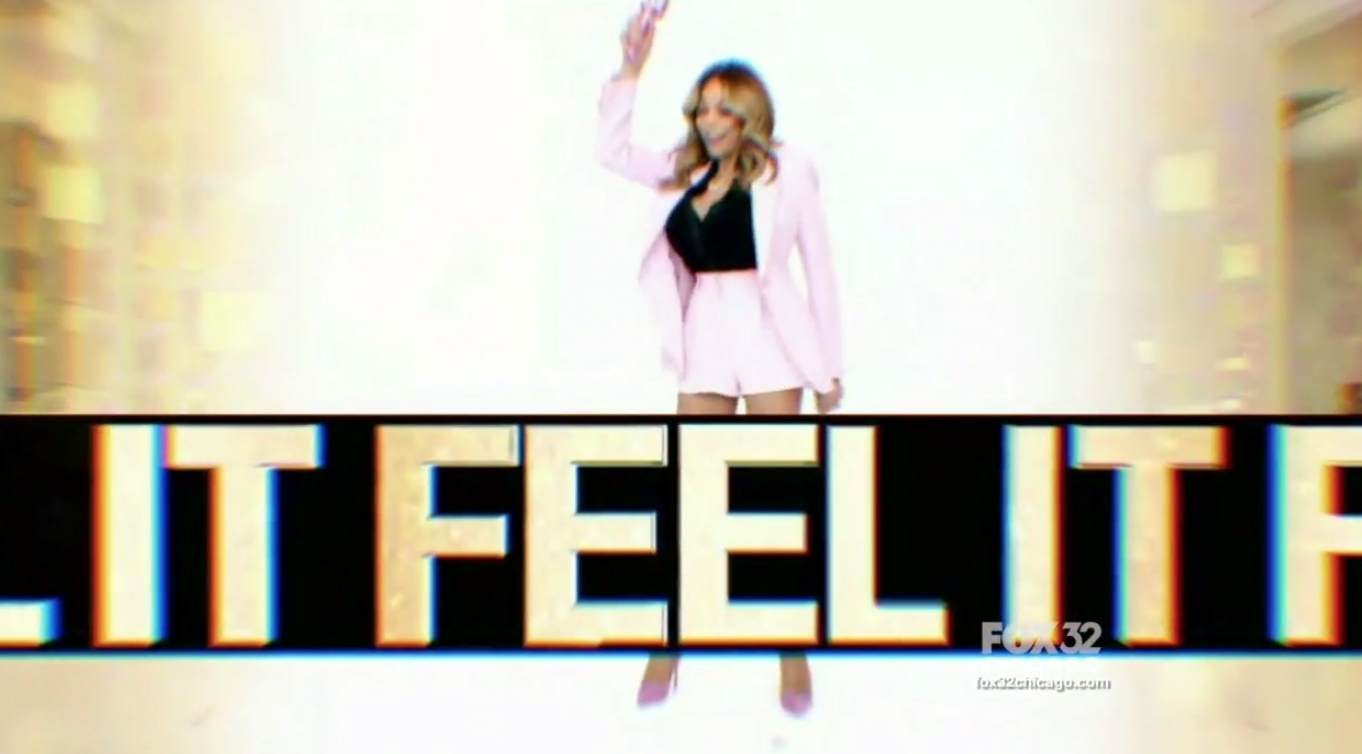 The show's open has also been updated, with an extended version introducing the show's new song used Monday, Sept. 10, before reverting to a shorter version that features updated shots of Williams in her new chair and disco ball, gold and "10" references mixed in along with an array of flat panels mounted in portrait and landscape.