Morning shows hunker down for Hurricane Florence coverage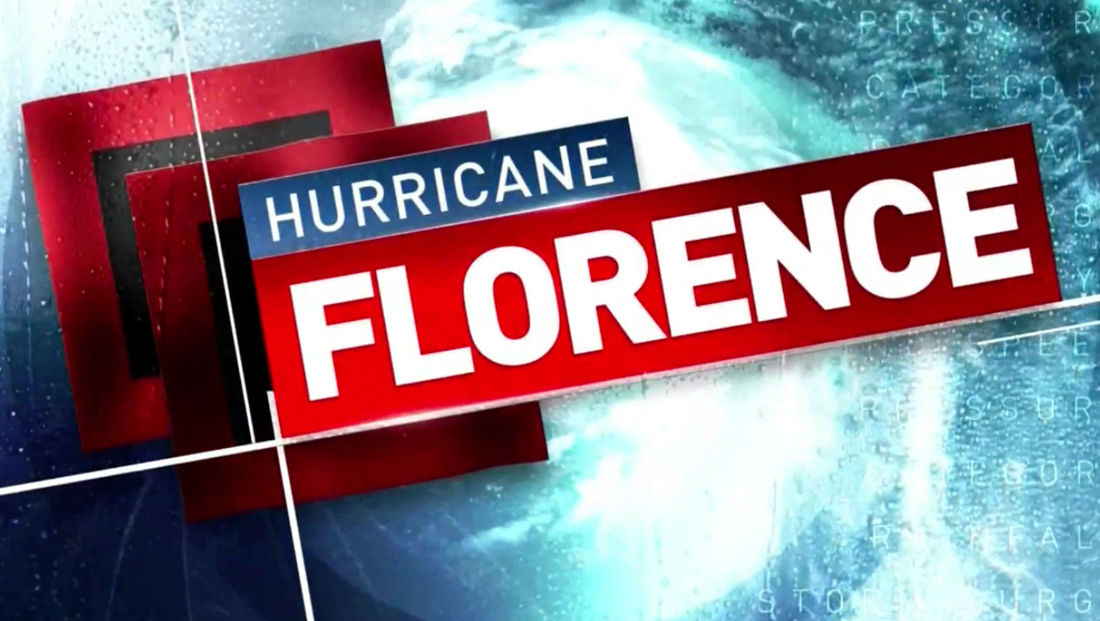 All three network morning shows offered extensive coverage of Hurricane Florence Friday, Sept. 14, 2018 — continuing coverage from Wednesday evening and Thursday morning and evening.
The developing nature of the story meant that "Today," "Good Morning America" and "CBS This Morning" were carried live in across most of the country instead of on tape delay as they usually are.
This meant viewers in the central time zone saw what was really the second hour of the show — 8 a.m. eastern — at 7 a.m. local time, with most other stations in other time zones carrying the shows live in progress as "special reports."
It's worth noting that the screenshots used in this article were taken from Chicago — so the time shown in the time and temp bugs, which are inserted locally, are in central time.
"Today" switched its 8 a.m. open for one labeling the show as a "special edition" with a more somber musical bed featuring its familiar signature.