A look at the 70th Emmy Awards logo designs, key art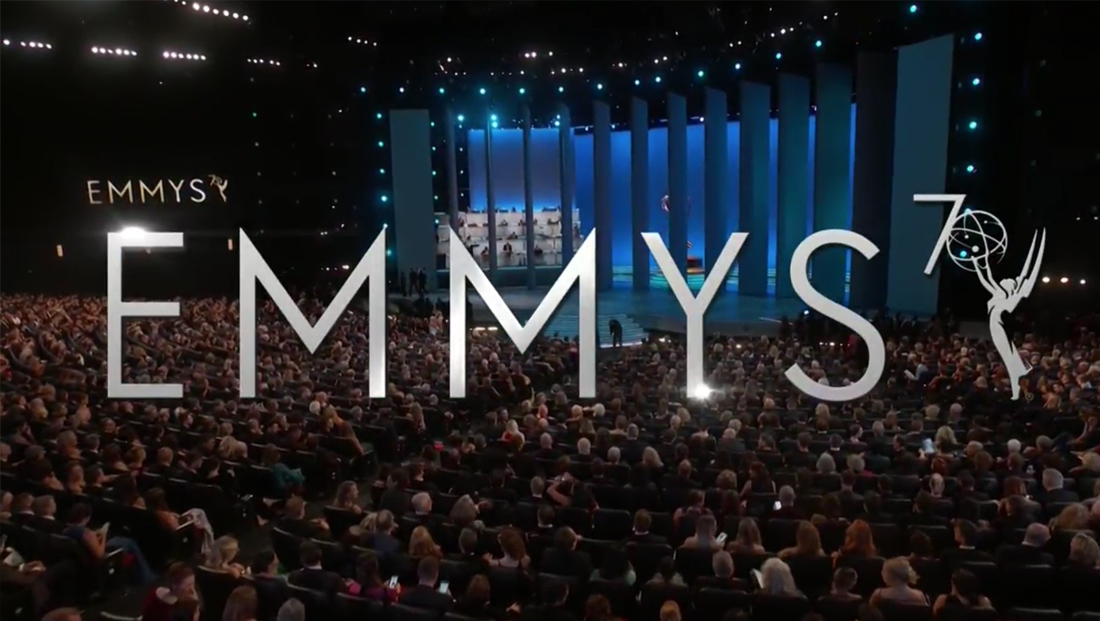 As the 70th Annual Emmy Awards kick off, here's a quick look at the logo designs and key art for the broadcast.
There are actually logos being used — one featuring the words "Emmys" in a clean sans serif typeface with a "7" perched in the upper right and the globe in the Emmy statuette serving as a zero to form the "70."
This version is used within the actual telecast.
NBC's key art, meanwhile, uses Gotham in two weights in gold with a subtle gradient.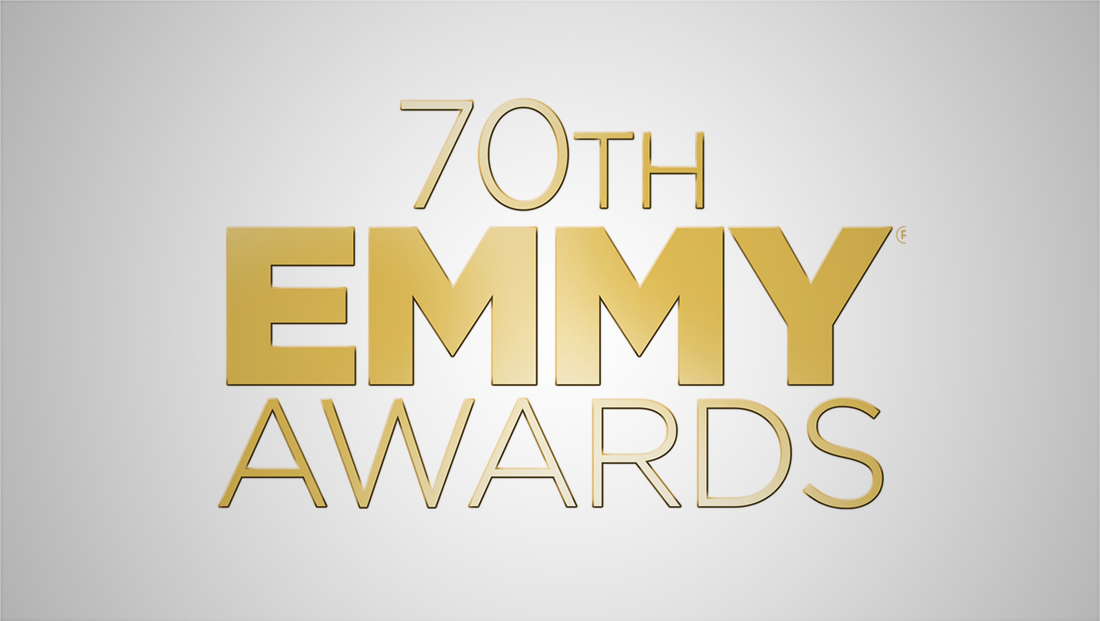 Another version of key art uses the broadcast typography set against a blue-violet background with a glittery serif "70" in the background and a dramatized version of the Emmy statuette in front of it.