Mark Awards to be announced this week at Production Music Conference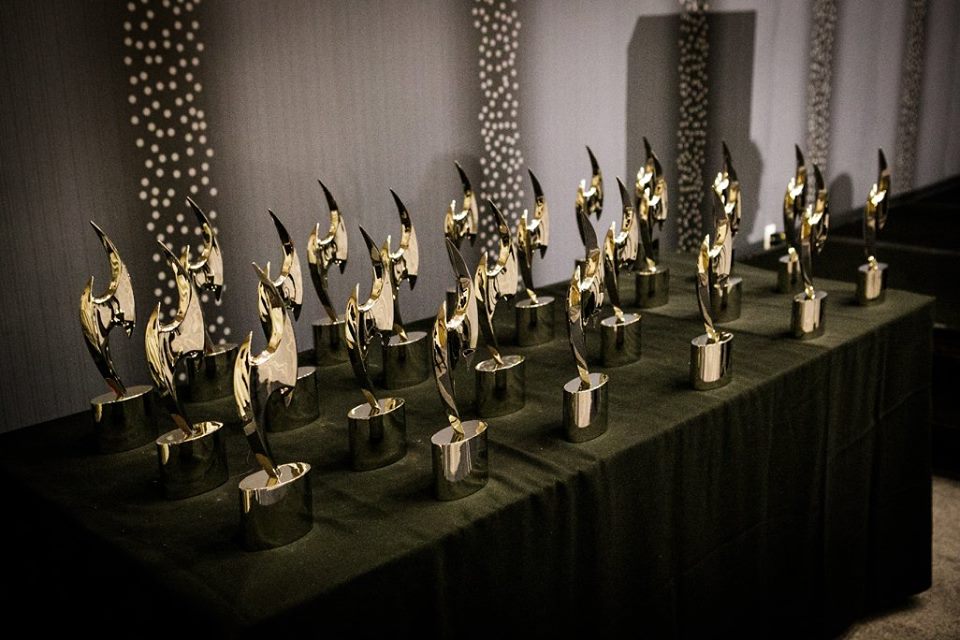 The Production Music Association's annual conference is this week, with the annual Mark Awards to be bestowed on the best in production music.
John Houlihan will announce the winners on September 26, part of the fifth annual Production Music Conference. A full list of nominees is available on the PMA's website.
During the ceremony, Sam Trust will receive the PMA's "Hall of Fame" Award. Trust entered the music business in 1958 at BMI, where he rose through the ranks to Executive Director of Publisher Relations. In 1969, he was named president of Beechwood Music Corporation (Capitol/EMI's U.S. publishing company), where he achieved numerous hits and BMI's top performing song.
In 1971, he established Trust Music Management, and in 1973 was named president of the newly formed ATV Music Corporation, was later named chief executive for ATV Music Group worldwide in 1982, and served in that capacity until 1985. In 1986, he became president and CEO of Lorimar Music Division, and three years later created and was President of Killer Tracks – the company was sold to BMG in 1997.
Also during the 2018 Mark Awards ceremony, Karen Takata, Vice President, Music, at CBS Corporation, will receive the PMA's "Ambassador" Award.