'Fox Nation' gets a slogan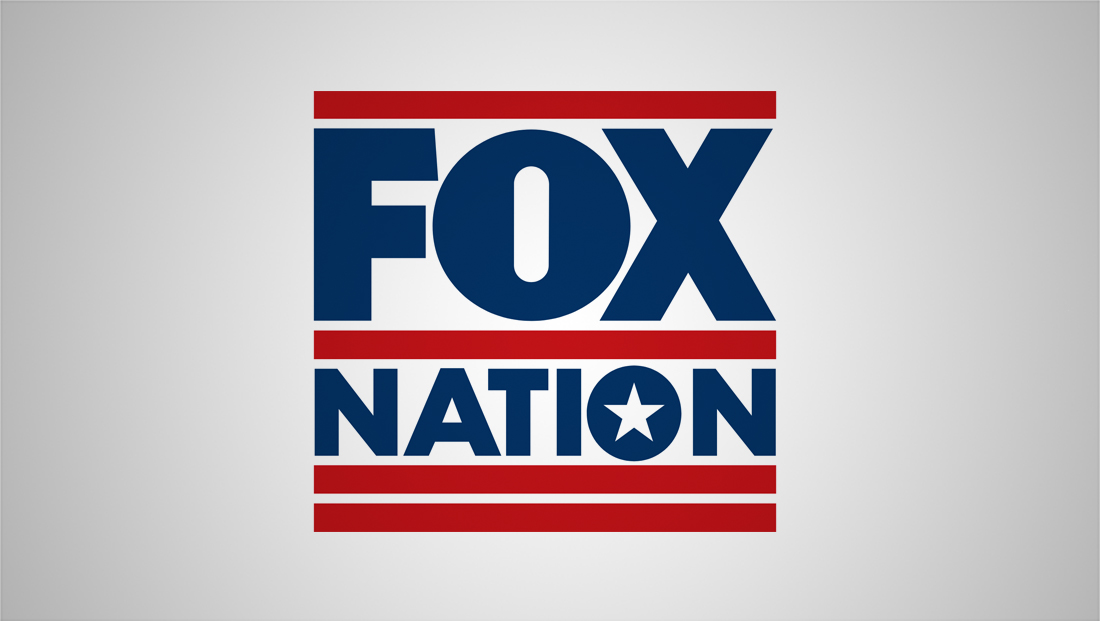 Fox News' upcoming streaming service, "Fox Nation," now has a tagline.
Variety reports that the service will use the slogan "Opinion done right," an indication the the service will, like much of the cable channel's popular lineup, focus heavily on opinion and commentary.
Fox Nation is expected to launch sometime in the fourth quarter of this year, with pricing and programming to be announced.
Tomi Lahren has been confirmed to be contributing to Fox Nation and also appears in a promo for the service, which used the line "our time, our place" prominently.
A new promo for the service is expected to air during Fox's "Thursday Night Football" coverage on Sept. 27, 2018, Variety adds.
Fox Nation's parent, Fox News, previously used "Fair & Balanced" and "We report, you decide" as slogans, which were often derided for being incongruent with the channel's conservative hosts and purported bias.
The network stopped using "Fair & Balanced" in August 2016, though the network said at the time "the shift has nothing to do with programming or editorial decisions."
Reference to the "fair and balanced" days still pop up on the network occasionally — namely as a sign off line by "Special Report" host Bret Baier, who typically signs off by saying "fair, balances and (still) unafraid."
The just announced Fox Nation tagline, meanwhile, makes no secret that the service's programming is opinion based.