'CBS Evening News' announces swing state tour, releases new election logo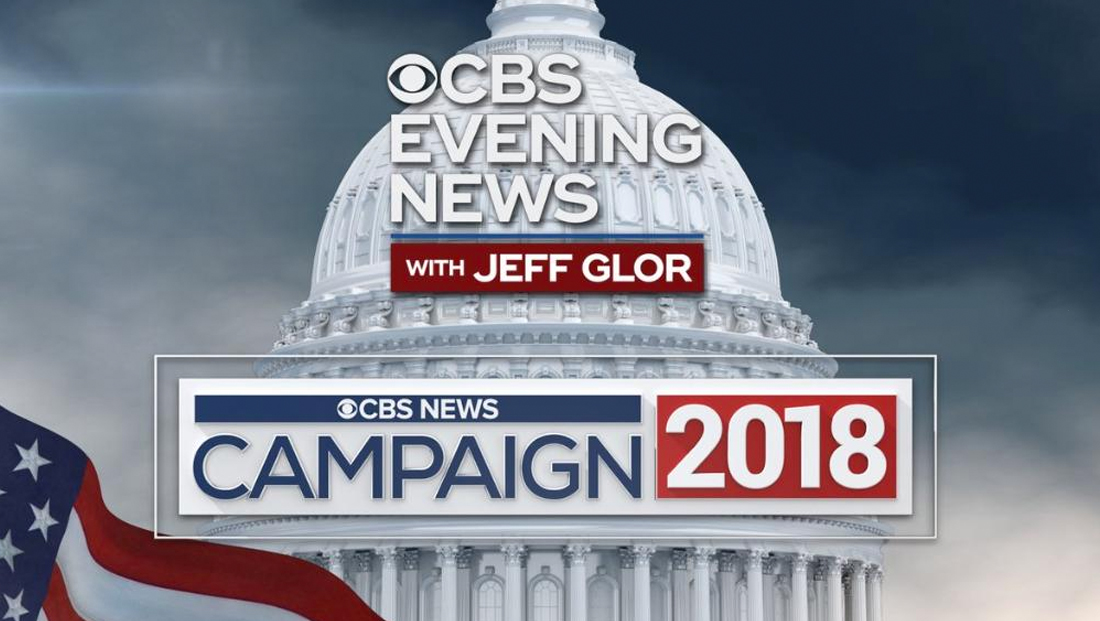 The "CBS Evening News" is hitting the road to anchor from key battleground states leading up to the 2018 midterm elections — along with a fresh new look.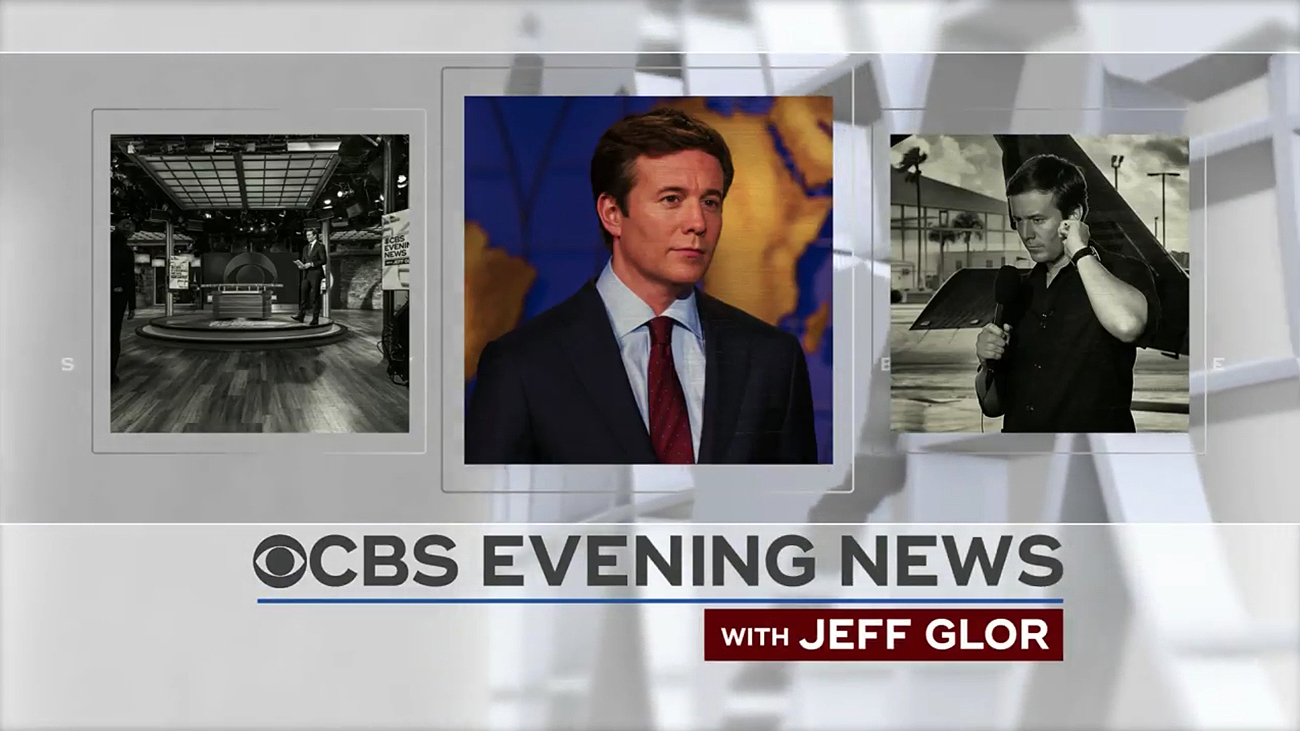 Anchor Jeff Glor will anchor "CBS Evening News" from Phoenix, Oct. 9, followed by Texas, Missouri and Florida at dates yet to be announced.
"Midterms are such a fascinating way for Americans to engage. Whether it's in the middle of the biggest city or the smallest town, we want to have open, honest, fair conversations with viewers, voters, and candidates, now and for years to come," Glor said in a statement. "We can't wait to hit the road."
"With control of the House and Senate at stake, our goal is to listen to voters and report on the issues that are most impacting their families and their communities," said Mosheh Oinounou, executive producer of the "CBS Evening News," in the same statement. "The best way to do that is to get out of the studio and into the field."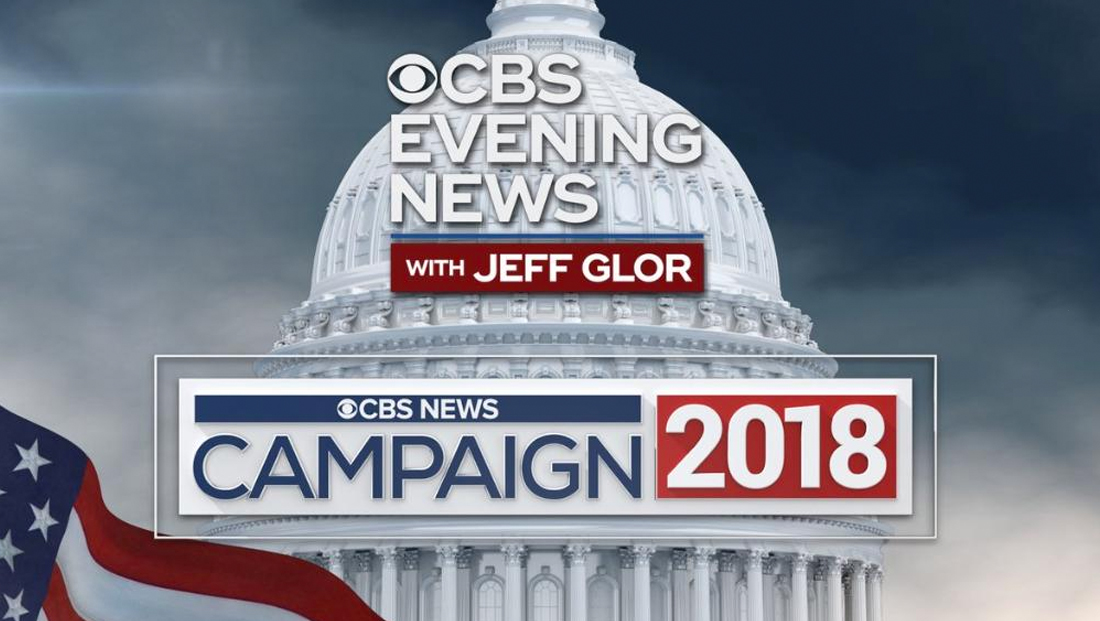 Along with the announcement, CBS News also released an image of its updated "Campaign 2018" branding and logotype that most relies on the "Evening News" Ridley Grotesk typeface — though the year appears to be either a tweaked version of it or a different font altogether.
STARTING NEXT WEEK: @jeffglor to anchor #CBSEveningNews from key battleground states – Arizona, Texas, Missouri & Florida – ahead of 2018 midterm elections, featuring interviews with both candidates & voters; broadcast will originate from Phoenix on Oct. 9 https://t.co/R6yyoO3Odq pic.twitter.com/BuvbDMteIv

— CBS Evening News (@CBSEveningNews) October 4, 2018