The morning after: How morning news covered last night's election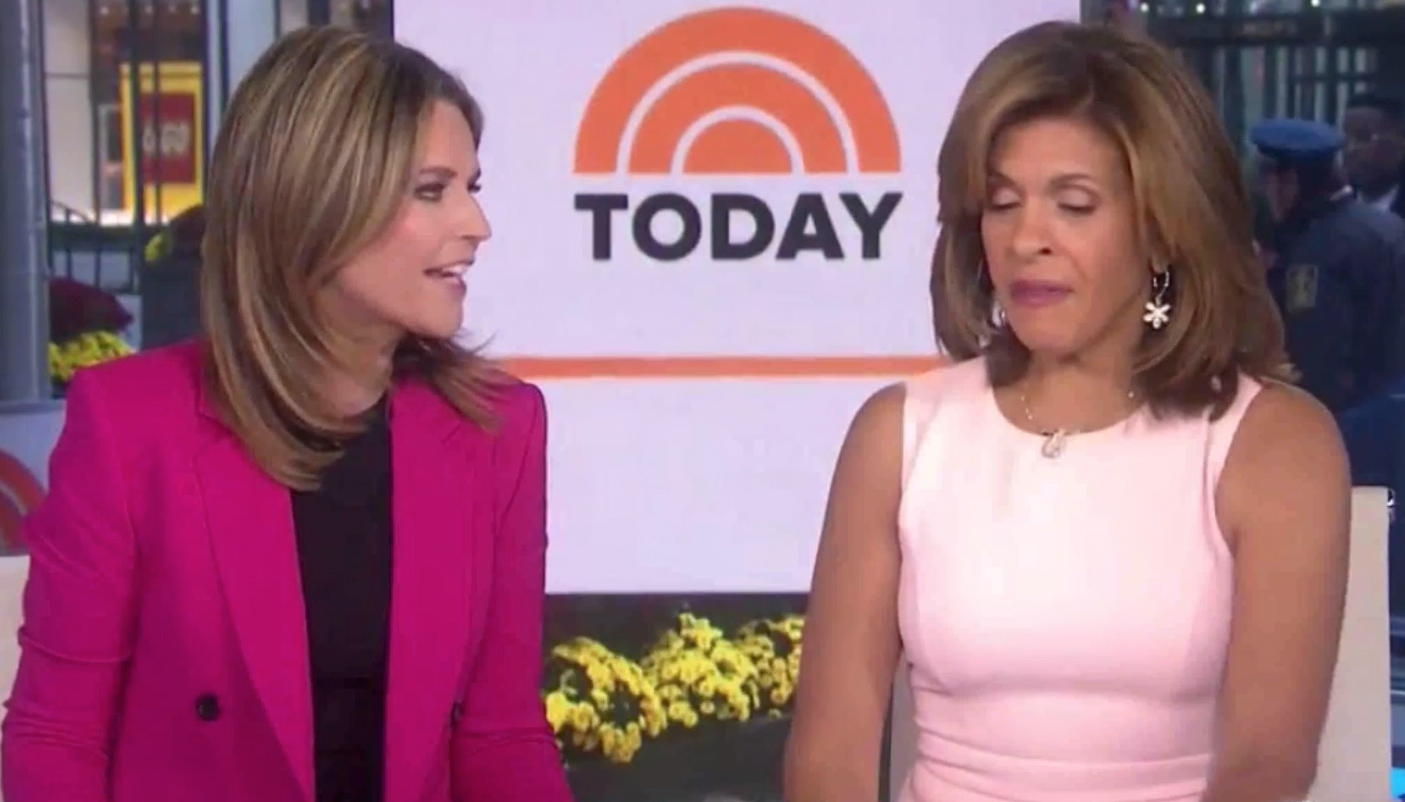 On MSNBC's "Morning Joe," the network originated, like it often does after major political events, from Studio 8H, normally the home of "Saturday Nightly Live." The show took over the far right and center of the studio, with the anchors' back to the audience — giving viewers a look at the fans as well as customized "The Vote" banners hung from the studio's upper seating area.
Too bad this guy couldn't move… '#MorningJoe' pic.twitter.com/fbJ5UTEQuZ

— NewscastStudio (@newscaststudio) November 7, 2018
The far camera right corner, which was facing the anchor and the audience, was a cyc washed in a bright red and a "The Vote" gobo. The network also brought in a large screen to the left of this area that could be used in wide shots to showcase results.