The morning after: How morning news covered last night's election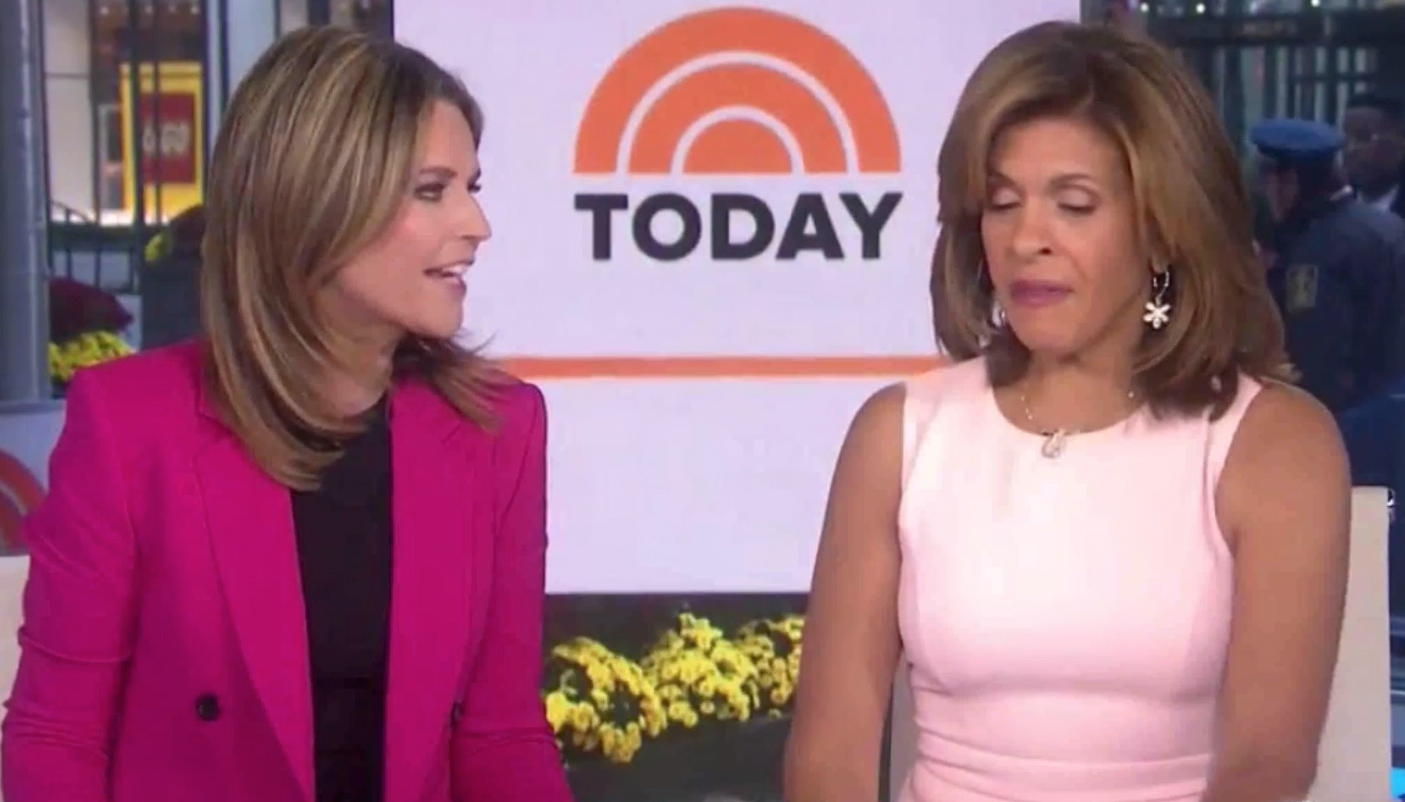 Like many of its morning counterparts, Fox also featured quotes from candidates in its extended open — though notably all of them were from Republican candidate victories. Brian Kilmeade also made it a point to mention the "blue wave" ended at the Dems' new majority in the house. Meanwhile, he and Ainsley Earhardt were joined in Studio F by Ed Henry, with co-host Steve Doocy joining the show live from a crowded restaurant in Branson, Missouri.
The network also showed off a wide shot of Fox Square, the temporary outdoor studio and experience the network built outside its headquarters, though the LED ribbons the wrap the cube-shaped broadcast booth were turned off.