Morning shows lead with California shooting on busy news day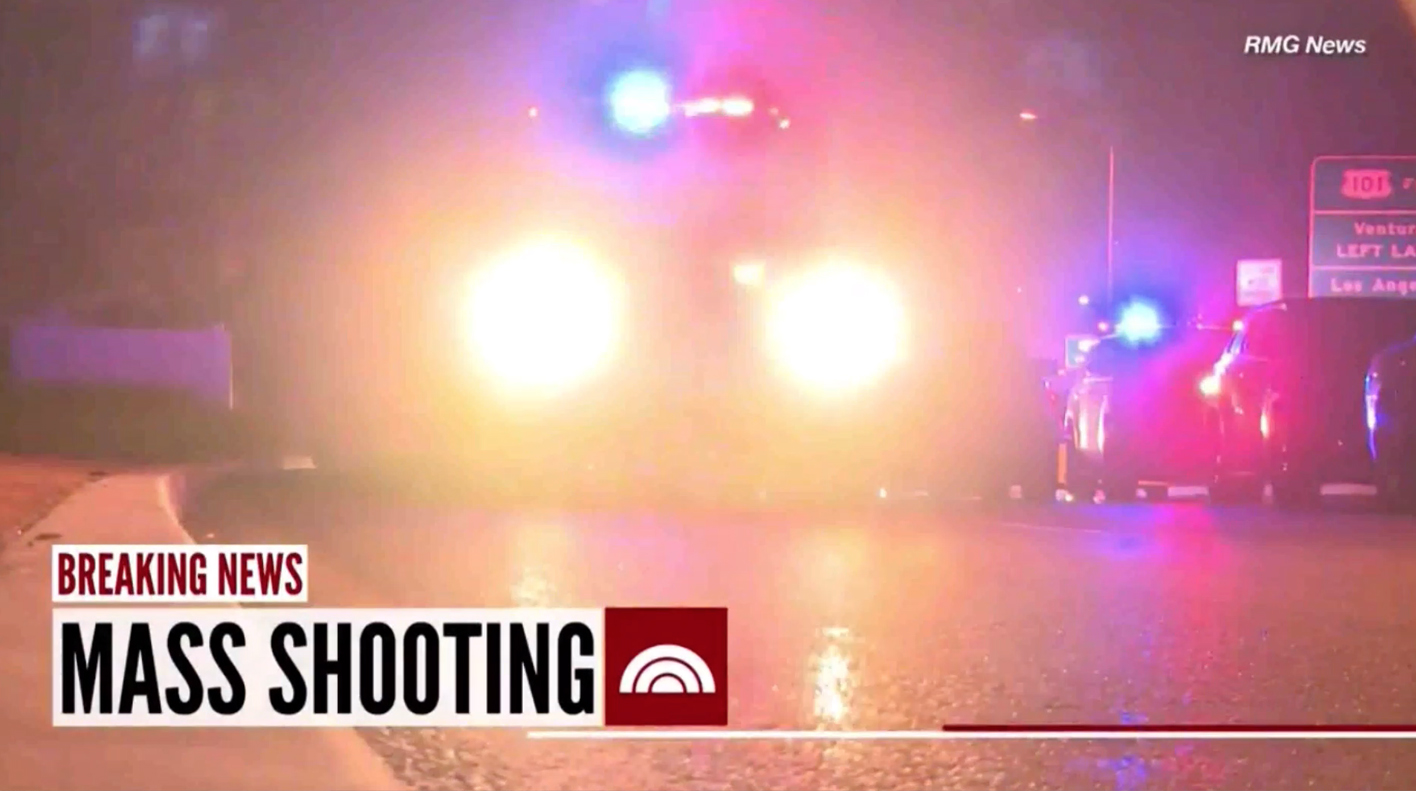 All three of the network morning shows lead with extended coverage of the shooting at the Borderline Bar & Grill in Thousand Oaks, California.
NBC's "Today" lead with the story and labeled the Thursday, Nov. 8, 2018, edition as a "special edition." All of the show's teases were devoted to the shooting and the show also switched to its hard-hitting breaking news music.
"Good Morning America" also lead with the story, but mixed in other big stories of the day — including the firing of Attorney General Jeff Sessions and aftermath of the 2018 midterm elections.
"CBS This Morning," also lead with the story, but sprinkled in other stories into its teases and, as is typical, the "EyeOpener" segment.