ABC 7 Chicago promotes updated app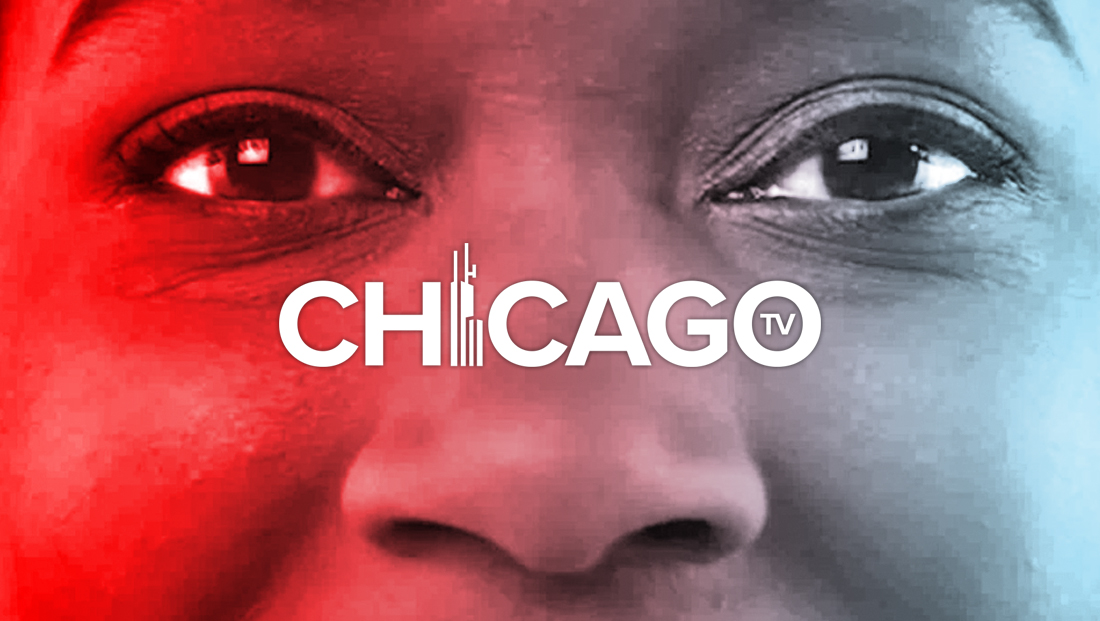 ABC 7 Chicago is promoting its updated smartphone app with a clean and simple promo accompanied by a catchy tune.
The spot features the production music track "What I Want" from VideoHelper's "Popup Pop" collection while images of people with against white backgrounds flash across the screen.
On screen animated typography in bold blue and white also emphasizes, among other key points, the phrases "No other news app does…" followed by the words "local news," "weather" and "alerts" in a fill in the blank style.