NBC Sports looks back at its history — including iconic NBA theme music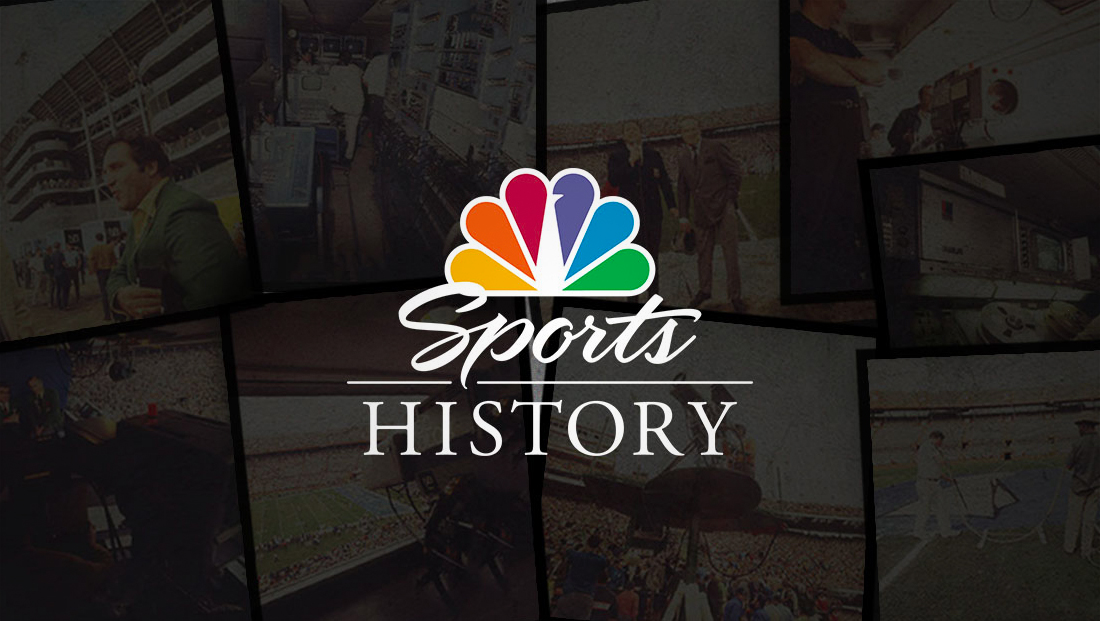 NBC Sports has built an interactive timeline of its history — including a notable shoutout to John Tesh's familiar "Roundball Rock" for the "NBA on NBC."
Today, @NBCSports launches the NBC Sports History website.

"The turning point, I think, in the modern history of NBC Sports was the acquisition of the National Basketball Association." – Dick Ebersol

See Ebersol's interview & much, much more on the site: https://t.co/w0LLeQPj6U pic.twitter.com/Mb4hBhSN2k

— NBC Sports PR (@NBCSportsPR) December 18, 2018
The song, according to Tesh, was first composed in his head at a hotel — where he didn't have access to a piano. So he called his answering machine and "sang" the bars onto the tape.
Of course, the music was refined and fleshed out and went on to become one of the most familiar sports themes of all time — though, sadly, it has gone unused since 2002.
However, the song will be making a comeback thanks to Fox Sports.
It's back! https://t.co/R5LN296ea0

— TVNewsMix (@TVNewsMix) December 20, 2018