'Today' rolls out red in new graphics package for breaking news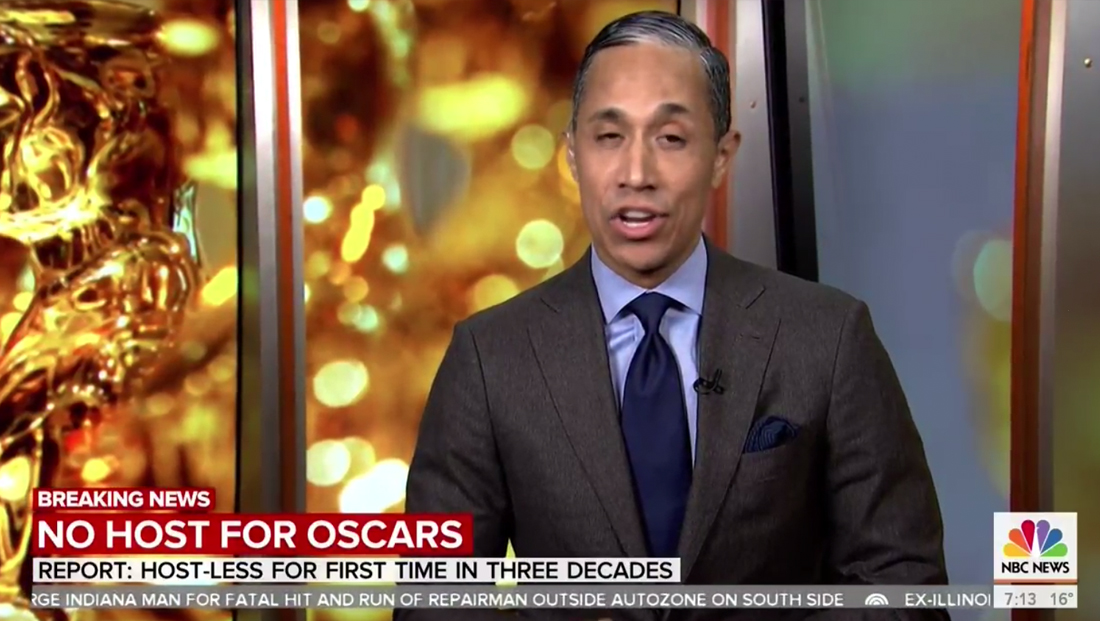 "Today," which introduced new lower third insert graphics this Monday, Jan. 7, 2018, that use a blue and white color palette began branching out with a red look for breaking news on both Thursday and Friday.
The "breaking news" red look was first used, by our count, Thursday during a segment on a report that the Oscars would go on without a host.
The #Oscars have reportedly decided on what to do about a host for this year's ceremony https://t.co/P9dYr3hkiz

— TVNewsMix (@TVNewsMix) January 11, 2019
The color change also included the addition of a "breaking news" tier atop the main one.
On Friday, the show kicked off with a "walk and wander" preview segment about the government shutdown using the red, linear look that matches elements in the open it has used in the past on its 40-foot curved video wall — along with a dramatic musical bed.
Looks like the wrong video clip was used here… pic.twitter.com/inuU5PlsaO

— NewscastStudio (@newscaststudio) January 11, 2019
"Today" then continued the red color scheme for coverage of Jayme Closs, the Wisconsin girl who was rescued three months after the murder of her parents.
Incidentally, the segment appeared to have inadvertently included archival footage of a school shooting evacuation behind the headline "First day without pay for 800,000 federal workers."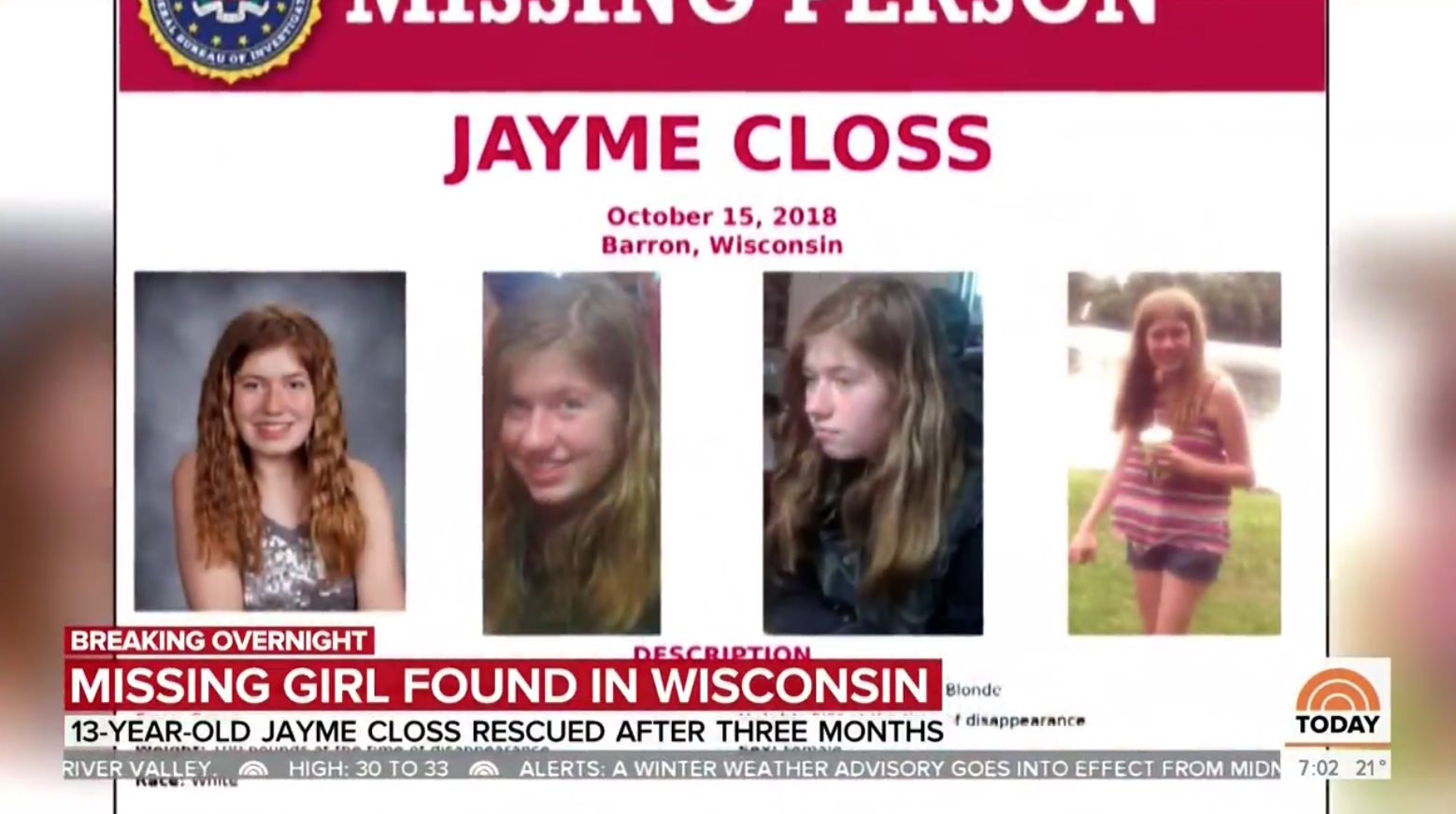 In this case, the "breaking overnight" variant was used in the additional tier.
The show did not, however, use the red look during its extended coverage later in the newscast on the government shutdown.
When "Today" first switched to the new look, it notably did not change the color of its lower thirds for, as it has in the past, to gold for Golden Globes coverage, so it now appears that at least one additional color has been added to the palette.
Red is traditionally used as the "color" of breaking news and many newscasts at the national and local level use the color either all the time or for breaking news or special reports.
In the past, "Today" sister show "NBC Nightly News" has also shifted its blue-violet lower thirds red for rolling breaking news coverage.