Trump reportedly said Fox News' graphics are the 'absolute worst'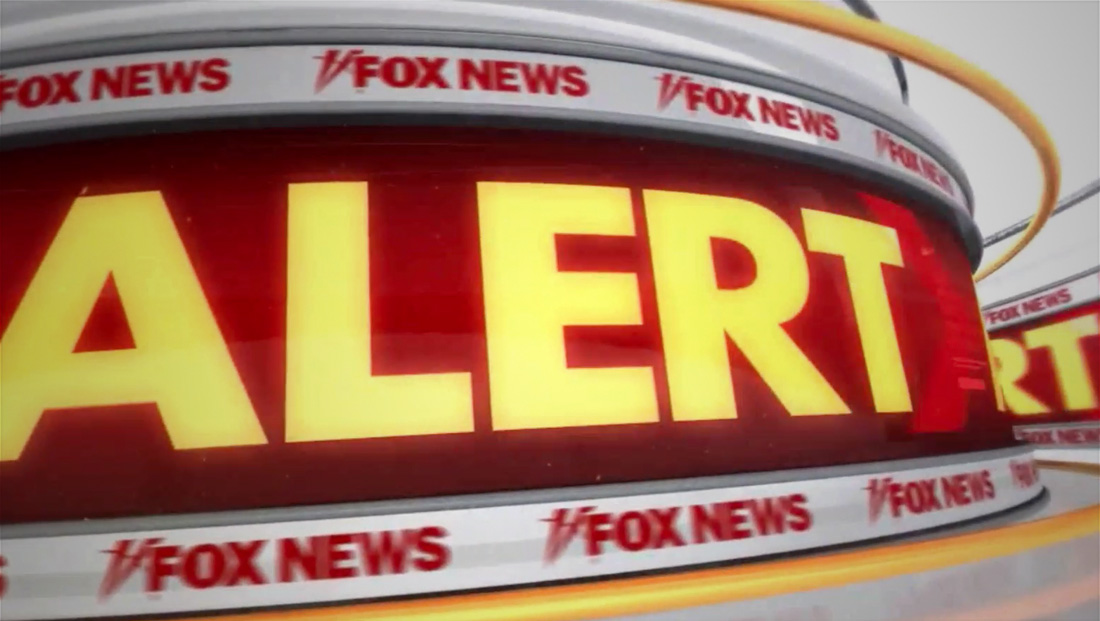 Former reality TV star Donald Trump has apparently has strong opinions about all aspects of television — including TV news graphics.
Axios is reporting that Trump reportedly complained about Fox's graphics, according to an excerpt from a tell-all book from former White House aide Cliff Sims that it published.
"The graphics on Fox are the absolute worst — are you looking at this?" Trump reportedly said.
"CNN and MSNBC are both so much better. I hate to say it — honestly, I really hate to say it — but MSNBC has the best graphics. Fox is the best — they have the best talent. I mean, look at the rest of these people. They can't believe what's happening right now. But Fox's graphics are terrible. They've got to do something about it," the book, titled "Team of Vipers," reads.
It's not noted in the excerpt when the alleged statements were made, so it's not clear which version of Fox's graphics Trump was referring to. The network redesigned its graphics package and logo bug in September 2017.
According an Axios excerpt of the forthcoming tell-all from White House aide Cliff Simms, Donald Trump said the graphics on Fox News are "the absolute worst." pic.twitter.com/kvXxzEDnkJ

— Jeremy Barr (@jeremymbarr) January 20, 2019
Trump also reportedly had some strong opinions about CNN's John King and his "magic wall" interactive touchscreen.
"They've got John King on the maps again," Trump said. "I used to hate him on the maps, then the maps started turning red and I started liking him. But he wants the map to be blue. And everyone knows he should be an anchor by now. But (CNN president Jeff) Zucker has him on the maps, and we all know what that means," Trump reportedly said on election night.
Sims writes that he wasn't quite sure what Trump meant by that statement, but agreed with it anyway.
King is has anchored "Inside Politics" on CNN since 2014, but it's likely Trump was referring to King being "anchor" of the network's election night coverage.