BBC looks to 'change the game'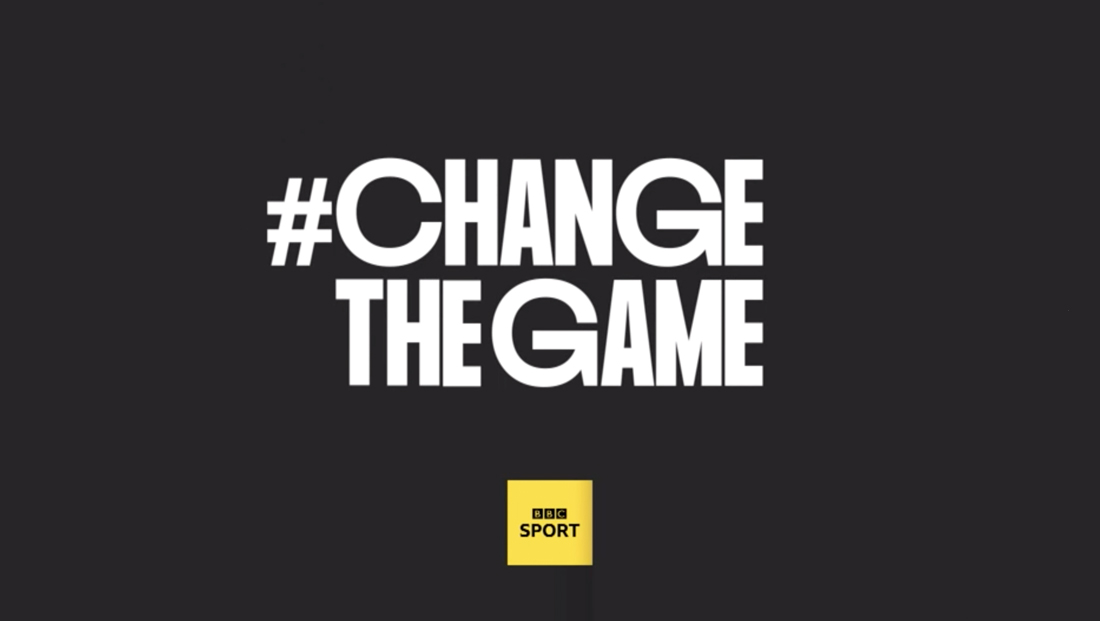 BBC is broadcasting a series of sporting events under the "Change the Game" banner this summer.
Originally announced back in January, the programming includes encompasses the network's coverage of the Women's FA Cup Final, FIFA Women's World Cup, Netball World Cup, Wimbledon, Women's Ashes and Solheim Cup.
"The BBC prides itself on being the home of big sporting events and has led from the front in showcasing the best of women's sport to the widest possible audience. This summer is a fantastic platform for women's sport deserving of our unrivaled line up of presenters, pundits and commentators ensuring audiences are given the best analysis and insight from every sport," said Barbara Slater, director of BBC Sport, in a statement.
In addition to this showcase coverage, BBC is also producing three original series.
"Rebel Girls," will profiles young sportswomen who have fought against the constraints of culture, religion, gender, family or society.
"World Beaters" will feature top female talent from around the world.
"Legends" will feature celebrity advocates championing their sports heroines.
Summing up the branding effort is a promotional spot that features a female announcer reading "The pitch can't see. The ball doesn't care. The grass won't notice. The track isn't bothered. Whistles blow for everyone. Shoes go wherever they are told. Muscles hurt regardless. Sweat falls anyway. We all bleed the same. What they look like isn't who they are. It's not how or why they play. They are not better — likewise they are never less. Skill is skill. Sport is sport. There's only a difference if we chose to see one."
The latest in design, production and engineering
Subscribe to NewscastStudio for the latest delivered straight to your inbox.