E!'s 'Glambot' finishes another awards season — what how does it work?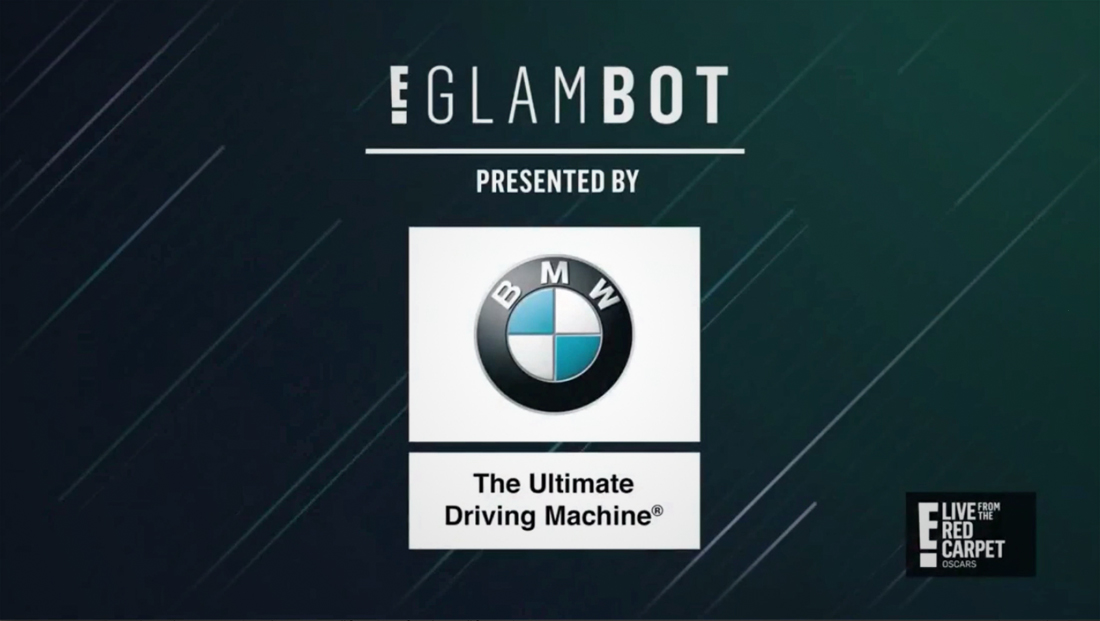 Subscribe to NewscastStudio's newsletter for the latest in broadcast design, technology and engineering delivered to your inbox.
E!'s "Glambot" has made its rounds through another awards season — showing up at the Golden Globes, Grammys and, most recently, the Oscars — but what is this technology and how does it work?
First, it's worth noting that the Glambot isn't new to this awards season — E! first start using it in 2016 at major awards ceremonies.
When showing Glambot shots, viewers are typically treated to super high-quality shots of an actor — which can be slowed down and sped up as well as repeated as needed.
The main purpose of the Glambot is to showcase the actor's red carpet wardrobe — with shots typically including wide views as well as different angles as the actor moves around while the shot is filmed.
The hardware that makes the Glambot possible is a high tech robotic base known as the Bolt High Speed Cinebot, from Marc Roberts Motion Control. The robot itself can be outfitted with a 4K ultra high definition camera that typically shoots at 10,000 frames per second — compared to more common rates of 24, 25, 30 or even 60.
Not only does the high-quality camera resolution capture crisp, clear images but the extremely high frame rate captures every nuance of movement that is necessary to slow the shots down.
The robot used to create Glambot shots is also designed to be used a variety of other film and television production situations where precise control over movement is needed to obtain elaborate shots — or shots that will ultimately be combined with carefully synchronized visual effects.
Previous awards show coverage included a setup that involves a ring of cameras that an actor would stand in the middle of, allowing networks to capture a 360 view of the actor's wardrobe.
The latest in design, production and engineering
Subscribe to NewscastStudio for the latest delivered straight to your inbox.