ESPN adding sports betting program to lineup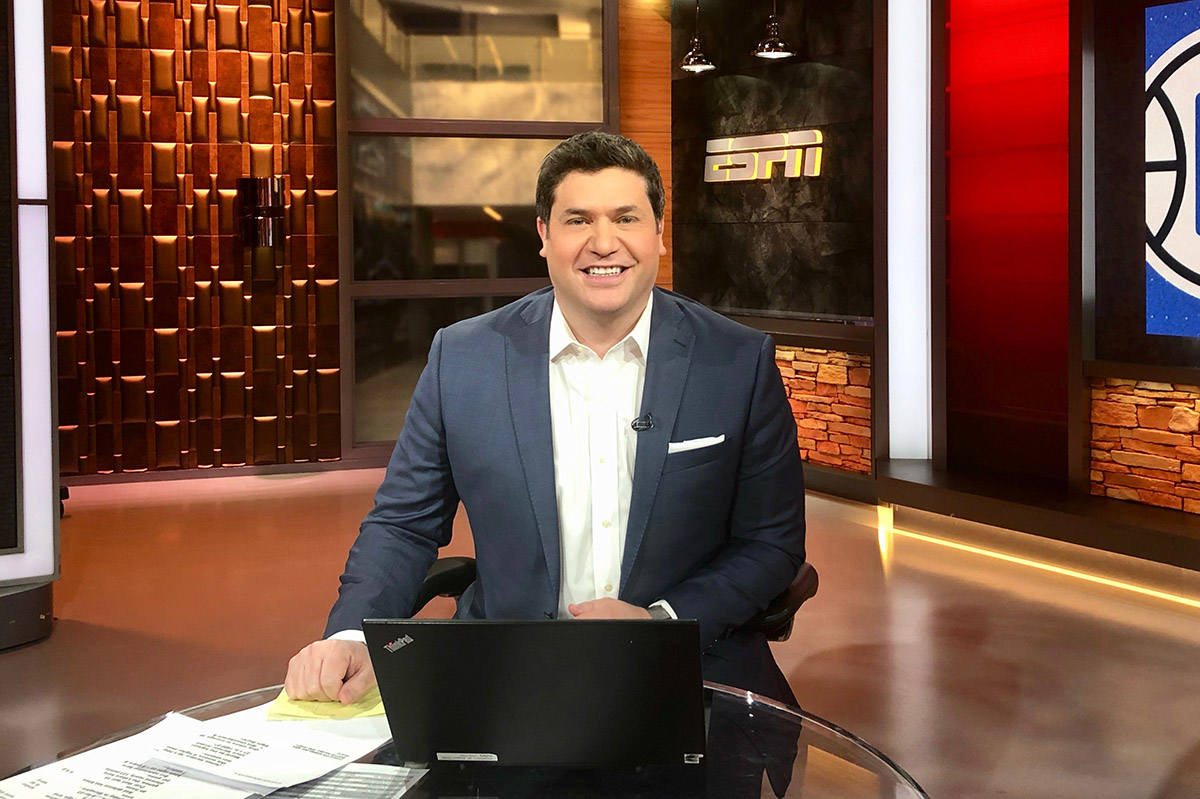 ESPN is set to launch a daily sports betting news and information program on March 11 hosted by Doug Kezirian.
Airing on ESPNEWS at 6 p.m. and originating from Bristol, "Daily Wager" will provide in-depth analysis for fans looking to wager on sports while using analytics and point spreads to help review the news impacting betting.
"ESPN's mission is to serve sports fans," said Norby Williamson of ESPN. "The sports betting environment has changed and interest is increasing at unprecedented levels. ESPN is going to have a strong and vibrant presence across our platforms, and the launch of Daily Wager is the next step in what has already been underway for some time."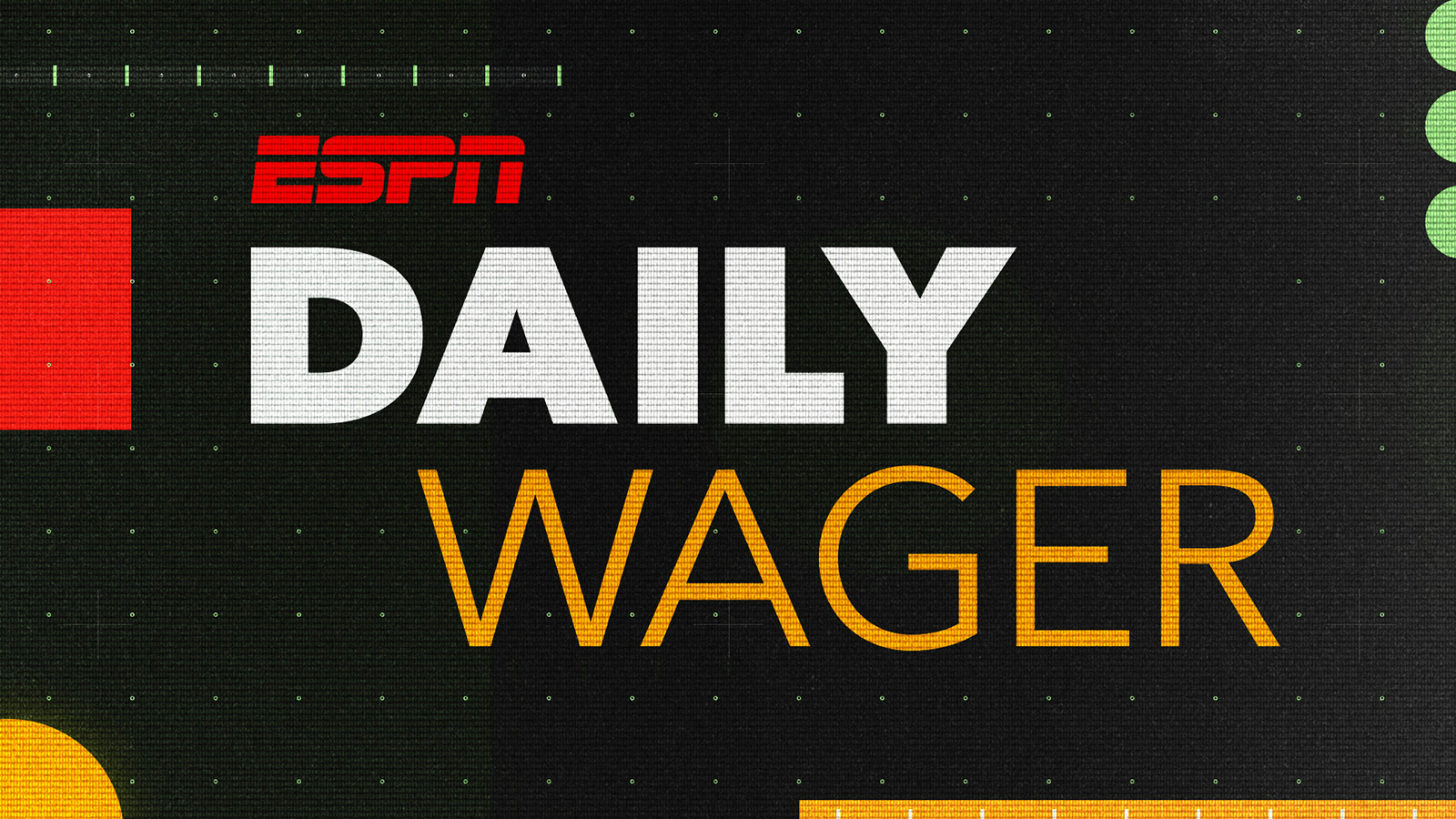 "Daily Wager" will combine discussion and analysis with ESPN's stats and information resources, with the screen modified to include graphics related to sports betting news, lines and information.
Fox Sports added sports betting in Sept. 2018 via daily program "Lock It In," while other properties like "NASCAR RaceHub" feature betting odds through a partnership with DraftKings.