Apple's TV+, News+ branding is a bit familiar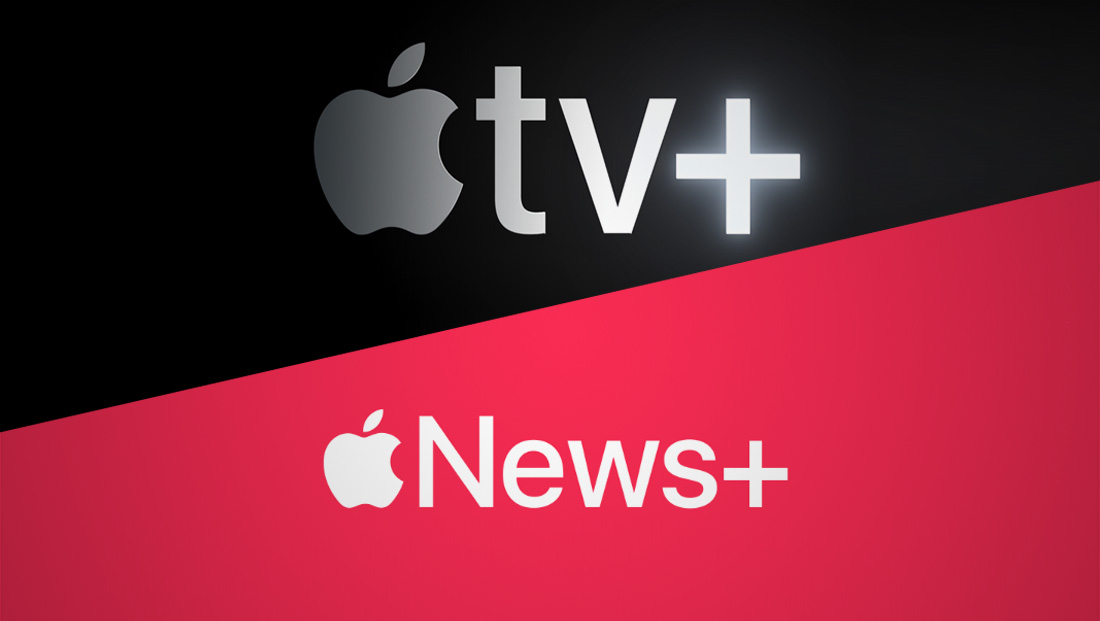 At Apple's big event on March 25, 2019, where we caught a glimpse of its expansion into the increasingly competitive streaming and news arenas, we also found out the names of the service — which have an odd similarity to another media giant's streaming branding.
The two services will be known as Apple TV+ and Apple News+ (with the "+" being read as the word "plus").
While adding "+" or "plus" to the end of a name is hardly new, it's interesting to note that Disney has also used that same naming convention with ESPN+ and its announced Disney+ streaming services.
Apple itself has used the "Plus" branding in the past for its iPhone — but in those cases the word was spelled out in the iPhone 6 Plus, iPhone 6s Plus, iPhone 7 Plus and iPhone 8 Plus.
In these cases, the "Plus" was used to differentiate iPhone models with larger screens. With the release of the iPhone XS (read "ten-S"), the word "Max" took the place of "Plus" for the larger sized devices.
Samsung, meanwhile, also uses the "+" branding for its device names.