How Chicago TV covered the city's historic mayoral election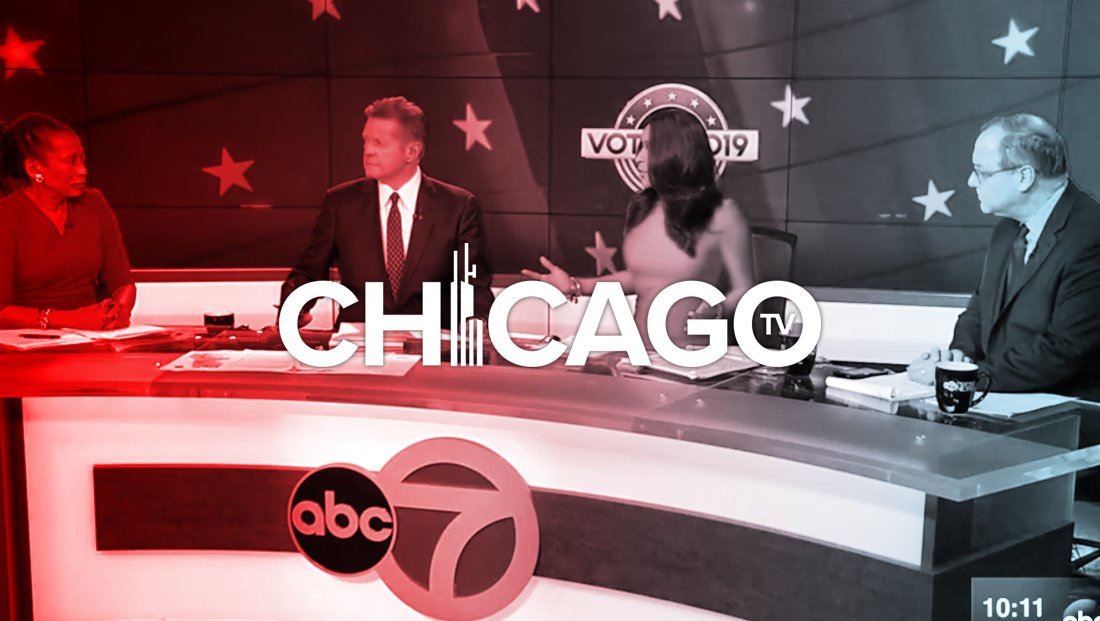 No matter what the results, the 2019 runoff election for the next mayor of Chicago was going to be historic — and local TV stations dedicated significant coverage to what would have likely otherwise been a quieter election night.
The city first voted for mayor in February, but city law dictates that if no single candidate wins more than half the vote, a runoff is held.
With a record breaking 14 candidates in the running, a runoff was all but guaranteed. The two candidates who emerged with the most votes, and therefore faced off in the runoff, were Toni Preckwinkle and Lori Lightfoot — both black women.
#TVRatings: Who won #ChicagoMayor runoff election coverage? https://t.co/dvlMBnH4Bs

— TVNewsMix (@TVNewsMix) April 3, 2019
So, while it was clear the city would have its first black female mayor, the two candidates sparred throughout the approximately two months between elections, meaning it was a closely watched race.