Buffalo station moving 'Ellen' to make way for a locally produced program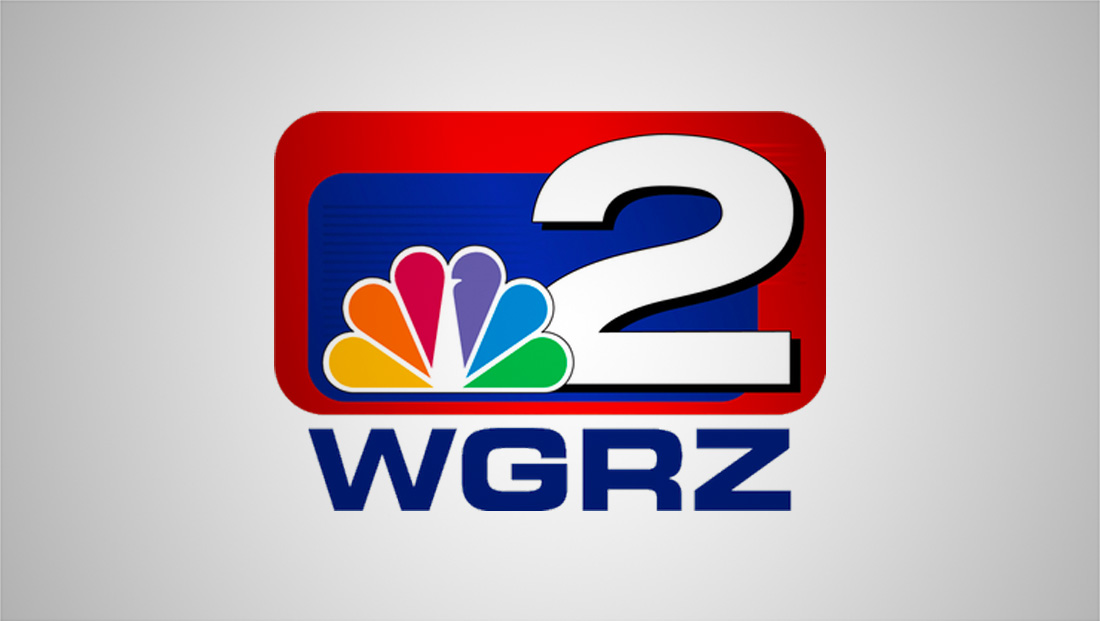 A locally produced program with the somewhat odd title of "Most Buffalo" is reportedly replacing "The Ellen DeGeneres Show" on WGRZ, the Tegna NBC affiliate in Buffalo, New York, reports the Buffalo News.
Insiders tell the newspaper that Kate Welshofer, who joined the station just under a year ago, will be the centerpiece of the new program, with Maria Genero providing weather.
Welshofer has 10 years of experience at regional cable news networks in the area and also has a comedy-focused YouTube channel.
Although station management would not comment on the new program, the station's own TV grid lists a show with that title starting April 10, 2019.
In the Buffalo market, WIVB currently produces a local 4 p.m. newscast — which the "Most Buffalo" show would go head-to-head with.
The station has also been alerting viewers with a crawl that "Ellen" is moving into the "Dr. Phil" timeslot at 3 p.m. "Dr. Phil," meanwhile, will replace "Dateline" reruns at 2 p.m.
While WIVB's 4 p.m. newscast beat "Ellen" in total viewers, the syndicated talker came out on top in the key adult age 25-54 demographic.
"Ellen," like most highly rated syndicated programming, is also typically expensive for local stations — and locally-produced programming can often leverage existing resources within the station without any syndication fees and the station gets to sell as much advertising time as it wants during the show.
The Buffalo News notes that "Ellen" has provided a strong lead-in for WGRZ's 5 p.m. newscast, which presumably it's hoping will carry over into viewership for "Most Buffalo" once it debuts.
The latest in design, production and engineering
Subscribe to NewscastStudio for the latest delivered straight to your inbox.