FeiyuTech announces new addition to gimbal line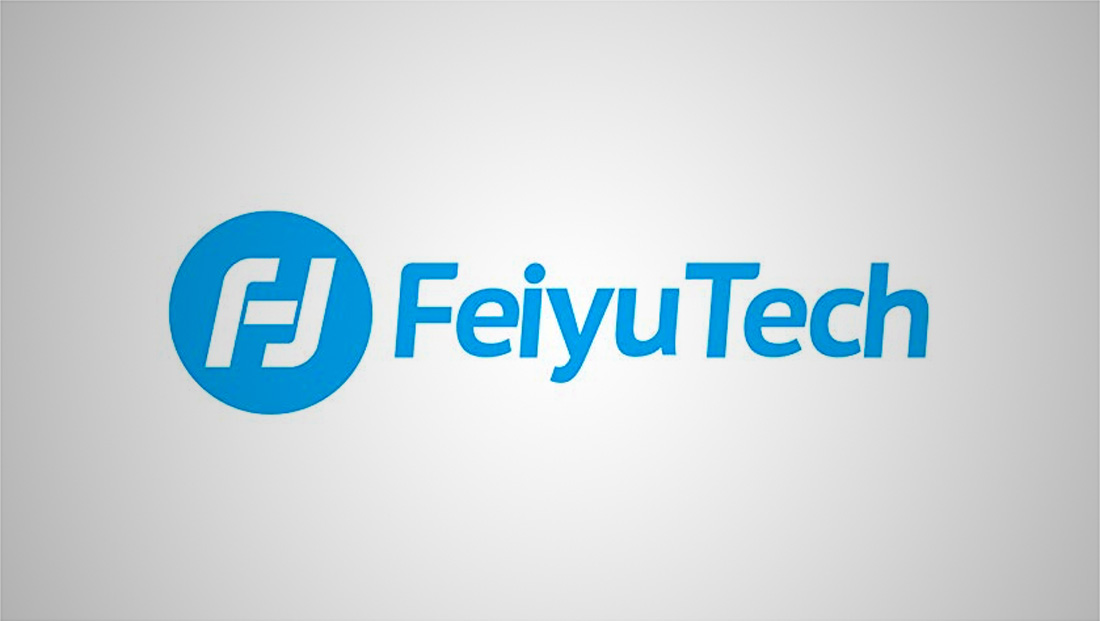 Subscribe to NewscastStudio's newsletter for the latest in broadcast design, technology and engineering delivered to your inbox.
FeiyuTech, a videography stabilization technology manufacturer, has released an addition its AK series, AK4500, NAB 2019.
AK4500 is one of the lightest gimbals for DSLR cameras in the industry with greater payload. The space-grade ultra-light alum alloy with exclusive special carbon fiber help AK4500 eliminates extra weight.
The AK4500 only weighs 1.6 kilograms.
Although light-weighted, the load-carrying capacity of AK4500 is up to 4.6 kilograms.
In addition to a lighter weight and increased load capacity compared to AK4000, AK4500 also has a faster response speed and smoother control with an optimized motor control algorithm.
Following the golden ratio, AK4500's effort-saving design elevates the user experience and provides unlimited angles and possibilities for photographers.
The torque motor is equipped with a lock button design, which can be used to fix three axes during leveling and storage to prevent shaking. The handle is detachable, which saves more storage space.
AK4500's beveled design provides a perfect viewing angle without blocking the screen.
It has a multi-functional Magic Ring that can control the focus and zoom as well as the high-precision rotation of the motor, giving users a cradle-like experience.
A new chip in combination with the intelligent anti-shaking algorithm and the super torque motor help make the unit power efficient.
With a double-layer quick-loading board design, AK4500 is compatible with Manfrotto fast-loading specifications and ARCA, providing users. With this design, users do not need to adjust leveling again when re-installing.
In terms of operation, like AK2000 and AK4000, AK4500 is equipped with a LCD touch panel. With this panel, users can adjust the settings such as focus, zoom, sensitivity and white balance without using apps.
Its auxiliary expansion accessory interface features three multi-function USB ports, follow focus kit, audio ports and remote control.
The wire control function is another major improvement compared to AK4000.
With a phone fixture, it will be easier to connect with mobile phones. Its wireless remote control handle, cymbal bracket and extension rod can be flexibly used in various scenes, meeting photographers' diversified needs.
With these features, the AK4500 can be flexibly combined with various gripping methods.
AK4500 will be on the market in early May.
NAB Show Central presented by Leyard / Planar


NewscastStudio presents the latest show news, product announcements and reports from the 2019 NAB Show in our special section, brought to you by Leyard and Planar, the leaders in display technology and fine-pitch LED.

Explore Our Coverage →
The latest in design, production and engineering
Subscribe to NewscastStudio for the latest delivered straight to your inbox.