Stephen Arnold Music evolves the sound of news network Ada Derana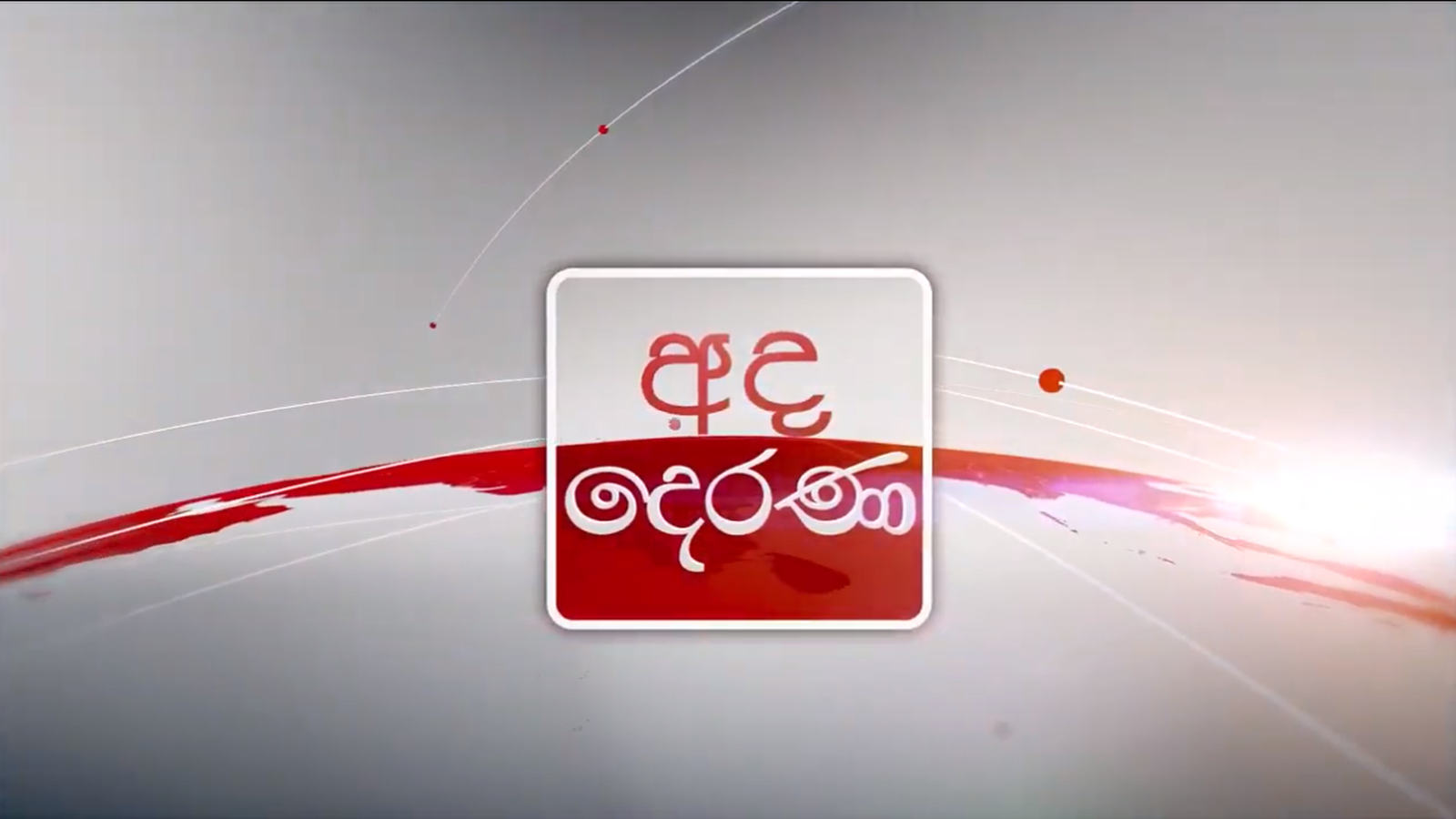 Sri Lanka's Ada Derana overhauled its on-air presentation at the beginning of the year complete with an updated sonic signature from Stephen Arnold Music.
The network, which debuted a new studio and graphics package alongside the music change, is a 24/7 news network that first turned to Stephen Arnold Music in 2017.
"Ada Derana's new studio and graphics called for next-level music," said Chad Cook of Stephen Arnold Music.
"Media outlets are in a more competitive space than ever, so the pressure to stand out with an instantly recognizable sonic brand is only intensifying. Stephen Arnold Music helped Ada Derana meet their objectives with extensive research and discovery, to understand the unique connection they sought with their audience and then translate that precisely through sound."
Live strings and horns are featured in the new package with builds off the sonic brand created by Stephen Arnold Music, creating a bold and urgent updated for the network.