'This is the … news desk': CBS Chicago promo centers on anchor desk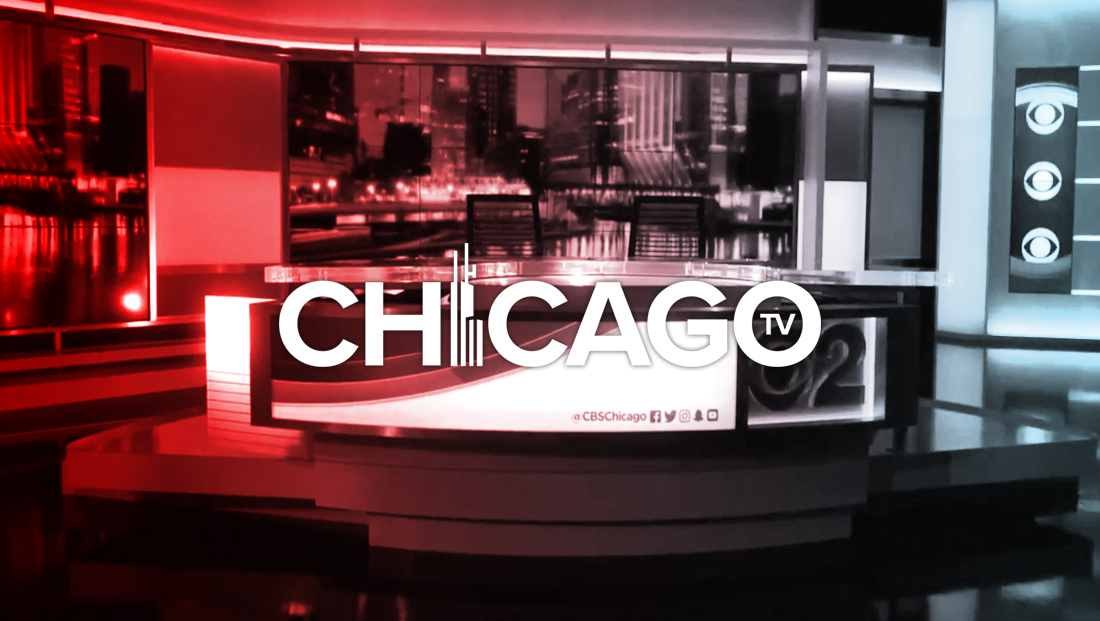 WBBM, the CBS O&O in Chicago, is emphasizing its main anchors' roles as reporters with a promo centered around the station's anchor desk.
"This is the CBS 2 Chicago news desk," a serious announcer says as sweeping shots of a dramatically lit desserted studio are shown with the anchor chairs empty.
"Brad and Erica aren't here right now…" he continues, sounding a bit like a voicemail greeting, referring to the station's main anchor team of Brad Edwards and Irika Sargent.
"…becase news doesn't happen here," the line finishes.
"You don't break stories that change people's lives behind the desk. The investigations that expose corruption and find real solutions have to be uncovered," the narrator says.
The spot continues with "That's why Brad, Irika and the entire CBS 2 Chicago news team are out there where news happens…" as shots of the pair in fair anchor poses — typing, walking briskly somewhere with a videographer, texting and talking on the phone.
Finally, the promo ends with "…so when they meet you at this desk, it's original, impactful and empowering," as a way to explain why, despite the emphasize on enterprise reporting from the anchors, they most often are still sitting behind the desk.
The "original" reference in that final line is a nod to CBS's "original reporting" branding that it still uses at both the network and local level, albeit somewhat inconsistently.
The latest in design, production and engineering
Subscribe to NewscastStudio for the latest delivered straight to your inbox.