Chicago CW affiliation moving again — triggering a series of changes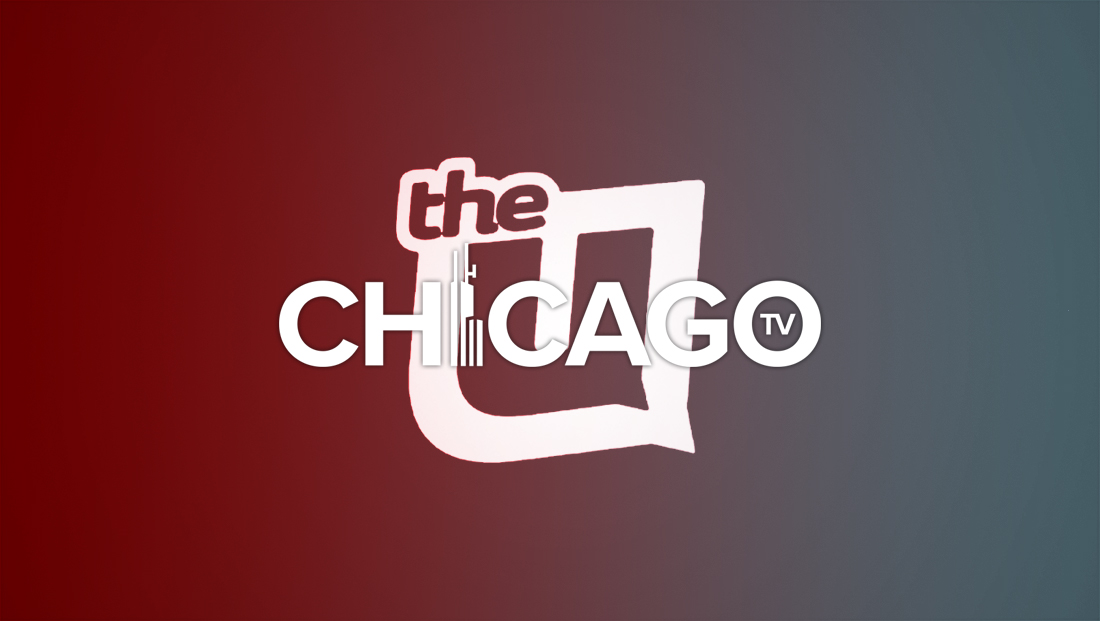 WCIU, an independent station in Chicago owned by Weigel Broadcasting, will become an affiliate of The CW this fall — marking the second time the network has jumped stations in the market in less than five years.
The CW affiliation currently belongs to WPWR, which is a sister station to the market's Fox O&O WFLD.
WPWR has only been a CW affiliate since 2016 and also maintained status as a secondary MyNetworkTV affiliate. Prior to that, independent WGN held the CW affiliation, although it did not always clear the entire schedule.
WCIU will lose its longtime "The U" branding on its primary channel — instead becoming "The CW26," which refers to its virtual channel number.
"The U" name, however, will live on in the market by moving to 26.2, which is currently known as "The U Too."
Currently 26.2 is a feed of WMEU-CD, which is virtual Channel 48. The new "The U" will also continue to be available on most urban and suburban Chicago cable services as a standalone channel.
WCIU will also move "ABC 7 Eyewitness News at 7 on The U" — which is produced by ABC O&O WLS — to the "new" "The U" subchannel, thus allowing it to keep its name though it will now be found on a different channel.
The new "CW26" will continue to air the low rated morning program "The Jam" as well as a slate of syndicated programs, while adding the CW's network programming.
Meanwhile, WPWR's future schedule is not finalized — nor it it clear what the new name will be. It will, however, need to drop the current "CW50" branding.
Along with "The U" name (which is derived from the station's call sign, which, in turn, stand for "Chicago's Inaugural UHF (station)," the station has used a prominent "U" logo with a distinctive lower left tail for many years. In 2017, the logo was redesigned.
WPWR had previously been a MyNetworkTV affiliate, though in other markets with Fox O&O duopolies, the "Fox Plus" branding has been introduced in favor of MyNetworkTV naming in some cases.
The clunky MyNetworkTV name was introduced around the same time The CW debuted, often replacing the UPN affiliate in the market. At the time, News Corp., the parent company of Fox at the time, had purchased MySpace and was using the MyFox(Market Name).com branding for its websites, a practice that has since been mostly abandoned.
The latest in design, production and engineering
Subscribe to NewscastStudio for the latest delivered straight to your inbox.