NewsNet announces broadcast facility expansion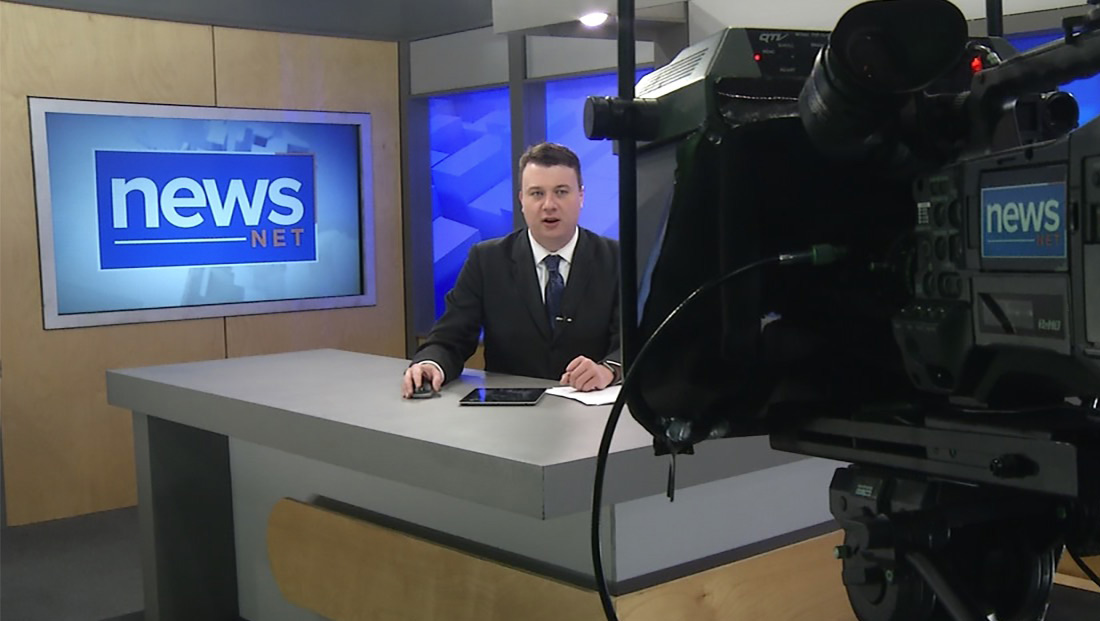 NewsNet, a 24 hour news network focused on a news wheel approach to headlines, will expanded its Michigan studios.
The current facility is Cadillac, Michigan, will add 3,500 square feet and three studios to the space.
Construction began in early May with a groundbreaking ceremony.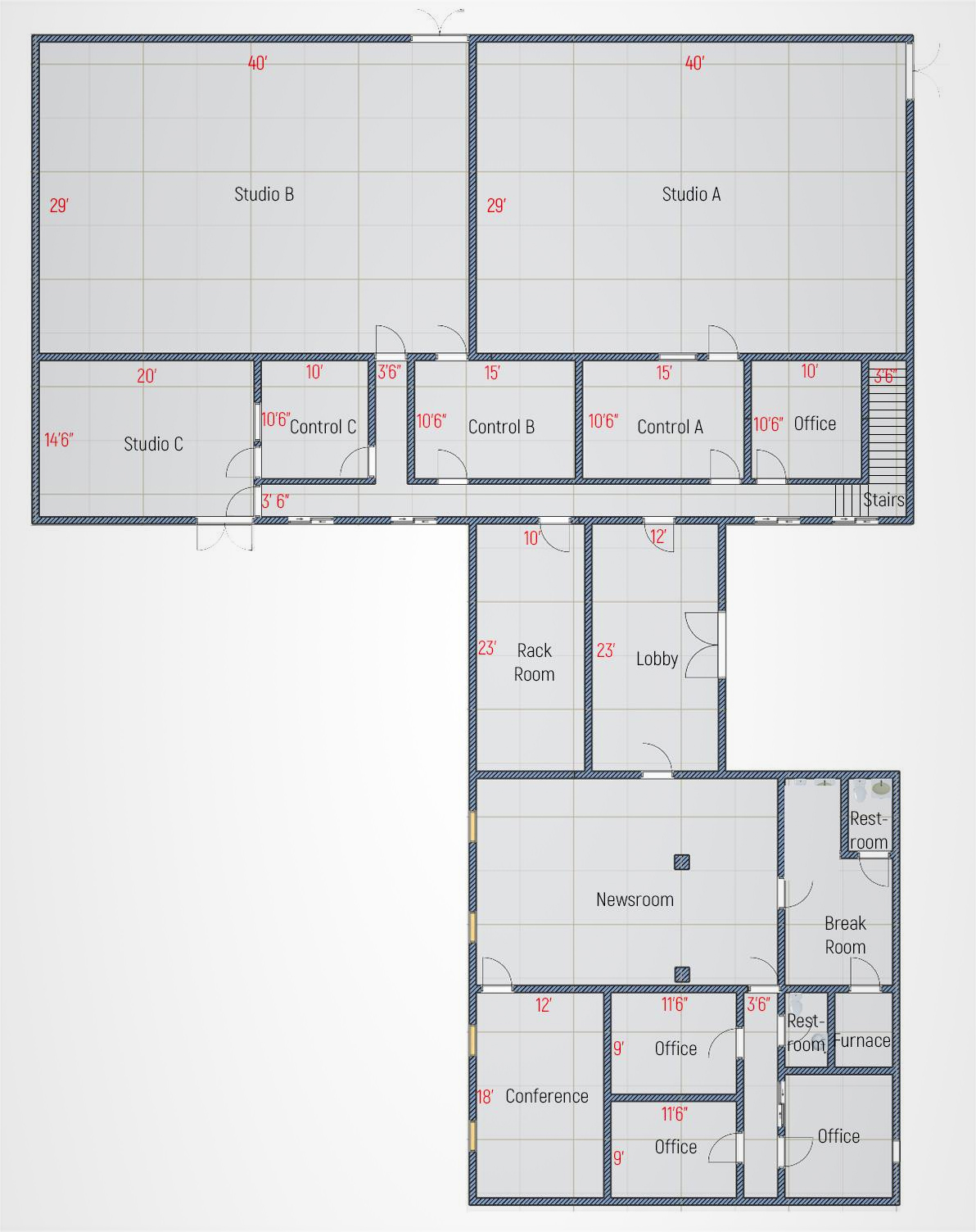 The project will also include converting the station's existing studio into workspace.
Currently NewsNet operates out of 2,200 square feet, sharing the space between the network and local stations WMNN and WXII-LP.
With the new addition, studios A and B will come in at 1,160 square foot each, while the a smaller Studio C will be about 170 square feet, according to ground plans provided by NewsNet.
Each studio will have a dedicated control room and a new master control area is also planned.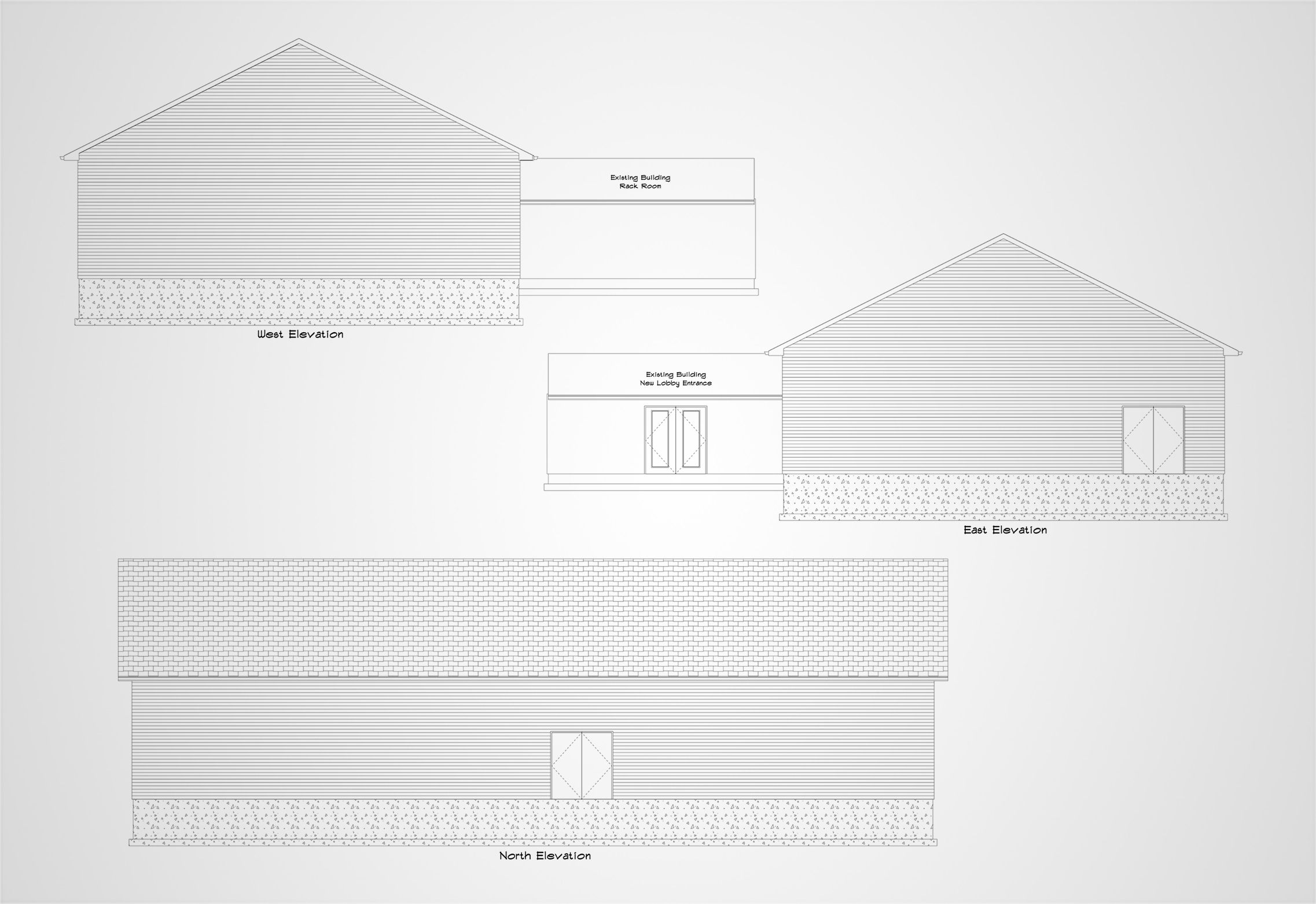 NewsNet's new studios are expected to be completed and on-air this fall.
Construction on the new building will continue through the summer, with a scheduled completion date later this fall.
In addition to being available via streaming and OTT platforms, NewsNet is also carried by approximately 30 broadcast stations nationwide, mostly as a digital subchannel.
The format also gives local affiliates a window for inserting local news.