NBC News Now looks to peacock, other digital properties for look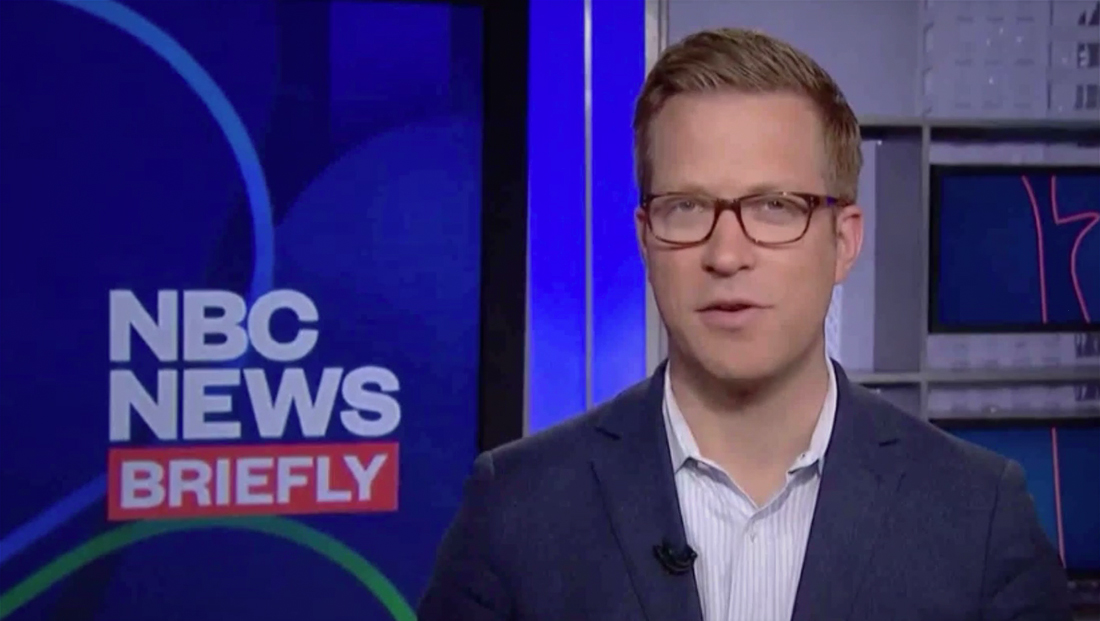 NBC News Now's insert graphics draw on the blue, red and white color scheme with occasional orange accents.
Previously, the "NBC News Signal" newscast used a boxy look with semi-transparent elements accented more prominently with orange.
One difference, however, is that "Signal" used the more geometric Brandon Grotesque as its primary typeface.
This font, however, was wider and therefore took up more room, and also was very close to the customized logotype NBC News itself has used for decades.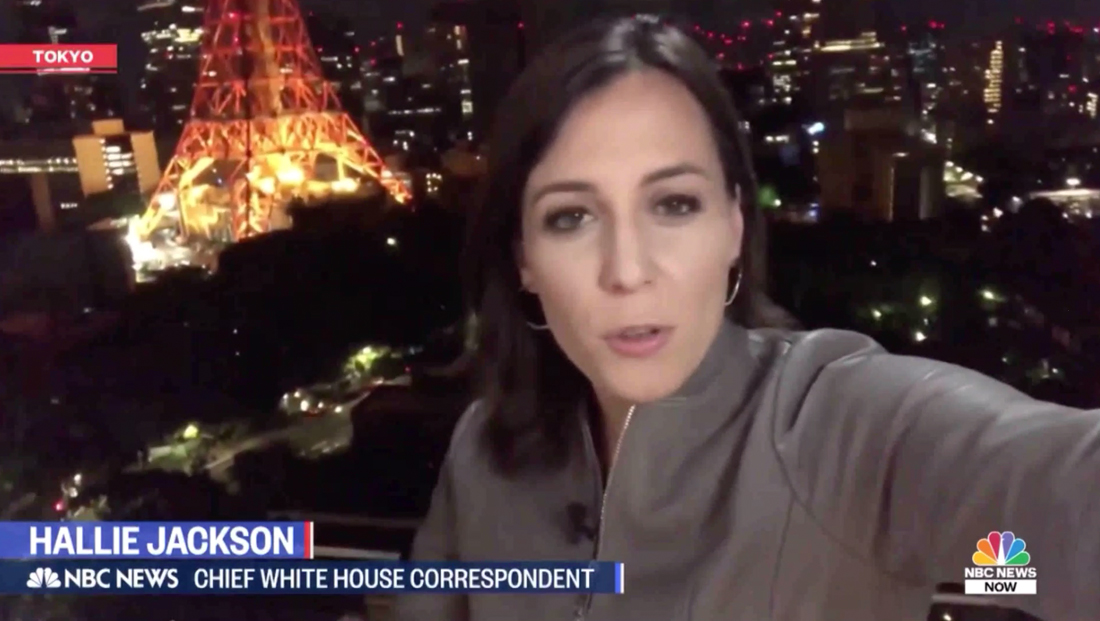 Interestingly, that logotype, with its distinct customized "W," still appears in correspondent lower thirds on Now, despite the fact the NBC News Now logo doesn't use that look.
While many of the NBC peacocks are shown in a single color in many of the motion graphics, full-color versions of the peacock also appear, including ones that are rotated so that the orange, red and violet features are more prominent.
Although the hues don't match the Now look exactly, the feathers still provide a subtle clue to the color palette's inspiration.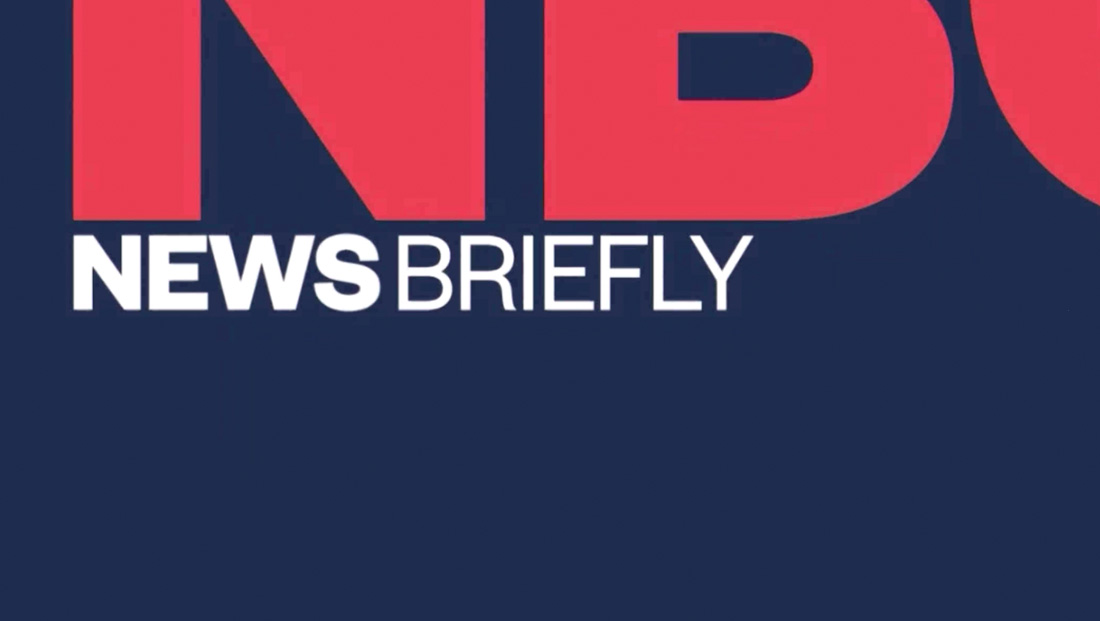 Other NBC elements used in the Now look include a fan-like peacock transition wipe and oversized peacocks and animated typography that are purposefully cropped in non-traditional locations.
The "open," meanwhile, mixes in monochrome imagery of Rockefeller Center and a control room along with rows of peacocks in both full and single color.
This animation also includes a musical cue that features deeper, more acoustic "chimes" as well as a bed that's used during much of the programming.
Historical audio referring to the "National Broadcasting Company" is also added in some cases.